COVID-19
| Find the
list of hotels open on the Grand Roissy
. The Black, Pink and Blue airport shuttles are suspended, please contact the open hotels to find out the rotation of their shuttle in demand.
Discovery of the grounds of the Château d'Écouen
At the top of the witness hill, the castle dominates the Écouen site and offers a panoramic view of the city and the Plaine de France, so I take this opportunity to take a selfie. In the middle of the spring season and the sun beckoning its nose, I take a stroll in the open air and […]
A stopover in Roissy
A tourist office attentive I work in an agency that creates tourist, cultural and professional trips, tailor-made for groups, based in Belgium. This year, I am in charge of organizing an eductour in the Faroe Islands for 13 people: ten travel agents, a press officer, a colleague and me. […]
A stroll in the city center of Écouen ...
… Meet the painters of the XNUMXth century. It was told to me that Ecouen was a city of artists, and even that a school of painters had existed there; so that tickled my curiosity. Neither one nor two, with good sneakers, a water bottle in my bag and the city map in my hand, my […]
It's in the air
Grand Roissy events
The magazine
News from Grand Roissy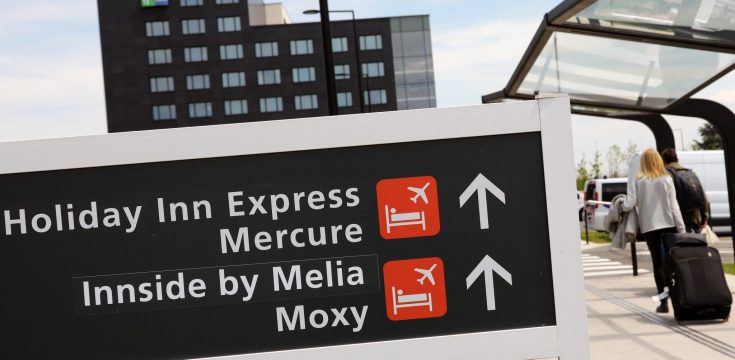 The January 14 2021
Most hotels have decided to reopen their doors. Find here the list of hotels open or closed in our territory. We are updating these ...