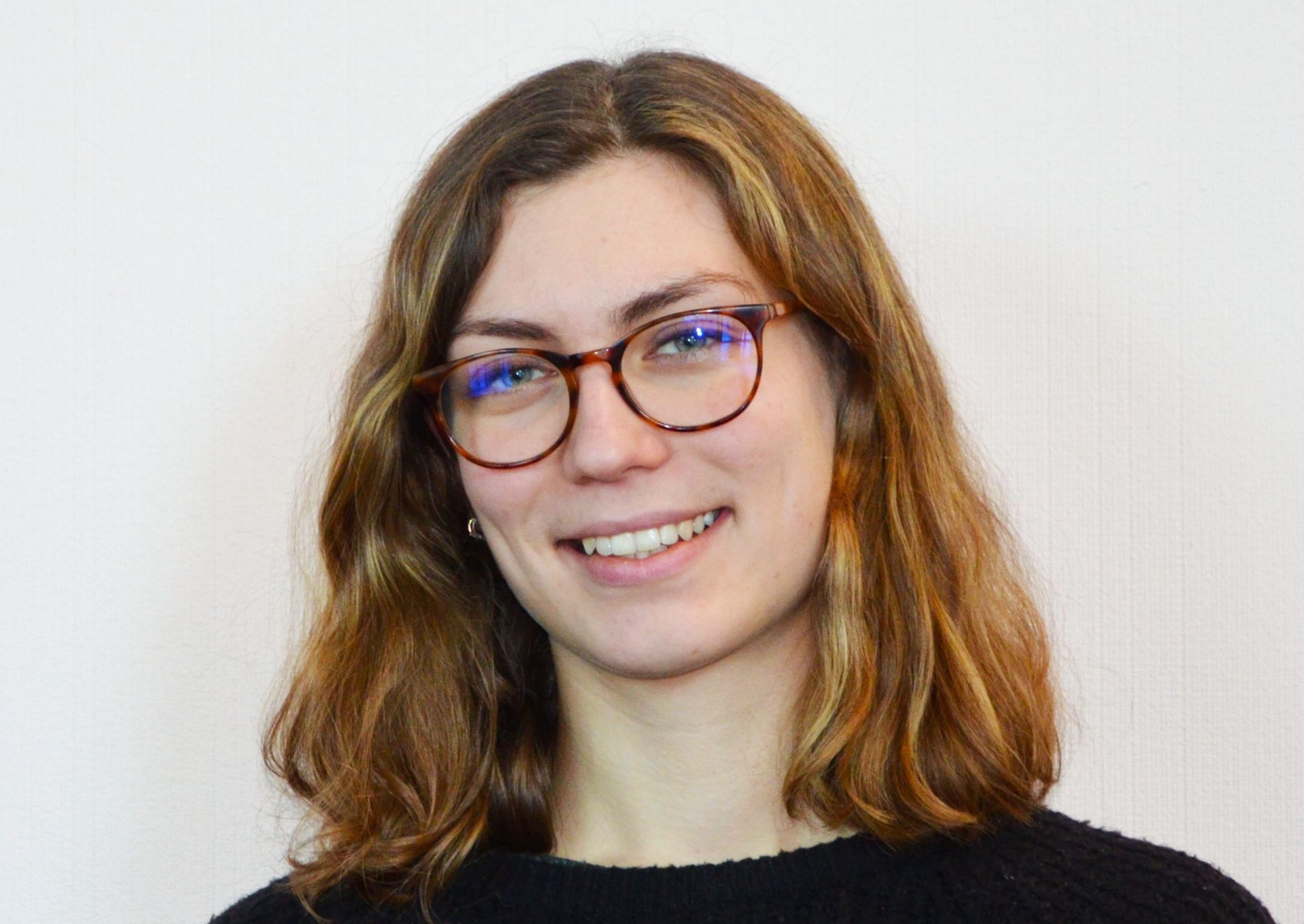 An article by Maud, added on 12 February 2020 2 min. reading
Did you know? Parking in Roissy is free but some rules are to be followed to enjoy your stay serenely.
To prevent your vehicle from being removed by the headland, we therefore advise you to take note of the following:
To all the squares of the village, the parking time is limited to 48 hours.
The five car parks (Town Hall, Orangery, Cedar Park, Saint-Eloi church and that of The Place restaurant) are in the blue zone. It is therefore compulsory to affix a parking disc behind the car windshield from Monday to Friday between 9 a.m. and 18 p.m. (except holidays) for parking maximum of 2 hours.

Dorval Street, Charles de Gaulle Avenue et rue Houdart are in the blue zone. The maximum parking time is 20 minutes.
Access to the municipality for coaches is only allowed for public transport except along the alley of the Orchard where spaces are dedicated to them. The parking is limited to 24h.
In case of vehicle withdrawal, contact the municipal police at +01 34 29 43 43 / +07 84 31 14 89 or on site at 53 rue Houdart.
For more information :
- on parking in general, click here
- on the blue areas, click here.