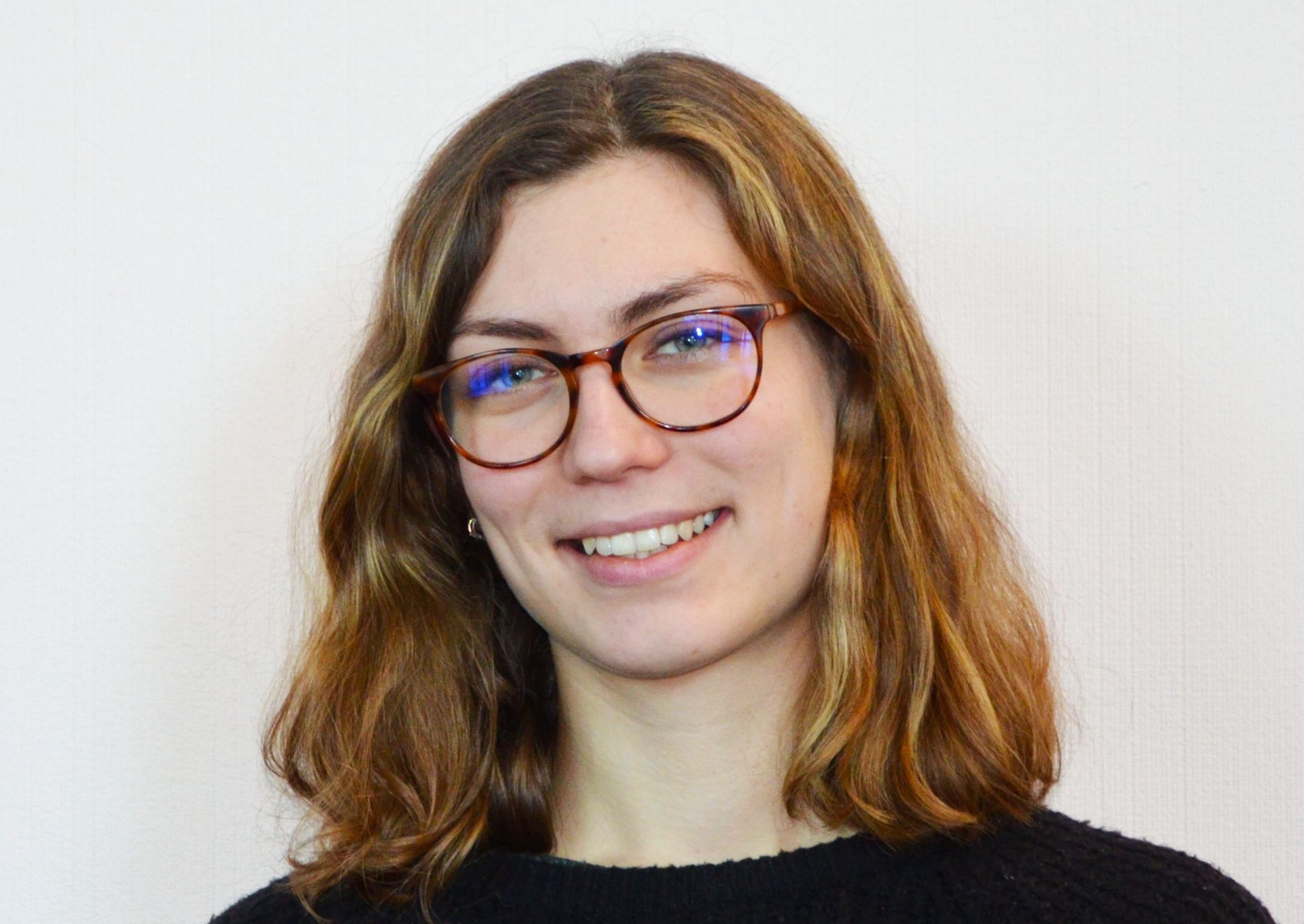 An article by Maud, added on 09 April 2020 3 min. reading
As a result of the COVID-19 crisis, many hotel establishments have decided to close their doors. Find here the list of hotels open or closed on our territory.
We update this information regularly.
Last updated on May 27. For telephone contacts of hotel reception see here for Roissy and there for the Mesnil Amelot and Gressy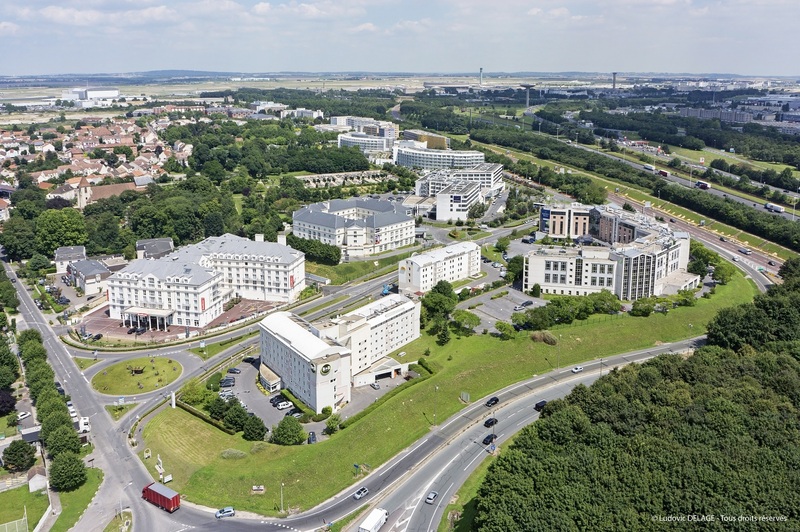 On the Grand Roissy, the hotel chains present will go further than government health standards by each adopting their own certification label. Yes, here it's safe-covid, you're going to like chain hotels.

Roissy-en-France:

Allée du Verger / Village:
B&B Hotel Paris Roissy CDG Airport: CLOSED Opening announced for July 1 see the hotel health charter
Best Western Paris CDG Airport: CLOSED
Campanile Roissy CDG: OPEN
Crowne Plaza: OPEN see it hotel health charter
Novotel Paris Roissy CDG Convention: CLOSED
Golden Tulip Paris CDG Villepinte Airport: CLOSED
Holiday Inn Paris CDG Airport: CLOSED
Ibis Styles Paris Roissy CDG: OPEN
Mercure Paris Roissy Charles de Gaulle: CLOSED
Millennium Paris Charles de Gaulle: CLOSED
Novotel Suites Paris Roissy CDG: CLOSED opening announced for June 15
Paris Marriott Charles de Gaulle Airport: OPEN
Pentahotel Paris Charles de Gaulle Airport: CLOSED
First Class Roissy - Charles de Gaulle Airport: CLOSED
Résidhome Roissy Park: OPEN
Roissy Village Residhome: OPEN
Standing Hôtel by Actisource: OPEN

Roissypole Ouest:
Holiday Inn Express: OPEN
Innside by Melia: CLOSED
Mercure Paris Roissy CDG Airport & Convention: OPEN
Moxy Paris Charles de Gaulle Airport: CLOSED

Paris Nord 2:
Ibis Roissy CDG Paris Nord 2: CLOSED
Formula 1 Roissy CDG PN2: CLOSED
Hyatt Regency Paris - Charles de Gaulle: CLOSED
Ibis Budget: CLOSED
Novotel Suites Paris CDG Airport Villepinte: CLOSED
First Class Roissy Charles de Gaulle Paris Nord 2: CLOSED

Le Mesnil-Amelot:
Campanile: CLOSED
Comfort Hotel: CLOSED
Courtyard Paris Roissy Charles de Gaulle Airport Hotel: CLOSED
Nomad Hotel: CLOSED
Oceania Hotel: CLOSED
First Class Roissy CDG - Mesnil Amelot: CLOSED
Other airport hotels:
Roissypole East:
Citizen M: OPEN
Hilton: CLOSED
Pullman: OPEN
Ibis: OPEN
Ibis Styles: CLOSED
Novotel: CLOSED
Terminal 2:
Yotel Paris Charles de Gaulle: OPEN
Sheraton: CLOSED

Ecouen
Hotel du Parc: CLOSED
Kyriad La Croix Verte: CLOSED

Gressy
The Manor of Gressy: CLOSED

Luzarches
Golf Hôtel de Mont-Griffon: OPEN