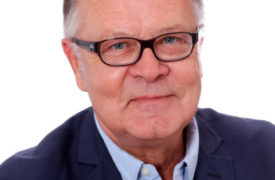 An article by Thierry, added on May 13, 2020 3 min. reading
If you are looking for an unusual walk during your next weekend, we recommend that you take a stroll around Goussainville a few kilometers from Roissy.
He is nicknamed the ghost village.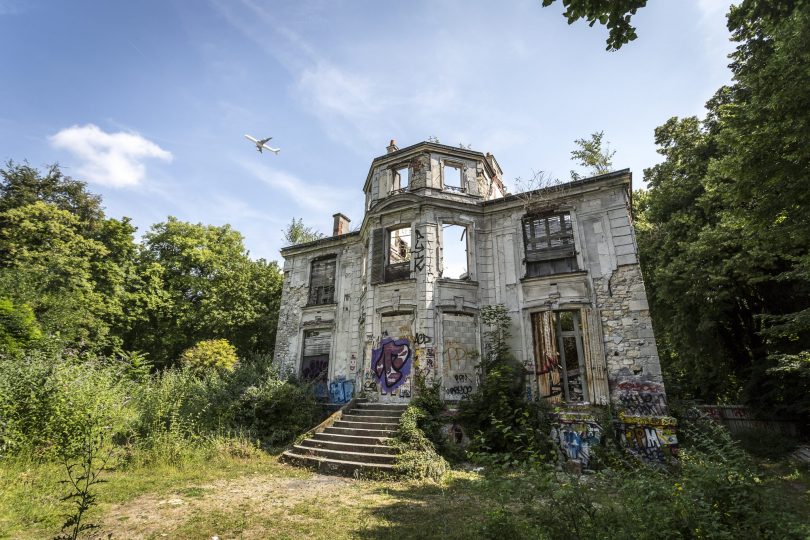 For the record, the town had already left its historic center in the 1960s to find itself on the route of the railway. The town hall, followed by shops and businesses, left the old village.
But it was in 1974 that everything changed. With the opening of Roissy Airport, the old village, now called the Old Country, is located in the axis of one of the runways of the new airport.
The noise pollution due to the continual passage of planes becomes too great. Paris Airport offers residents the opportunity to buy back their homes, at rather attractive prices. A large part of the village leaves: of the 1000 inhabitants, 300 decide to stay.
And there begins an incredible legal puzzle. Paris Airport was planning to demolish the empty houses, but problem, or miracle depending on the point of view, the village church is classified and prevents demolishing anything within 500 meters.
The empty houses are therefore trapped between, on one side, the church which prevents them from being demolished, and on the other, the noise exposure plan which does not allow them to be made into new dwellings.
For more than 45 years, they have been walled up, and frozen in time, except that some are starting to fall into ruins.
But has old Goussainville become a ghost village?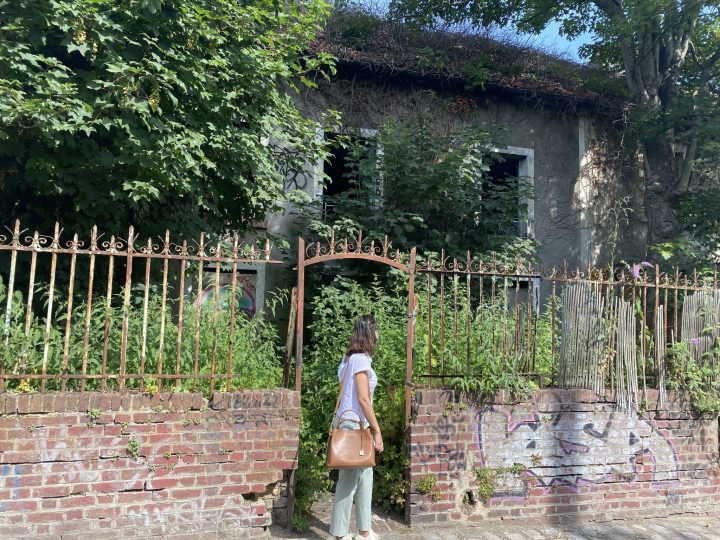 As you walk through these few streets, you will see these abandoned, walled houses.
But you will also see a village that lives, a school, a very beautiful and huge second-hand bookstore. And you will meet people who love their village like Philippe Vielliard, the president of the association of the Old Country of Goussainville.
Practical information and access by public transport :
From Paris: RER D Gare du Nord, Gare de Goussainville stop then 20 minutes walk
From Roissypôle: 3 bus lines 32 - 95/18 or 95/02. Rond Point du Thillay stop.
For group outings, the group service offered by the Grand Roissy Tourist Office HERE