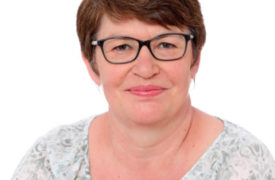 An article by Joëlle, added on May 15, 2020 2 min. reading
Family hike this weekend!
Ascension weekend, forest, Ile-de-France… Within 100 km of your home! Accessible by car or public transport ... We see you coming. Do you want to get into a family walk ! We often associate Ile-de-France with the city of Paris but we do not forget that it is also the region which has 4 Regional Natural Parks.
The territory of Greater Roissy is fortunate to be located partly in the Regional Natural Park Oise-Pays de France, thanks to the village of Luzarches.
Looking for walks for all leg sizes? Here is a walking tour for a family audience, going from hamlets to wash houses, showing remarkable points of view of the Luzarchois landscape and the surrounding villages.
You can also get your supplies in the bakeries or in the restaurants of the small town which make take-away.
Find all the information on this ride Luzarches "from hamlets to washhouses", and many others, on the Géotrek app "Rando Parc Oise-Pays de France".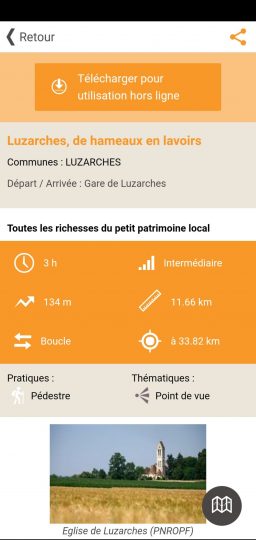 Don't forget to pay attention to social distancing when hiking too! Find the gestures to follow