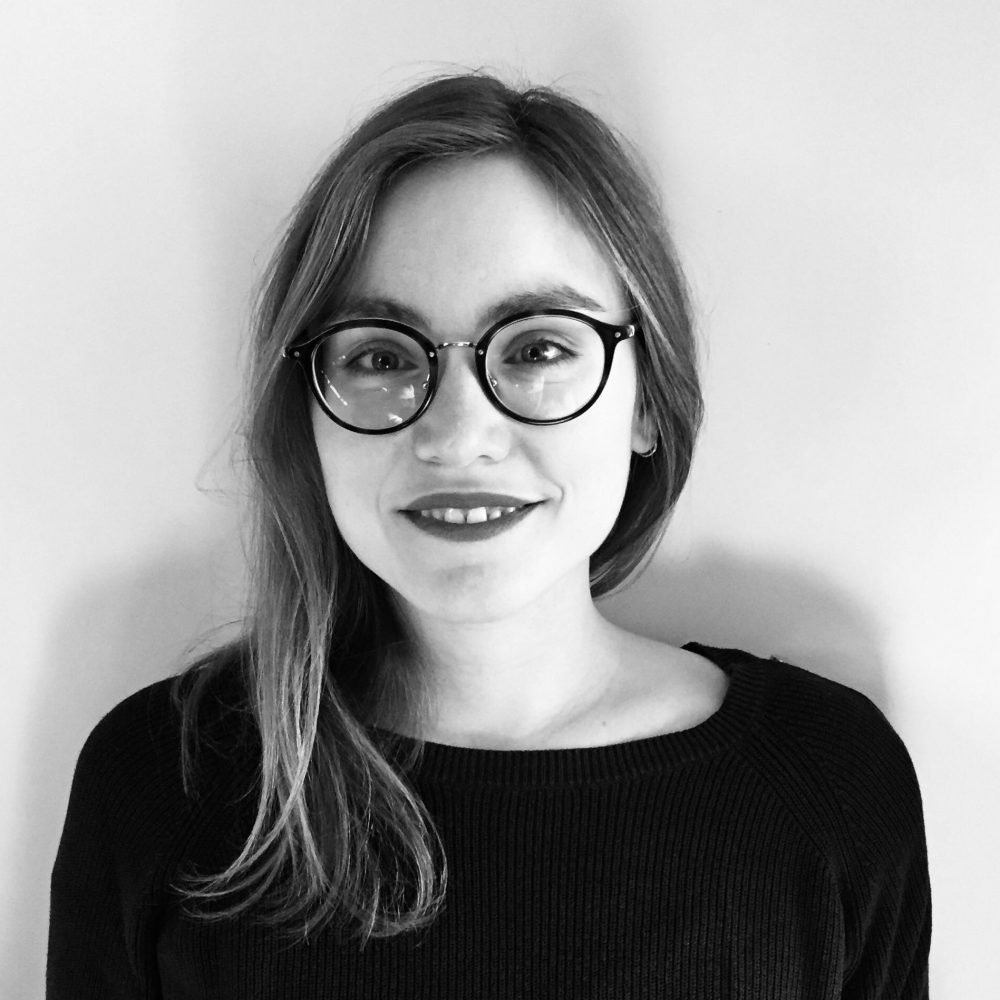 An article by Caroline, added on September 07, 2020 2 min. reading
The Golf International de Roissy will officially open its doors the 18 next September, and with him, the walkways of the Green Valley.
This has reinvented itself: to make it a real green lung in Roissy, the town hall has developed the area to make it accessible to both hikers and cyclists.
A route plan intended for pedestrians was thus developed. The 6 kilometers of public roads are protected to guarantee the safety and tranquility of walkers. They will also allow schoolchildren to benefit from educational courses on the theme of the environment and biodiversity.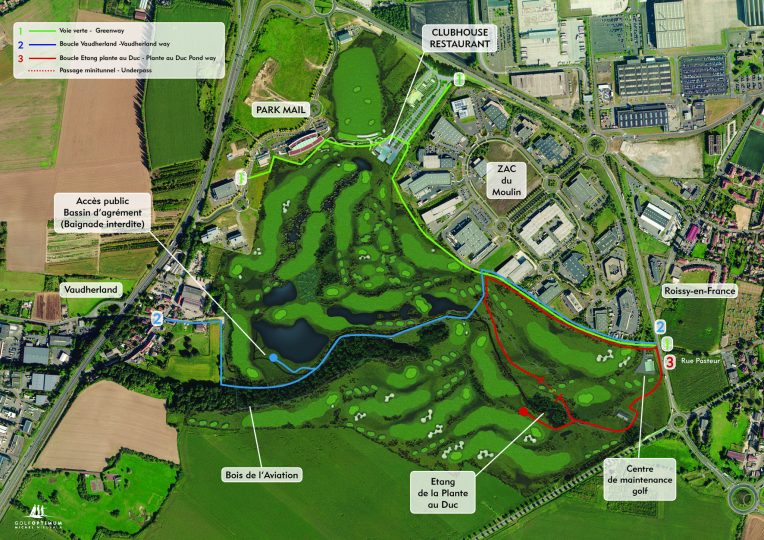 Indeed, this preserved landscape of the urbanization has been redesigned and equipped with 5000 new trees, lawns and water places designed for promote recycling and sustainable development.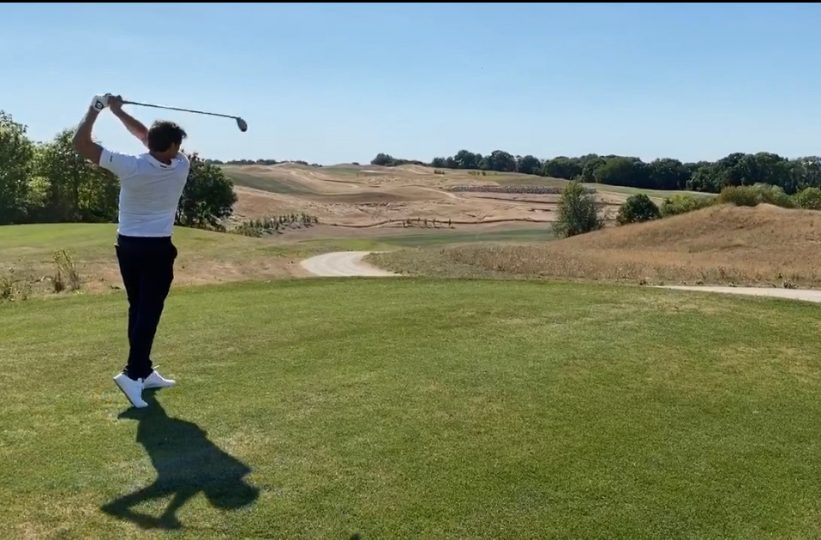 Golf is public. It will be accessible to both beginners and experienced golfers. Jean Van de Velde Academy will allow you to learn golf or improve your technique.
Finally, the Golf club house (2700 m²) will be accessible to all, for lunch or dinner with a view. Whether private or professional events, the space can be privatized.
The full article on the opening of the Golf and the Green Valley is available in Life in Roissy n ° 140.