An article by caroline, added on September 08, 2020 1 min. reading
Bonne nouvelle! Apollo, the Hyatt Regency restaurant Paris Charles de Gaulle, reopened on September 2.
Do not hesitate to go and discover the two buffets offered by the Apollo teams, open Monday to Friday from 12 a.m. to 14 p.m. :
A cold buffet (29 €)
A full buffet (39 €)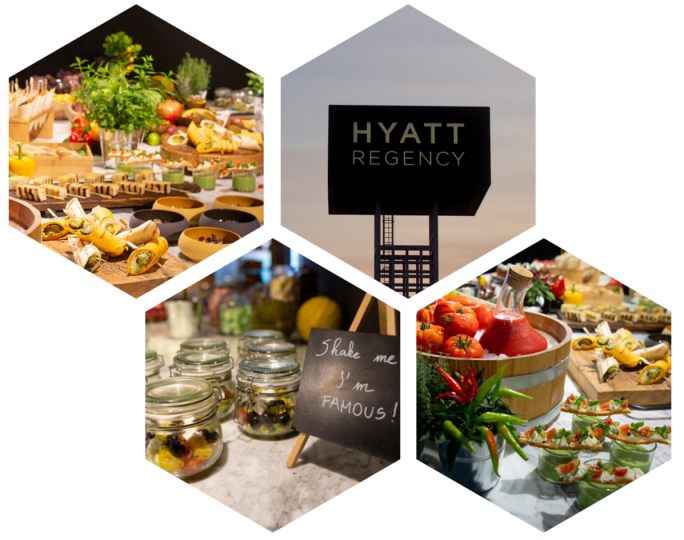 The restaurant's offer has been redesigned and adapted in order to ensure that everyone complies with the health and safety standards currently in force.
Hyatt Regency Paris Charles de Gaulle, 351 avenue du Bois de la Pie, 95912 Roissy-en-France - +01 48 17 12 34 XNUMX.