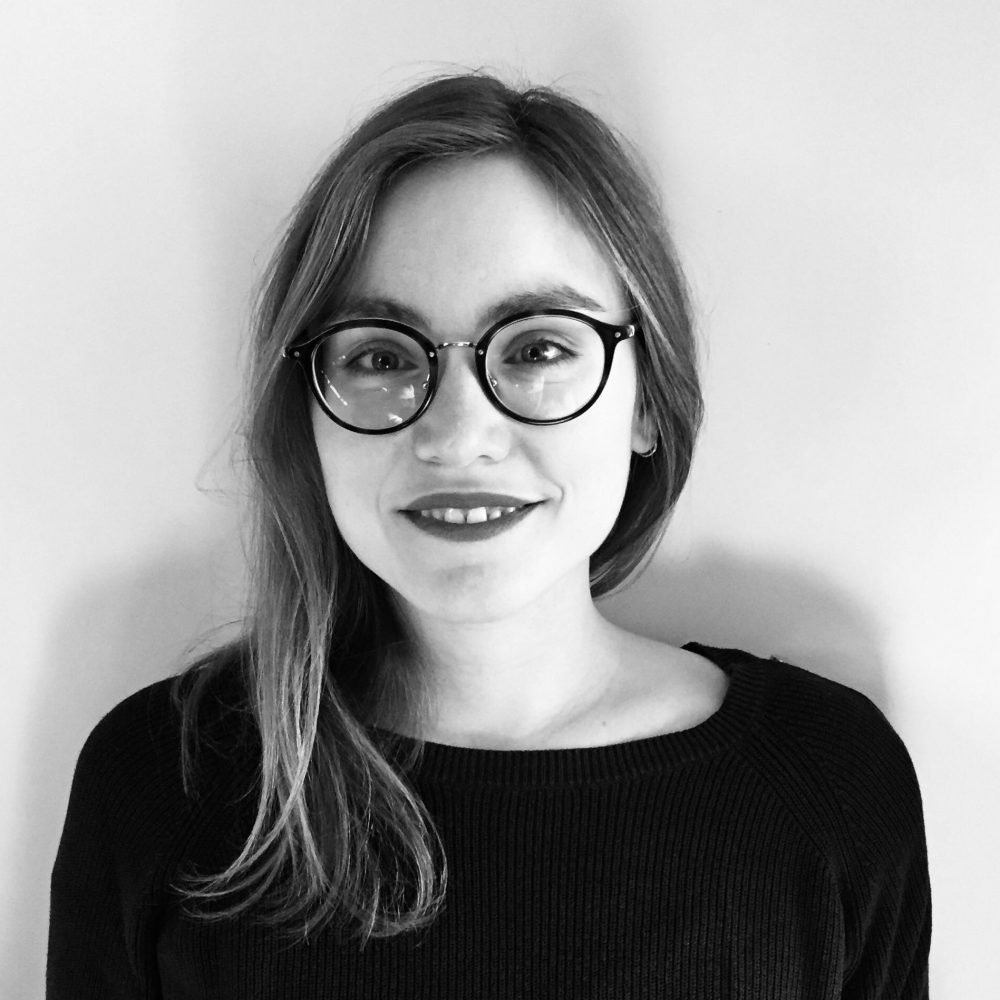 An article by Caroline, added on 14 October 2020 2 min. reading
The Grand Roissy is full of atypical places. Today, we take you to discover the Citroën & DS Conservatory.
Notice to enthusiasts! In Aulnay-sous-Bois hides a magical place in which you can trace the thread of history.
The Citroën & DS Conservatory houses more than 400 vehicles of the famous brand with two rafters. The pieces are classified by decades, from 1919 to the 2000s.
Another part of this incredible collection is classified by theme:
Sport ;
Adventure;
Commercial vehicles ;
Unusual vehicles;
Concept cars and prototypes.
The place was inaugurated in 2001 by Pierre Peugeot, in order to house all the vehicles that take us through the history and evolution of the brand.
Since 2019, a new space has been entirely devoted to vehicles from the DS AUTOMOBILES range, from the production car to Formula E, including the presidential car.
now the collection is accessible to the public from Monday to Saturday, 9:30 am to 17:30 pm, in compliance with the health protocol applied to public places. Besides, entrance tickets can be booked online.
From the Tourist Office, the bus 93 directly serves the part accessible to visitors to the PSA Peugeot Citroën d'Aulnay site.
The Citroën & DS Conservatory can also be privatized for various events such as seminars, for example.
For more information, click here.
Citroën & DS Conservatory, Boulevard André Citroën, 93600 Aulnay-sous-Bois - conservatoire@citroen.com - 01 56 50 80 20