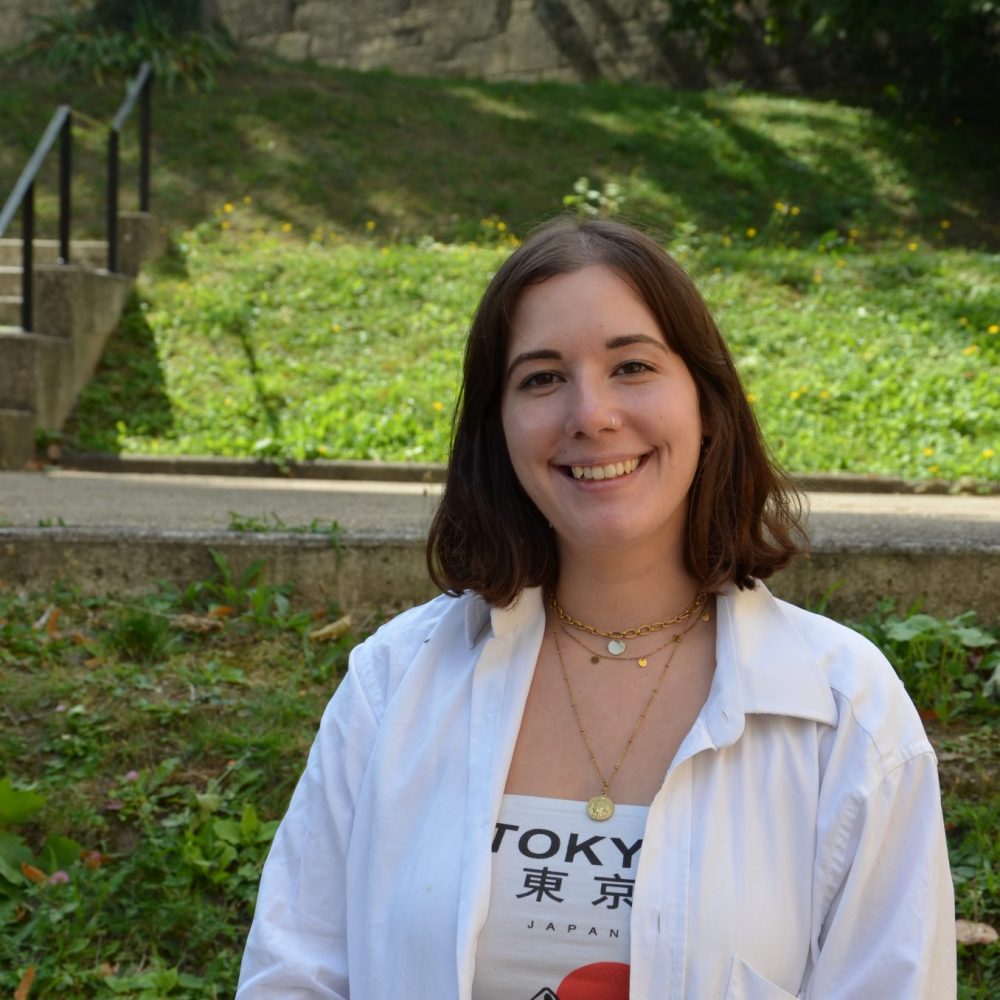 An article by Chloé, added on September 14, 2021 2 min. reading
In order to inaugurate the European Heritage Days in Luzarches, we invite you to join us from Friday September 17 at 20:30 p.m. Thus, you can relieve yourself of a musical note with the concert of the saxophone quintet of the Republican Guard. This exceptional event will be held in the magnificent Saint Côme and Saint Damien church. On the program: the most beautiful themes of classical and jazz.
Before the formation of the quintet
Historically, the saxophone quintet of the Republican Guard owes its creation to Marcel Mule (soloist with the Music of the Guard) in 1928, in the form of a quartet. From his first hearing, the latter receives public approval. Thus, with such a character at its head, the repertoire is diversified with transcriptions and arrangements specifically written for this formation. Moreover, this will encourage many composers to compose especially for the quartet such as Alexandre Glazounov, Florent Schmitt and more recently Roger Boutry.
This small, tight-knit group of musicians works tirelessly to increase its reputation. He travels through France through its regions, performs abroad: Belgium, Switzerland, United States, Canada and Japan. Likewise, radio, television and even the records produced also contribute to its fame.
Notorious musicians
After Marcel Mule, Michel Nouaux will take up the torch. Subsequently, it is André Beun who will add a fifth instrumentalist: the quintet was born. It is currently composed of musicians from the saxophone desk of the Republican Guard harmony orchestra. True eclectic musicians, they have all won first prize at the Conservatoire Supérieur de Musique in Paris. From classical music to contemporary music or jazz, our musicians tackle a wide variety of genres. To find other information about the quintet, click here.
Find our selection calendar of events for the EHD, here. You can also consult our PDF.
Pratical information
Date : Friday September 17, 2021
Schedules : from 20:30 p.m. to 22 p.m.
Location : Church of Saint Côme and Saint Damien
Address : 2 rue François de Ganay, 95270 Luzarches
F R E E, Within the limit of available seats
Booking : COMPULSORY - 01.34.09.98.48 or luzarches@grand-roissy-tourisme.com
COVID-19 Information : Compulsory health pass