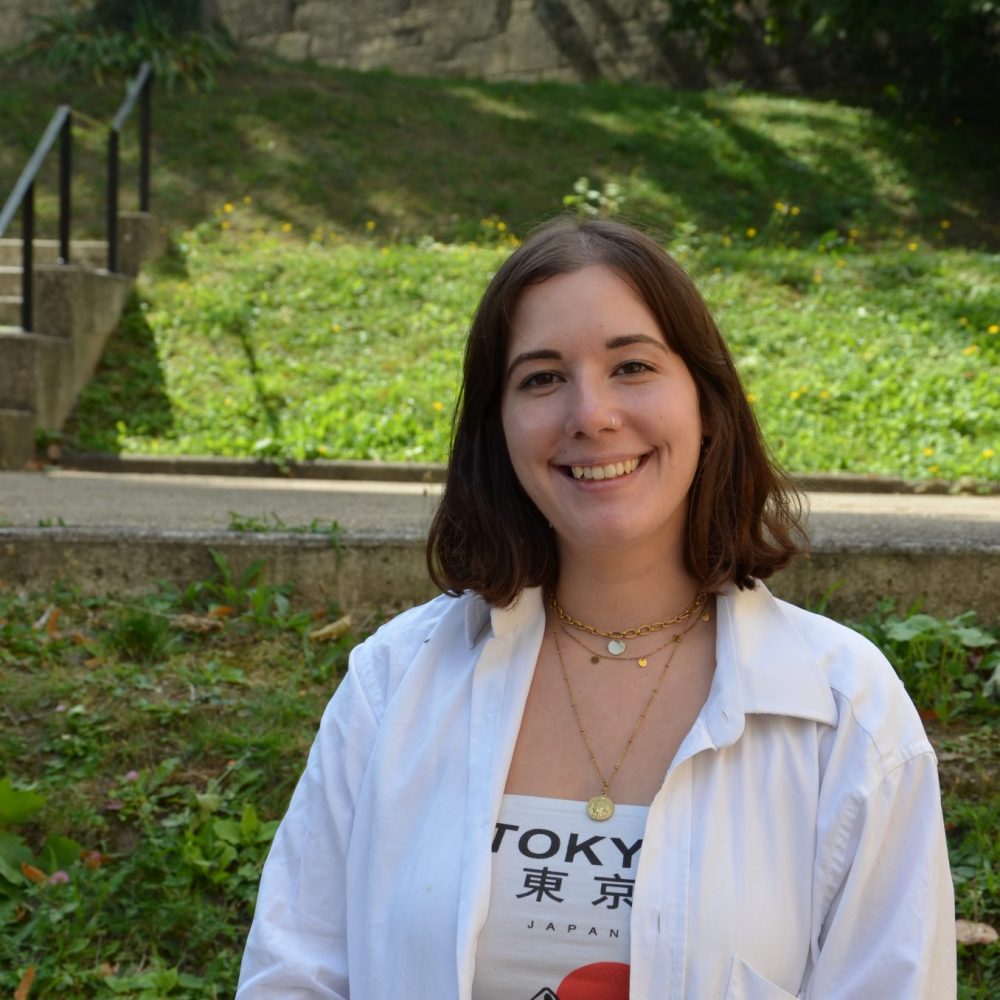 An article by Chloé, added on September 14, 2021 3 min. reading
On the occasion of the JEP (European Heritage Days), the territory of Grand Roissy offers you plethora of activities to discover this weekend. Thus, Roissy-en-France and Le Mesnil-Amelot, will be punctuated on Saturday 18 and Sunday 19 September by this special event. Entitled "Around a World in 80 minutes", these two hikes invite you to enjoy a moment of sharing and discovery around different arts. On the program: singing, music, dance or even theater.
To these two days, the two hikes were designed by the Valley Theater. These were supported by our Grand Roissy Tourist Office and the Roissy Pays de France Agglomeration Community.
"At the edge of time": a synergy between past and present for EHDs
First of all, we invite you to join us in Roissy-en-France on Saturday September 18th. Indeed, discover "At the edge of time" and come to relieve yourself of a moment of culture during a tourist walk. A true artistic walk highlighting our heritage, this third edition invites you to take a very original stroll. Discover the different faces of Roissy: Roissy charming village, Roissy heart of agglomeration but also Roissy land of history. Thus, from the Orangery to the church, from the remains of the castle to the town hall park or even the paths of the international golf course to the family gardens, there are many points of interest in our city. These stops will be punctuated by many activities. Finally, to best celebrate this moment of conviviality, we will offer you a drink at the end of the course in accordance with the sanitary rules (sanitary pass required). All the details of the event are to be found here.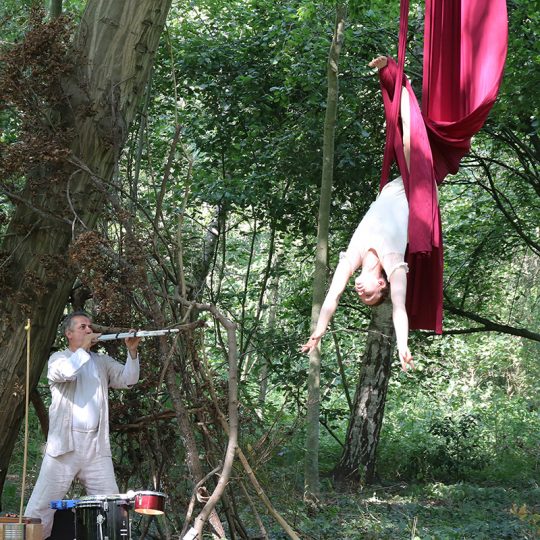 Practical information :
Duration : 2h - no more than 5 km
Target : walkers and family members
3 departures : 14 p.m., 15 p.m. or 16 p.m. at the Orangerie Cultural Center
Departure address : 6 allée du Verger, 95700 Roissy-en-France
Price : Free
Booking : MANDATORY
Contacts : letourdunmonde@theatredelavallee.fr / 06.38.47.70.69 / OT Grand Roissy: 01.34.29.43.14
COVID-19 Information : Compulsory health pass for the glass of friendship
"The elephant garden": an artistic walk in contact with Mother Nature
Subsequently, on Sunday 19, it is the turn of the village of Le Mesnil-Amelot to feast with you. Thus, we invite you to join us at the town hall to start the hike entitled "the elephant garden". Let yourself be guided through its extraordinary park where you will be surprised by a red elephant to which an actor pays a surprising tribute. Likewise, have fun watching an unusual game of pétanque. Singing, dancing and music will also punctuate your walk in the countryside and in the heart of the church. As in Roissy-en-France, a drink of friendship will be offered at the end of the course (health pass required). All the details are to be found here.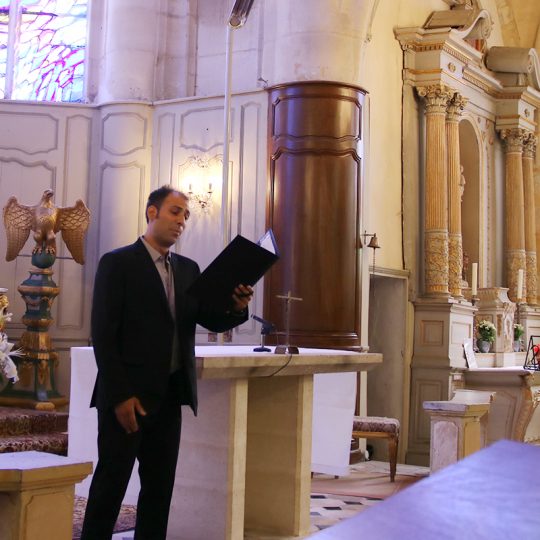 Find our selection calendar of events for the EHD, here. You can also consult our PDF.
Practical information :
Duration : 2h - no more than 3 km
Target : walkers and family members
3 departures : 14 p.m., 15 p.m. or 16 p.m. at the Town Hall of Le Mesnil-Amelot
Departure address : 2 Rue du Chapeau, 77990 Le Mesnil-Amelot
Price : Free
Booking : MANDATORY
Contacts : letourdunmonde@theatredelavallee.fr / 06.38.47.70.69 / OT Grand Roissy: 01.34.29.43.14
COVID-19 Information : Compulsory health pass for the glass of friendship