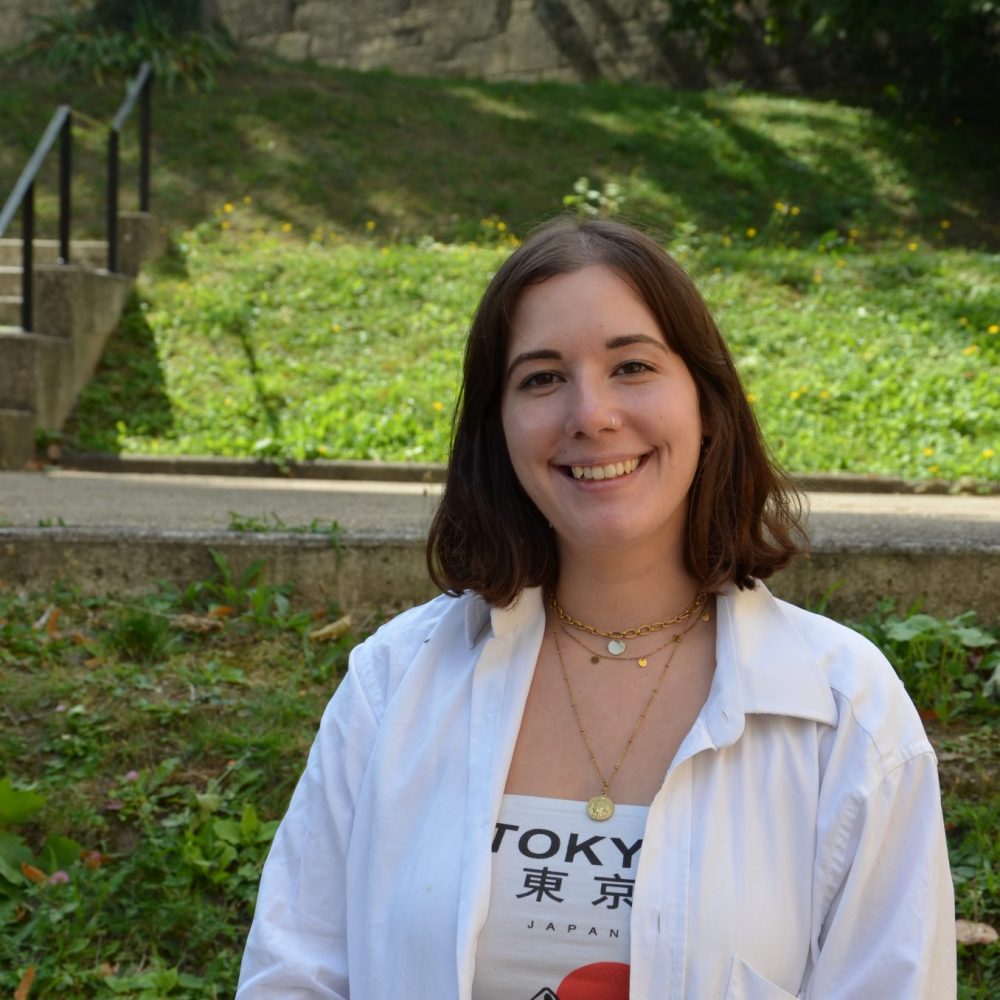 An article by Chloé, added on September 24, 2021 2 min. reading
This week, our group manager Bousso Niass went to 3 cities to participate in the Travel in France event. Thus, the latter was able to meet Dutch-speaking Belgian tourism professionals. Likewise, there were also French tourism providers. Amsterdam, Antwerp and Namur thus hosted these meetings.
These individual interviews made it possible to obtain numerous qualitative exchanges. Thus, these have made it possible to promote the new features and themes of the French tourist offer. On this occasion, the event brought together trip organizers from associative networks and tour operators, coach operators and travel agencies.
Travel in France was initiated by Atout France and around thirty French partners. Thus, the various actors present worked to find opportunities in the renewal and organization of individual or group stays. For this, this edition focused in particular on well-being and relaxation or green holidays. In addition, the focus was on sustainability by discussing trends and novelties for the years to come. These issues are dear to our Office, which sets up actions and offers in this direction. To do this, several themes such as gastronomy, wine tourism, "slow tourism" or even culture were discussed.
To discover the activities and events of Explore France, click here.