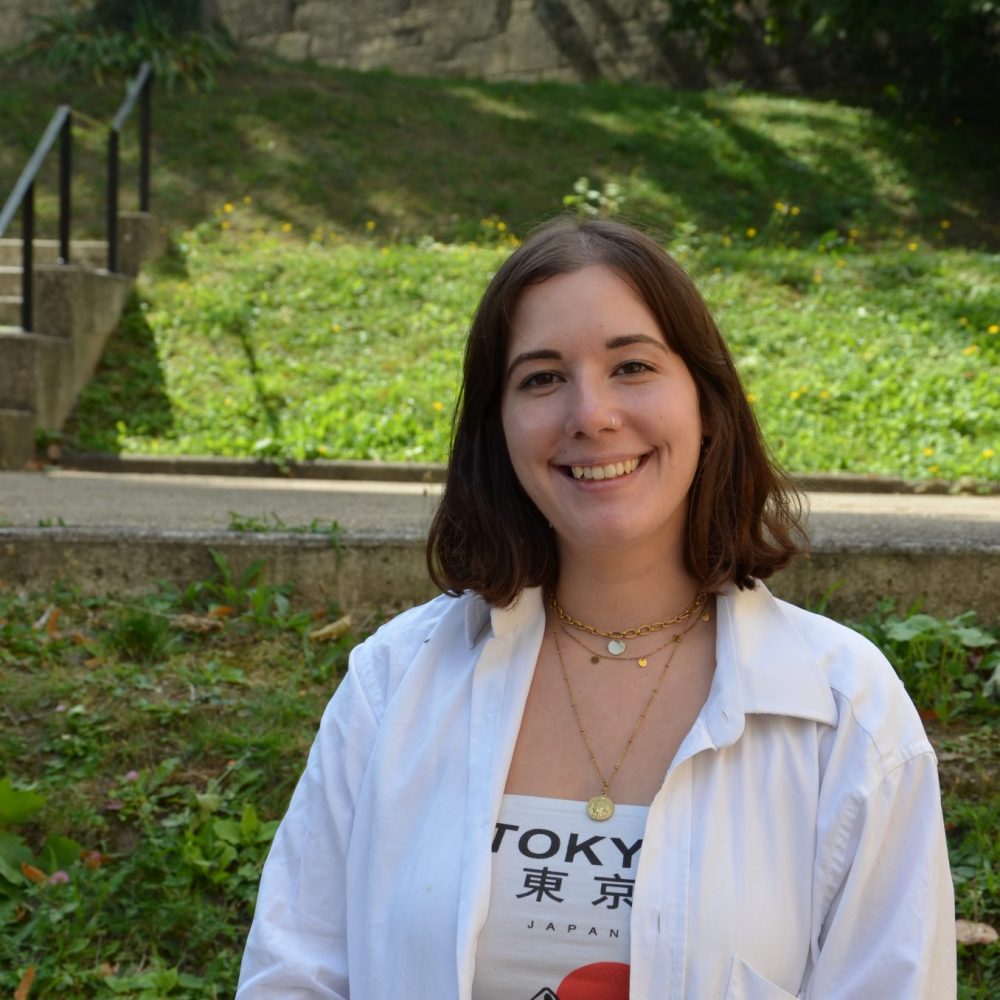 An article by Chloé, added on September 27, 2021 2 min. reading
This Wednesday, September 29, the Paris Ile-de-France Regional Tourism Committee is organizing its 8th edition of PARIS REGION Showcase. This event is dedicated to the market and to the promotion of the Ile-de-France offer for international groups. Our group leader, Bousso Niass, will be present during this event. In 2019, groups represented more than 15% of the volume of international customers in the capital region, or nearly 3,4 million stays! These represent a real key market for our territory of the Grand Roissy.
During this showcase, you will find 30 international professionals based in London and Paris. The latter are specialists in leisure groups. Thus, they will follow a program of visits and experiences adapted to groups. Likewise, they will participate in a reverse workshop to meet professionals from the Ile-de-France region.
On this occasion, tour operators are exhibitors and will receive professionals during non-pre-programmed business meetings.
Fullerenes objectives for professional exhibitors in Ile-de-France are as follows:
Forge and strengthen their commercial links with qualified buyers and specifiers, existing and new customers with projects for 2022.
Present their offer and group products adapted to the new health situation
Generate service sales
Indeed, the market for international leisure groups is strongly affected by the impact of the health crisis. Thus, the "Showcase" and its reverse workshop formula are positioned as a key BtoB event. It will be used to anticipate and support the resumption of activity in the tourism sector. Our professional agenda is available for consultation here.
The full program of the Workshop Showcase Paris Region can be found here !