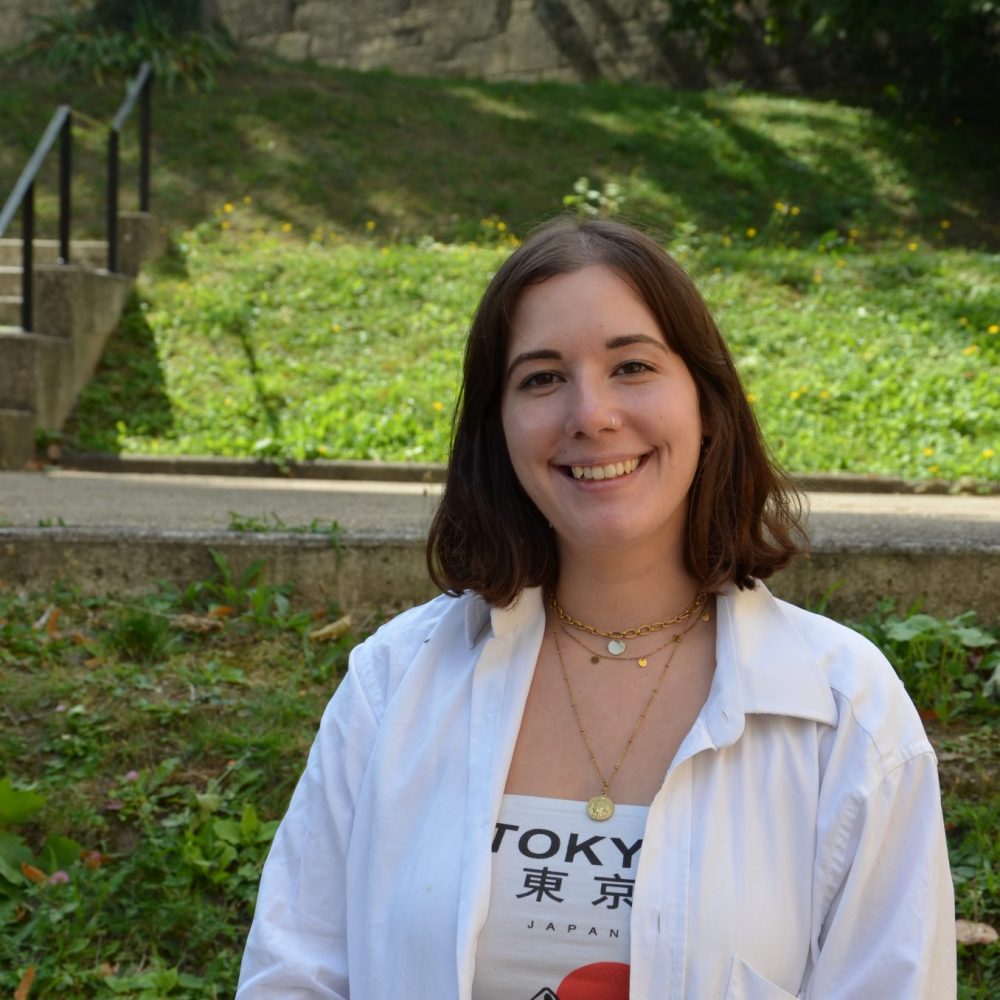 An article by Chloé, added on September 29, 2021 2 min. reading
Thursday September 30 the European Mice Event takes place in Antwerp. Thus, our business tourism manager Tariana Carvalho will join this event. This workshop, initiated by Atout France, is organized by a consultant from the MICE sector. Belgian professionals in the business tourism sector will thus be able to discover the extent of the European MICE offer. As a result, 30 to 35 exhibitors from Belgium, France, Great Britain, Germany, the Netherlands (Italy and Spain to be confirmed), will meet around a hundred meetings, incentives, events and congress planners. 5 French partners will benefit from a reserved space and 90 to 100 visitors are expected there.
In 2018, this event focused on European destinations accessible by train. Thus, 5 French partners took part in this operation alongside Atout France among some thirty European exhibitors. The European Mice Event took place for the occasion in the train museum in Brussels. Likewise, 95 visitors made the trip, of which 40% from international non-profit associations, 30% from corporate and 30% from incentive agencies.
The results were as follows:
10 meetings / exhibitors
60 appointments generated
70% satisfaction rate
15% new contacts
This workshop has two objectives. First of all, the idea is to inspire planners on the offer of French destinations. Thus, this will make it possible to present to these professionals of Belgian business tourism the plethora of the riches of our territory in MICE offers. In addition, the second challenge is to develop relationships with international associations, corporations and agencies.
In addition, Tariana will be given the opportunity to enjoy an exceptional location at the Royal Museum of Fine Arts in Antwerp. Indeed, this place still closed to the public will be open exclusively for the occasion.
All information can be found on the Atout France website.