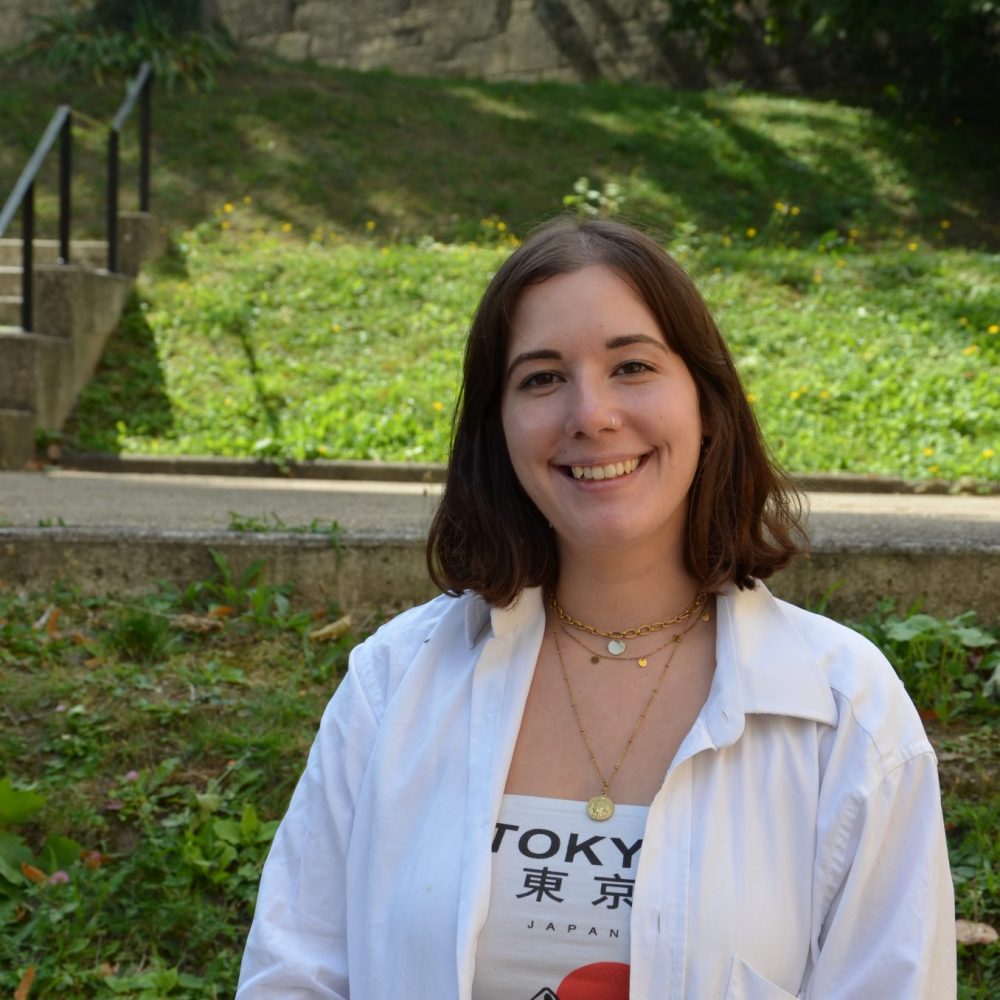 An article by Chloé, added on 04 October 2021 1 min. reading
MICE - BUSINESS
An innovative MICE concept
Thursday October 7, Tariana Carvalho will be present at the networking evening of the Meetings & Events sector. Indeed, during an evening rich in meetings, she will have the opportunity to meet organizers of the MICE sector specializing in events from companies, associations and federations..
The concept is simple and effective!
A selection of 20 exhibitors responding to a specific theme for each evening
80 event organizers present at each evening
1 network of contacts set up
7 annual evenings in Paris
Result = 500 smiles for 4 hours, thanks to our expertise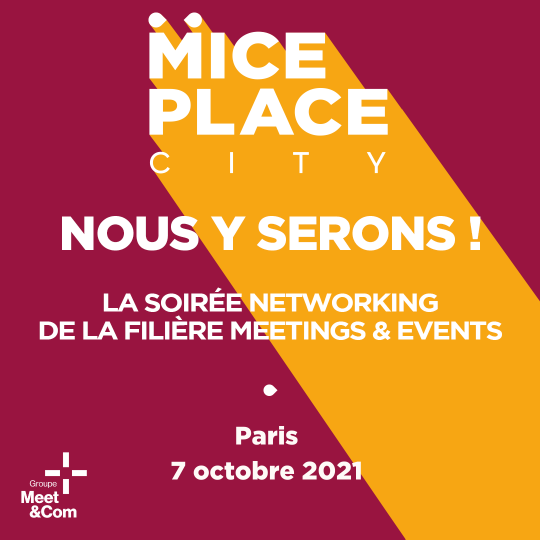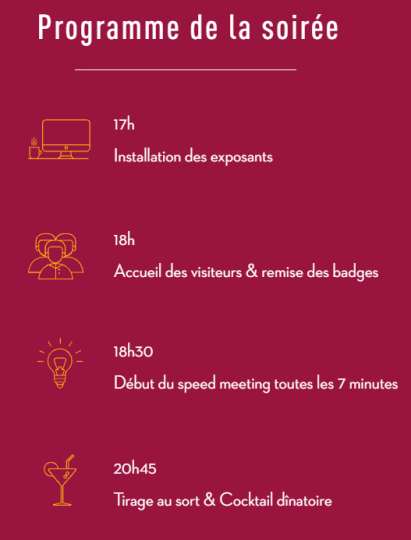 Find all the information about Mice Place City events by clicking here !