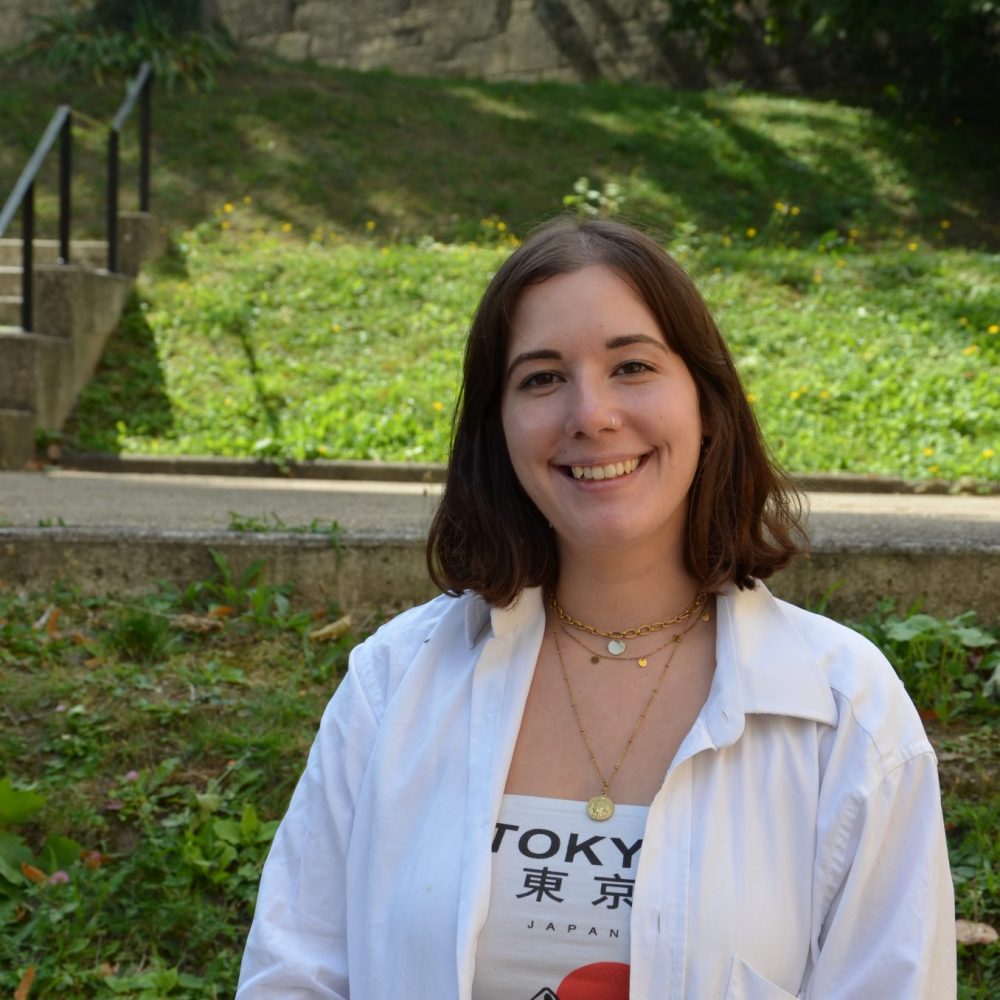 An article by Chloé, added on 05 October 2021 2 min. reading
From October 12 to December 2, 2021, the Roissy Pays de France agglomeration community is organizing Social and Solidarity Economy Month. This is its fourteenth edition. On this occasion, it will offer the inhabitants of the territory several activities. These events will take the form of debates, workshops, exhibitions and tours.
It should be remembered that the agglomeration has the "Territoire French Impact" label. Thus, it stands out for its economic vitality. As a result, Roissy Pays de France has decided to bring together again the stakeholders of the social and solidarity economy. Indeed, its objective is to promote an economy promoting solidarity and responsibility around a rich entertainment program.
On the program, 17 events are organized around the following themes: entrepreneurship, re-employment, disability, food, responsible purchasing, digital and even employment. The list is not exhaustive.
A virtual exhibition to discover SSE in the agglomeration
This year, SSE month opens with a new digital exhibition. Thus, the interest is to discover the social and solidarity economy and its values. This event will take place on October 12 on registration. In addition, the opportunity is to learn about the projects and local actors involved as well as their impact on the territory.
In addition, the agglomeration offers workshops, conferences and meetings around various cross-cutting themes: responsible purchasing, popular education, sustainable food or professional integration. Thus, these events will allow exchanges, information to work and undertake differently. Finally, it will make it possible to find the keys to get involved for the benefit of all.
You can find the detailed program of all the events on events.roissypaysdefrance.fr. Entrance is free and free, subject to availability (certain events upon registration). The reception conditions for the public will be adjusted according to the health recommendations in
force.
Find the entire program of events by clicking here. You can also discover until October 26 all the activities of the agglomeration community around sustainable food.
Pratical information
Dates : from October 12 to December 2
Booking : compulsory for certain activities, limited number of places
Price : Free
Public : for all