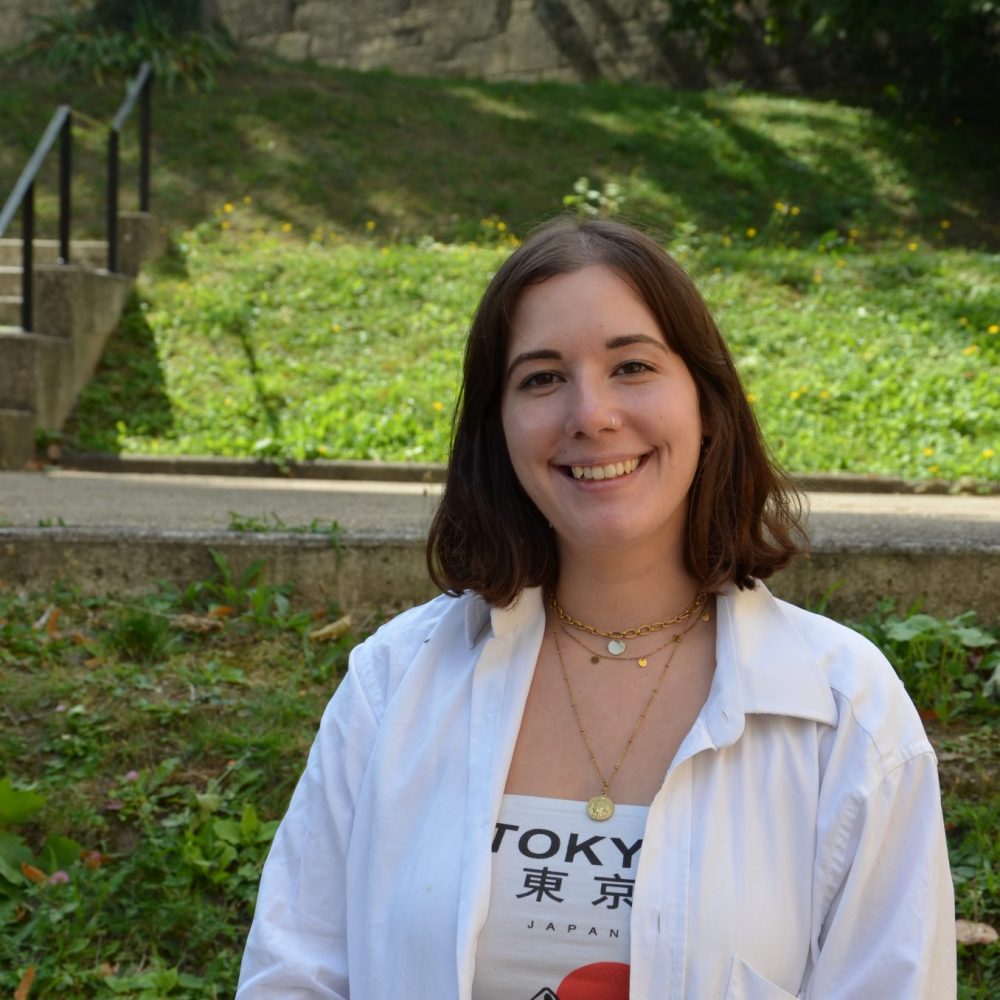 An article by Chloé, added on 05 October 2021 2 min. reading
From Saturday 9 October, the Château d'Écouen resumes its musical program. In fact, you are expected at 17:30 p.m. at the estate. The Ensemble Tarantule offers you a program around two transversal and complementary aspects of the Catholic liturgy of the Renaissance, the Mass and the Motet, one luminous and bearer of hope, the other more harsh and penitential.
Josquin des Prez (or des Prés) born Lebloitte (1450-1521), is the greatest and most famous of the composers of the first Renaissance (1450-1530). The program aims to show the facets and subtleties of this emblematic composer of the time. Josquin is above all known thanks to the Mass, a preponderant and essential work for a composer in the XNUMXth century. Indeed, the latter will be particularly illustrated in this liturgical genre by multiplying the approaches.
In this sense, Beata Virgine's La Missa of 1510 is remarkable in more than one way. It is one of the rare 5-voice works by the composer. In addition, the performance will be accompanied by another essential form of the development of polyphony in the Renaissance era: the Motet. Thus, two large 5-voice motets will accompany the Mass.
For a more complete description of the event, click here . To find our weekend agenda, it is by leaves.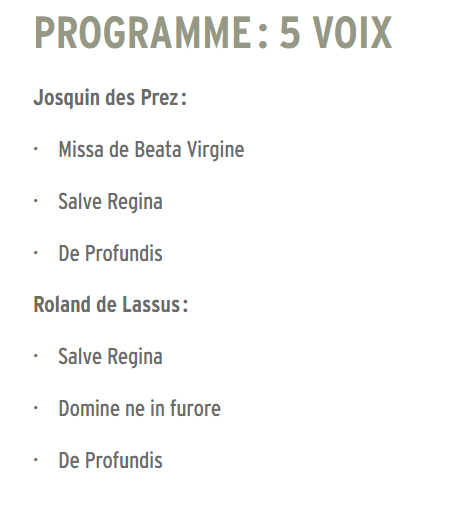 Pratical information
Reserve : Samedi octobre 9 2021
Schedule : 17h30
Location : National Renaissance Museum - Château d'Écouen
Address : Rue Jean Bullant, 95440 Ecouen
Price : FREE on reservation - +01 (34)38
Public : For all