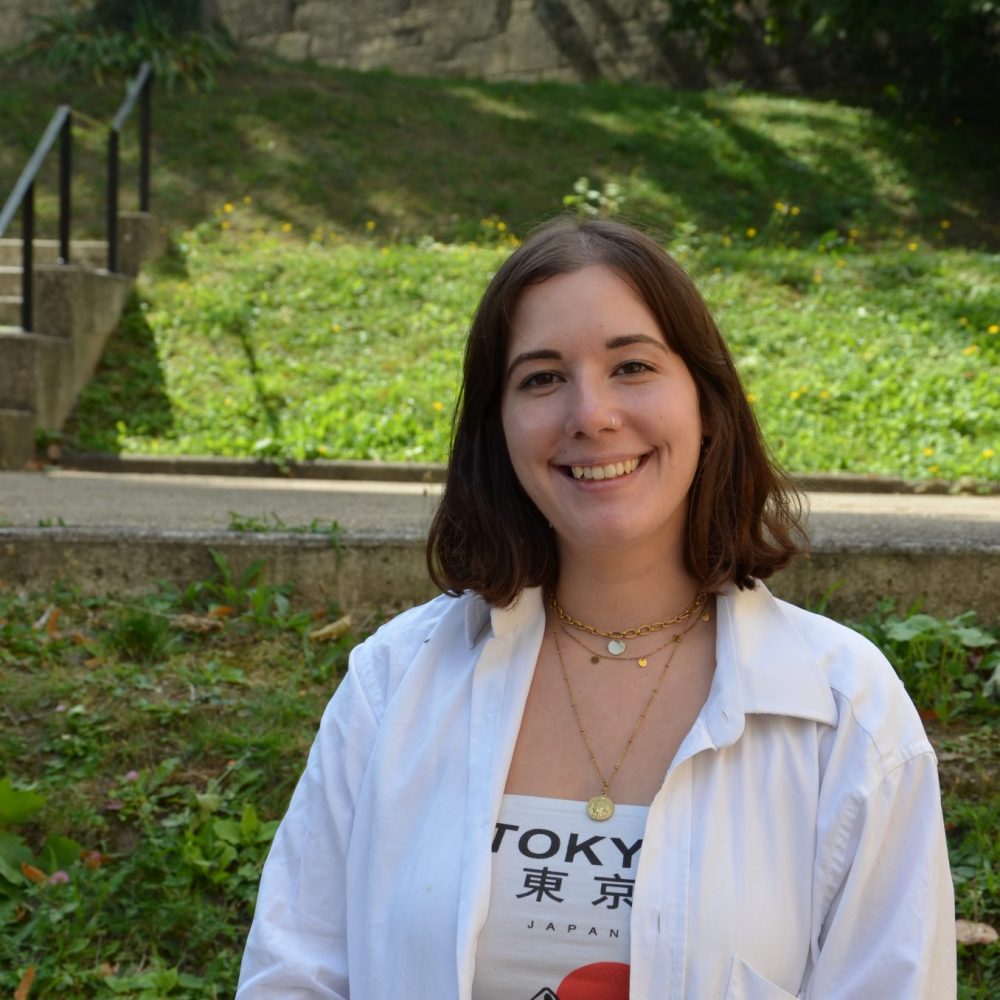 An article by Chloé, added on 11 October 2021 2 min. reading
Located in the heart of the airport's cargo area, DHL Express France has inaugurated its new sorting platform. 170 million euros have been devoted to this new site. This last born is 10 times bigger than the previous one. Thus, it appears as the most important investment made in France since its arrival in 1976.
The processing capacity reaches 38 pieces (parcels and flyers) per hour. Thus, this represents a production 000 times greater than the previous installation. The platform will operate 15 hours a day, 24 days a week with nearly 24 employees, including 7 jobs created on occasion. This new site therefore saves time for Ile-de-France customers. In fact, they will be able to save about an hour on their deliveries and collections.
Construction of the center began in March 2020 and required 20 months of work. The site has sufficient size to absorb the growth of the next 10 years. In addition, it may even be the subject of an extension. This follows a response to the increase in trade without interrupting its activity.
« It is the fourth largest HUB in our European network in terms of size and parcel handling volume, after Leipzig, East Midlands and Brussels. It is one of the 23 hubs that we have in the world and of the 12 that are located in Europe », Said John Pearson, CEO of DHL Express World, at the launch of the platform.
Find all the information on this new arrival of DHL by clicking here !
In addition, you can also find all the practical information about the airport by clicking here.