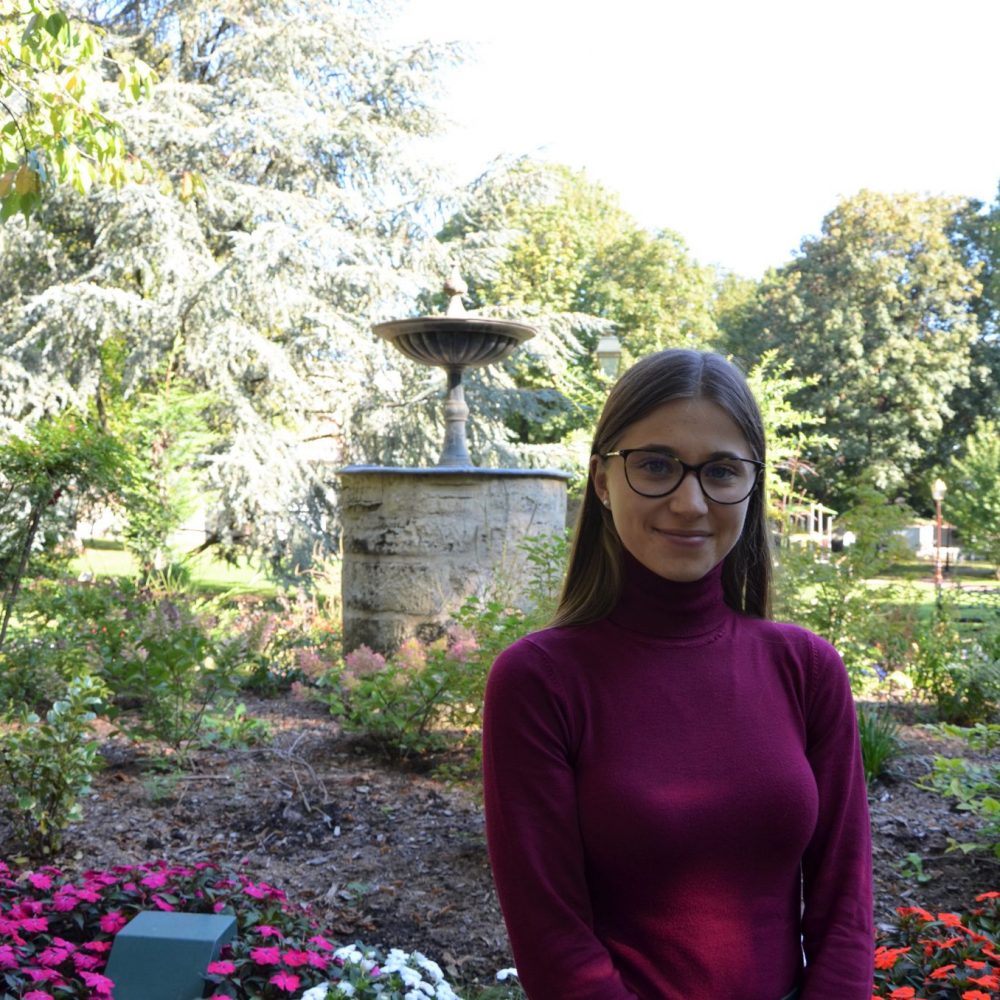 An article by Laetitia, added on 11 October 2021 2 min. reading
On October 1, 2021, Gabriel Attal came to meet local elected officials. The aim was to discuss the future station for line 17 of the Grand Paris Express.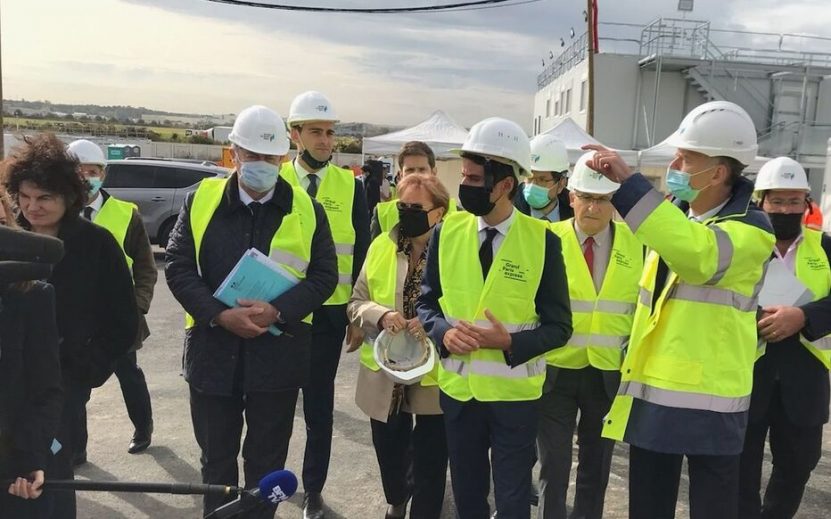 Last September, associations for the defense of agricultural lands lodged an appeal to suspend work on metro 17. The court decision on this matter has not yet been taken. The government spokesperson therefore took advantage of this visit to confirm his willingness to maintain this site.
"Even if a suspension were pronounced, it would only be for formal reasons and not for substance, so it would just cause a little delay. I reaffirm the will of the State to move forward, "assured the government spokesperson.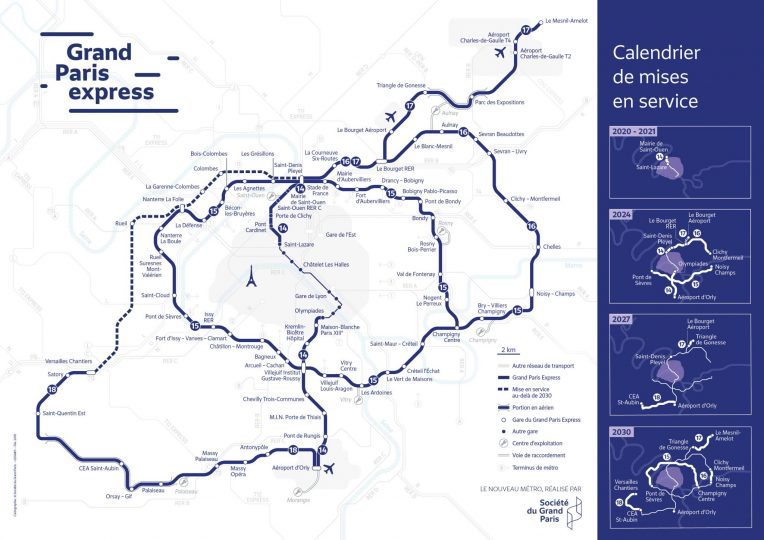 These words reassured the elected officials of Val d'Oise. In fact, the development of this area, located not far from Paris Charles de Gaulle airport, seems essential to them to open up the territory and create jobs.
The State plans to preserve 400 hectares of surface in reasoned agriculture on the 700 hectares in total. In addition, in terms of ecological impact, the implementation of this new line aims to encourage residents to use their vehicles less.
The full article of Le Parisien is to be found here. We also invite you to consult our page practical guide dedicated to Paris CDG airport. This will allow you to know its accessibility by transport.