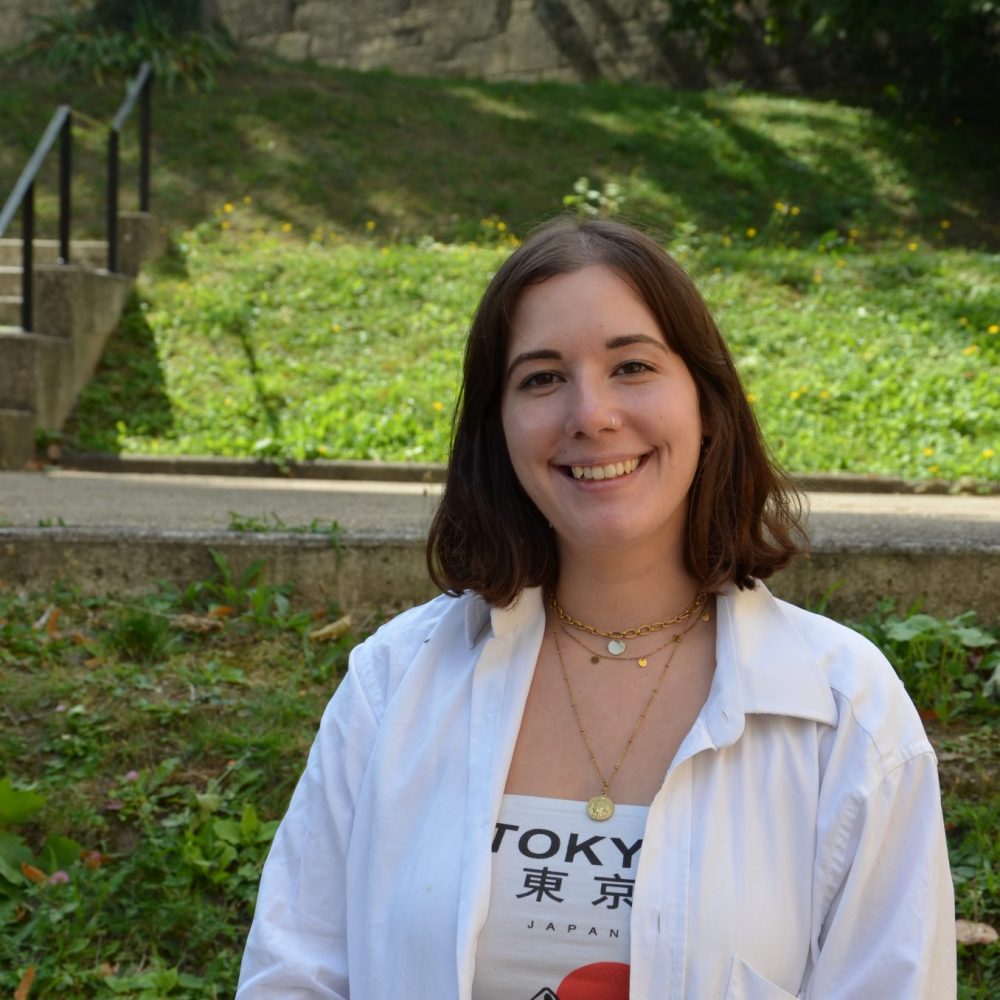 An article by Chloé, added on 11 October 2021 2 min. reading
Recently, the Hyatt Place and the Hyatt House, housed at the same address, have obtained a certification in terms of building respectful of the environment. This shows that our hotels, like our territory, fit into an increasingly present environmental approach at Grand Roissy.
BREEAM (Building Research Establishment Environmental Assessment Method) is a certification for buildings. The latter is awarded in relation to the environmental performance classified from "Fair" to "Exceptional" according to a rating grid. Thus, the Hyatt Place and the Hyatt House obtained the classification "Very good". This concerns the building but also day-to-day management.
Indeed, several elements such as health, well-being, energy, water or materials, waste or even pollution are analyzed. Thus, the BREEAM committee ensures the proper application of BREEAM procedures concerning energy and waste management. In addition, the classification takes into consideration the respect of the building or the minimization of any type of pollution.
This certification allows in particular to:
Join a sustainable development approach;
Reduce operating costs
Attract and retain customers
Improve the well-being of employees or occupants of its building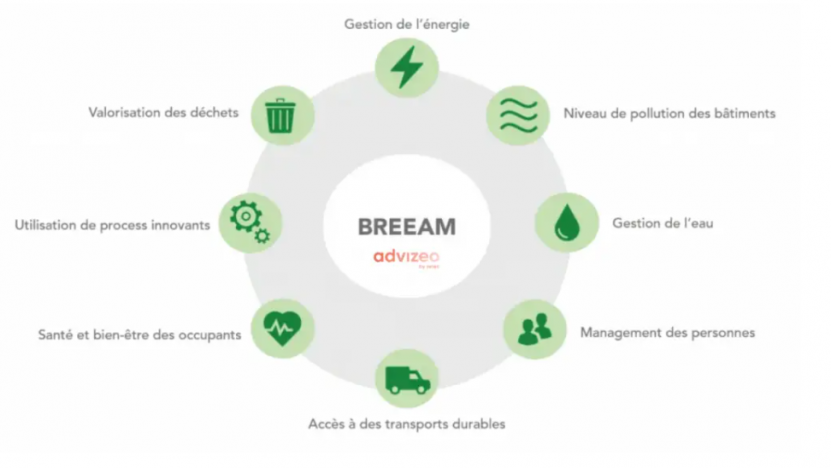 Find all the information about the Hyatt Place Paris CDG here as well as on the Hyatt House.