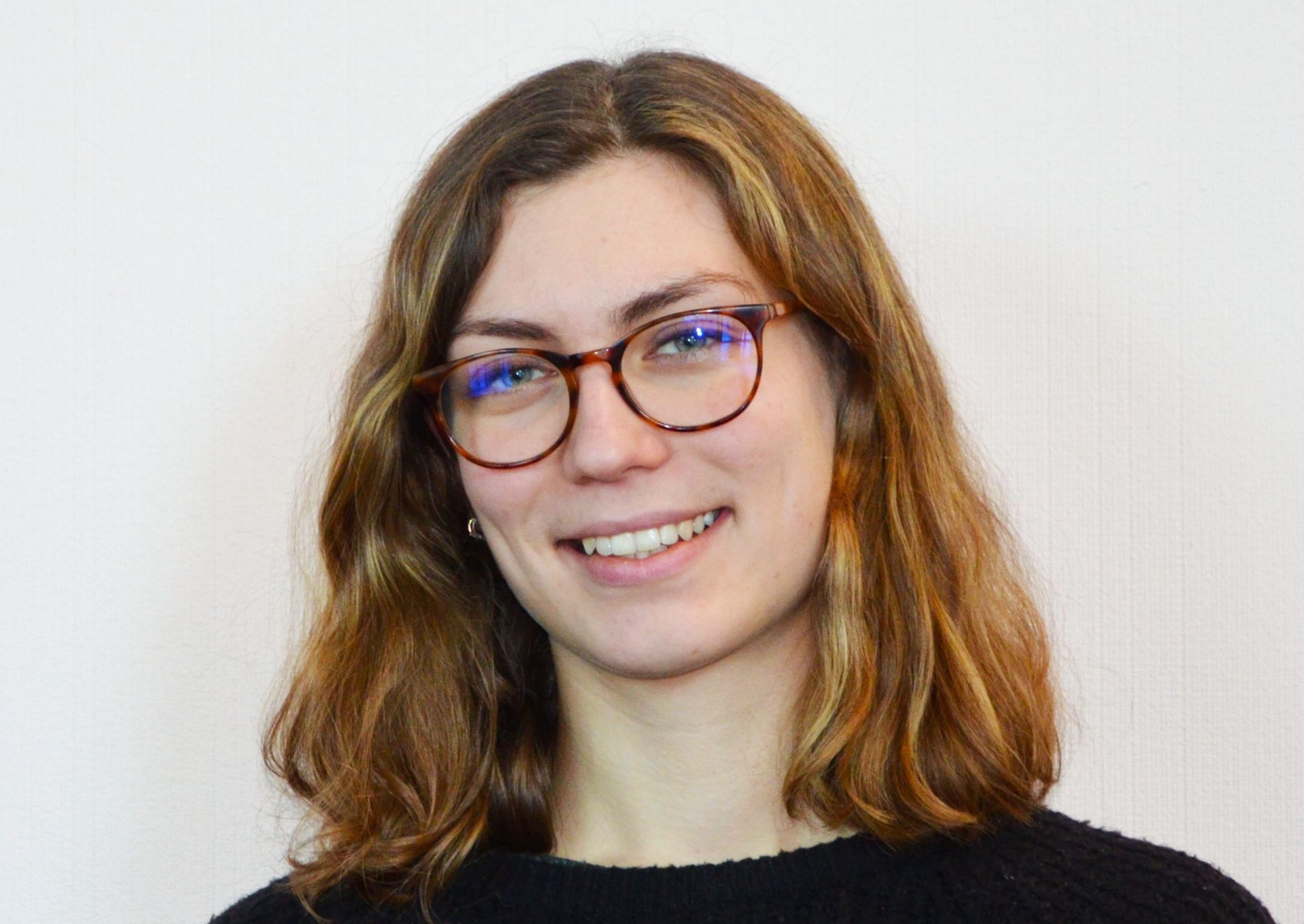 An article by Maud, added on 18 October 2021 2 min. reading
The All Saints holidays are fast approaching! In order to enjoy the outdoors and the rays of the autumn sun, the Tourist Office offers several applications dedicated to the family.
The family application of the agglomeration community: Baludik
We had already introduced you this year app last for the Dammartin-en-Goële, Le Mesnil-Amelot and Roissy-en-France routes. New this year: a course in Écouen has just been created ! Here is the theme:
"During your journey, come to the aid of the famous Pierre-Edouard Frère, founder of the school of painters, and meet illustrious painters from the region to organize the most beautiful of exhibitions.
But keep an eye out and your senses sharpened, it could well be that we are trying to fool you ... "
Baludik therefore offers you a family treasure hunt in the city center of Écouen for an hour and a half. An original way to explore the city and discover another facet of the already rich history of this city.
If you are interested in the history of the painters of Écouen, do not hesitate to visit the Écouen Pinacoteca located at the town hall. It preserves the paintings of the most famous genre painters in the city.
To more information on this route.
Paris Region Aventures: discover the whole region during the holidays!
In Luzarches, we go back even further in time! We transport you until the Middle Ages ! Discover the rich history of this stopover city between Paris and Amiens! Paris Region uses the same principle as Baludik: by geolocation, you are guided throughout the route.
When you have unlocked all the characters in Luzarches, go to Enghien-les-Bains or Auvers-sur-Oise for the other routes of the department.
These are in all 35 treasure hunts throughout the Île-de-France to link culture, games, history in a fun application! Enough to keep children and parents busy during the holidays!
These applications are Free and download to Android and iPhone.
To find out more about the other applications offered at the Grand Roissy Tourist Office, click here !