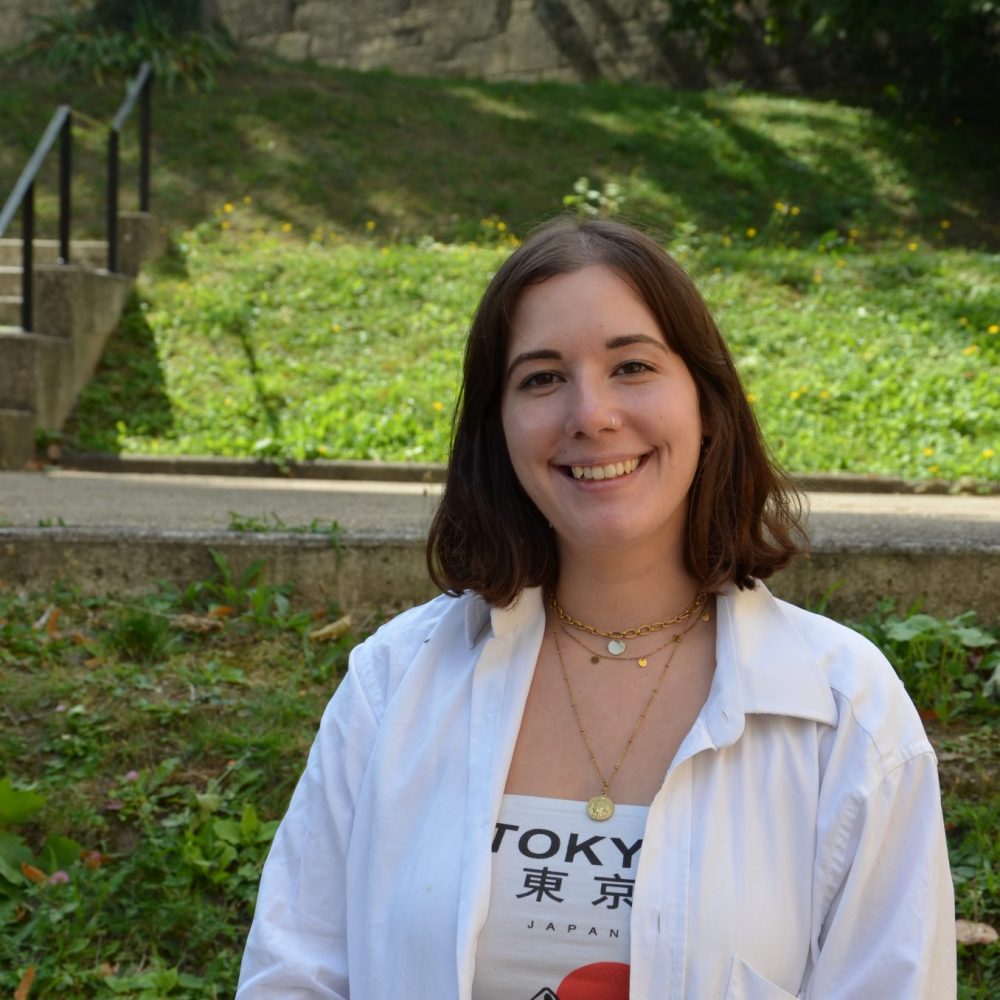 An article by Chloé, added on 16 November 2021 2 min. reading
From November 20 to 27, the Roissy Pays de France agglomeration is participating in the European Waste Reduction Week (SERD). The objective is therefore to promote awareness-raising actions on waste reduction to as many people as possible. In this context, our Office being sensitive to the improvement of its sustainable development practices, we invite you to discover the workshops offered on this occasion.
Indeed, several municipalities that are part of the agglomeration will offer activities as part of the awareness of waste reduction. Thus, the latter will work in concert with several local associations. For example, you can find Solicycle, Inven'terre, Plaine de Vie, la Case. Finally, FacLab numixs from the Institut Universitaire Technologique de Sarcelles will participate in this event.
Discover several workshops during this week:
Pratical information