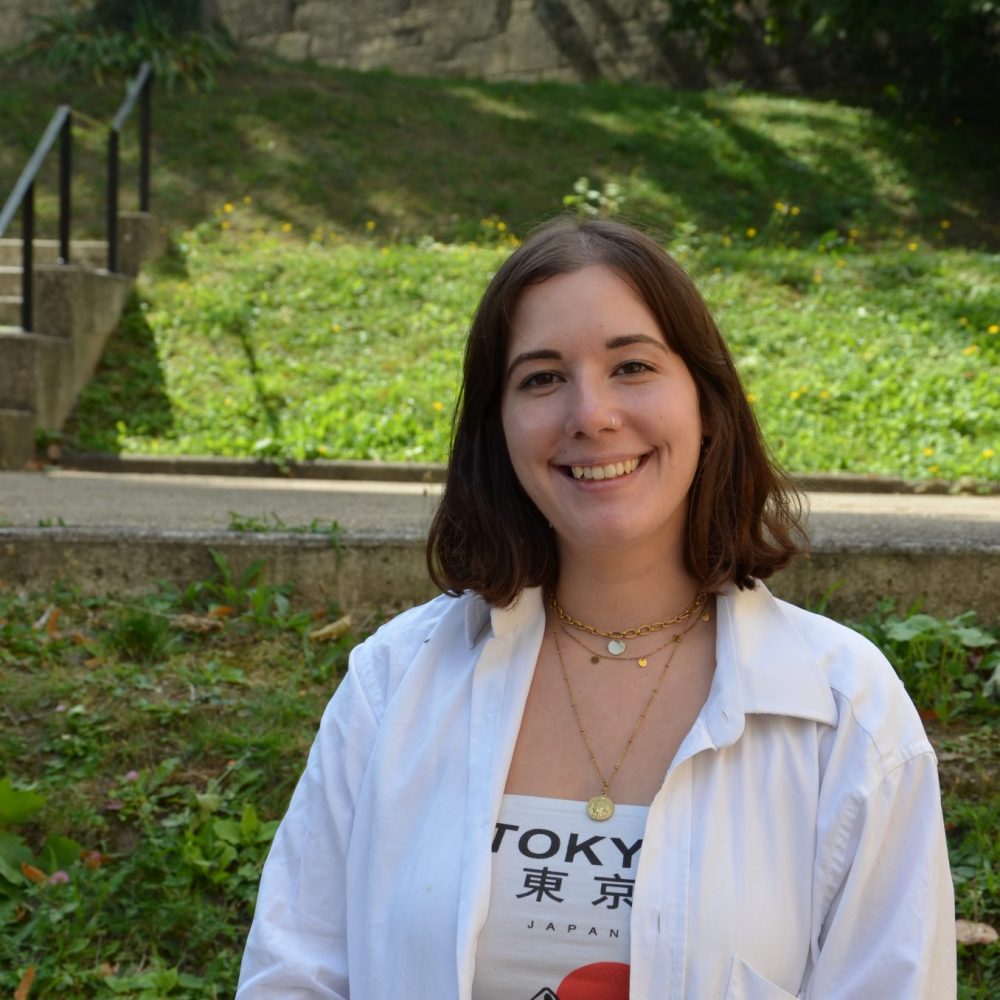 An article by Chloé, added on 23 November 2021 2 min. reading
On Thursday November 18, our business tourism manager Tariana Carvalho went to the Assistant Plus afterwork. This event was held at Marriott Lyon Cité Internationale ****.
A reference in Lyon for unforgettable events, the Marriott Lyon Cité Internationale enjoys a unique location. Indeed, it overlooks the Tête d'Or park and the Rhône, offering an exceptional view. A true business center, the hotel offers no less than 2m² of flexible event spaces. In addition, there is a restaurant, a terrace, a bar and a fitness center.
It is in this pleasant setting that Tariana took the opportunity to promote the Greater Roissy with the management assistants of Lyon. Thus, she was able to talk about the wealth of activities to discover in our 5 municipalities (business, lifestyle, culture and nature) which are at the gates of theParis Roissy CDG airport.
The concept of Assistant Plus
Each year, Assistant (e) Plus and its partners come to Paris and the region for moments of exchange, sharing and conviviality. Thus, afterworks are exclusively dedicated to executive assistants, office managers and happiness officers in post. These are free thanks to the partners and exceptional places that host these events. The desired objectives are to build up a professional network, meet your counterparts and discover solutions for everyday life in a warm atmosphere.
The next Assistant Plus workshop will be held in Paris on December 14th. Find out more about Assistante Plus events by clicking here.