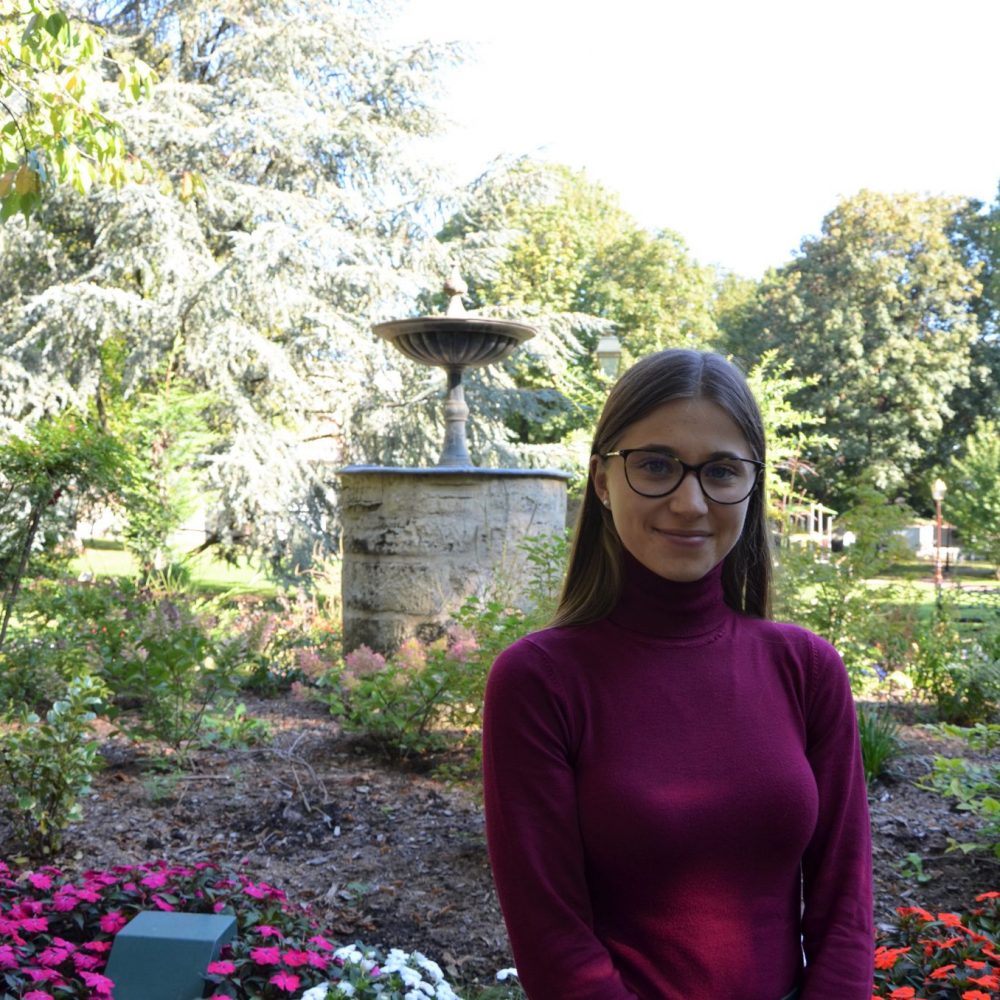 An article by Laetitia, added on January 12, 2022 3 min. reading
This article is based on a study on business tourism carried out by Promosalons at the request of " Copil congresses and trade fairs ».
The results indicate that trade fairs in Europe stand out because they have the equipment to organize world-class trade fairs.
On the other hand, we notice that the overall attendance is not correlated with the exhibition area. A site like the Porte de Versailles (the smallest of the panel) recorded the most visitors before the crisis.
The latter, slowed down trade shows from March 2020 to September 2021. The 2020 Paris agricultural show, for example, closed on 1er March, before its term.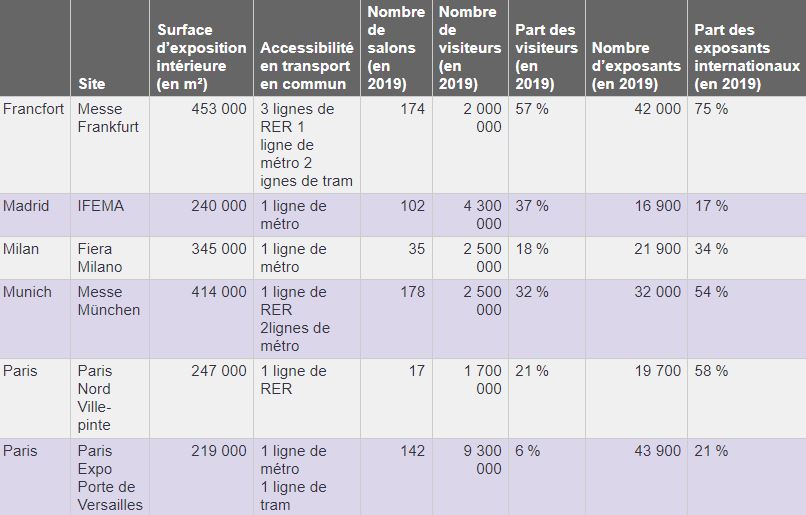 The priority: optimal accessibility
To absorb the flow of exhibitors and visitors, accessibility has become an essential criterion.
The creation of the line 17 in Paris will allow Villepinte Park to be even more competitive ; by compensating for the problems of the RER B (currently the main service from Paris and CDG airport).
The impact of the health crisis
In 2020, the number of tourists coming for professional reasons was divided by 3 compared to 2019 ; with 5 million stays et 18,9 million overnight stays. The economic benefits are estimated at 2,2 billion euros. What's more, 77 % of business tourists were French.
The health crisis has led to a modification of the behavior of business customers. The generalization of teleworking and the use of video conferencing tools save time and money for businesses.
These solutions are part of a deeper subject: ecological transition and Corporate Social Responsibility. Indeed, this subject is now decisive for companies that have to move, especially internationally.
Since the health crisis, we have also seen more and more hybrid or "phygital" salon ; that is to say with participants coming "physically" to the event and others who participate remotely thanks to a videoconferencing platform.
A gradual resumption of trade fairs
This study shows that activity is picking up slowly, mostly driven by European customers. However, it is more than ever necessary for French salons to stand out from international competition to last.
To succeed in bringing exhibitors and visitors "in person", the organizers of French exhibitions must therefore offer tailor-made offers corresponding precisely to the expectations, needs and constraints of the public.
Business tourism at Grand Roissy
With more than 200 meeting and seminar rooms and easy access thanks to the Paris-Charles De Gaulle international airport and the TGV station; the Grand Roissy is a business destination par excellence for those looking for quality and practicality!
For more information, contact our Business tourism officer: Tariana CARVALHO by email to the following address tcarvalho@ville-roissy95.fr or by phone at 01 34 29 43 40 or the family 07 66 30 26 86.