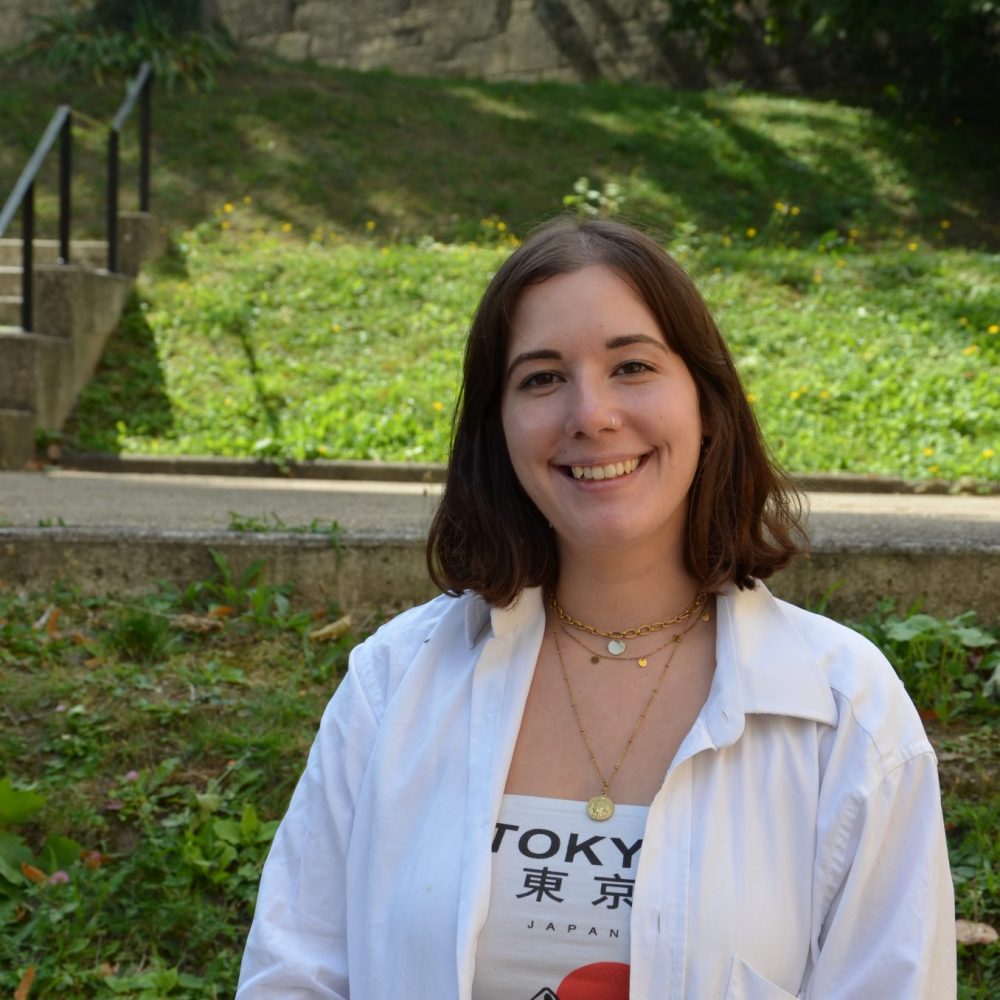 An article by Chloé, added on January 17, 2022 2 min. reading
Since Monday January 11, 2022, the Navigo pass has offered its subscribers bespoke in nearly 300 cultural places located in Ile-de-France. Thus, these offers apply in various museums, cinemas, performance halls or festivals. The Grand Roissy Tourist Office offers you the possibility of subscribing or recharging your Navigo pass in its office of Roissy-en-France.
Cultural offers at Roissy Pays de France
If you are one of the 4 million Ile-de-France residents who benefit from a Navigo pass, then you can now benefit from special offers. Thus, these include price reductions or even free tours. To access this new service, nothing could be simpler. In fact, all you have to do is present your valid subscription card at the counter of the partner establishments. These offers are valid for holders of a monthly, annual, Liberté +, senior and Imagine R subscription. However, the Navigo Easy and Découverte cards are excluded from these offers. On the Roissy Pays de France urban community, enjoy benefits at Sarah Bernhardt Theater (Goussainville) and Cinema Jacques Prévert (Gonesse). Finally, find two offers at Garges-les-Gonesse: Jacques Brel cinema et the Compagnie Oposito – Le Moulin Fondu.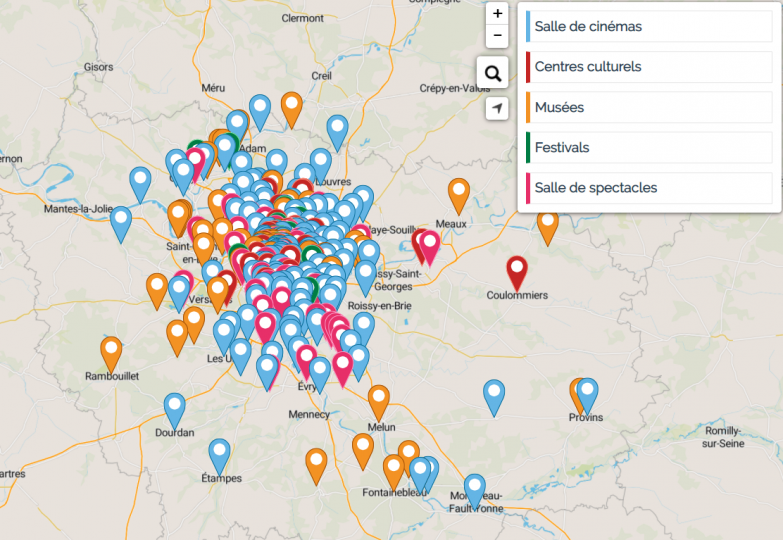 What advantages?
In detail, the Navigo pass will give access to the cultural offerings of 147 independent cinemas, 63 museums, 52 performance halls, 26 cultural centers and 12 festivals. Better, however, before going there, consult the interactive map offered on the site of Ile-de-France Mobility. In addition to free admission or reduced prices, you can take advantage of invitations to previews or openings. Finally, you will have the opportunity to have reduced rates on catering-related products and welcome gifts. Will the Navigo pass turn into a payment card? In autumn, the little Manager.one online banking announced that it was working on the development of a Visa payment card that incorporates the Navigo pass. Case to follow!
Subscribe or recharge your Navigo pass at the Office
Our office of Roissy-en-France offers you the opportunity to subscribe to or recharge your Navigo pass. Meet at 6 allée du Verger, 95700 Roissy-en-France from Monday to Friday from 9 a.m. to 12:30 p.m. and from 13:30 p.m. to 17 p.m.