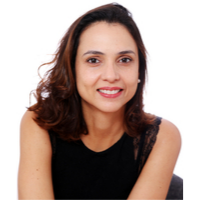 An article by tariana, added on January 18, 2022 2 min. reading
In the first half of 2022, the Grand Roissy Tourist Office will invite event agencies based in Ile-de-France during a Grand Roissy discovery day. Companies interested in knowing the offer of meeting and seminar rooms can contact us now.
On the agenda for this day
Visit the different meeting rooms,
Discover the gastronomic offer of Grand Roissy,
Enjoy a tourist ride et team building activity,
All adapted bespoke to the needs of each invited agency.
The Grand Roissy Tourist Office will provide you with a car to pick up and drop off your team at headquarters at the end of the day.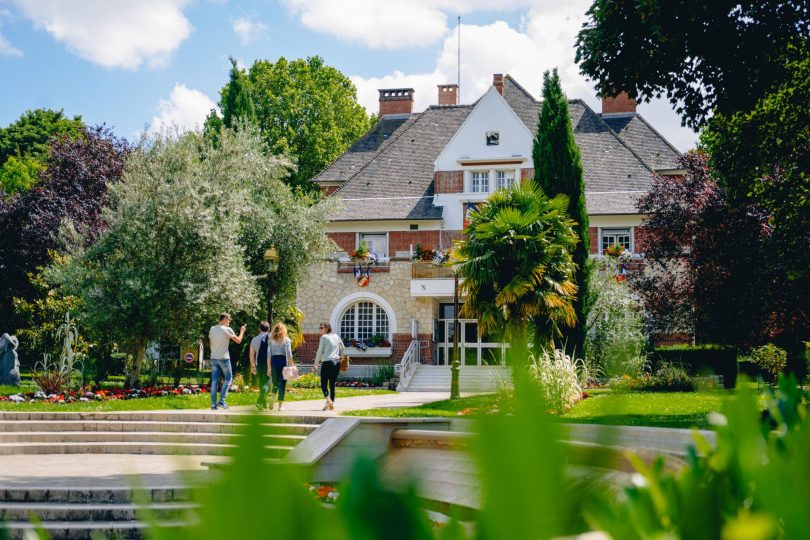 Our goals these days
Strengthen the image of Grand Roissy as seminar destination first choice,
Present the cultural and leisure attractions, which can be an asset for the organization of meetings.
Useful information
Do you work for an agency and are you interested in participating in this operation? Complete the questionnaire available here and send it to tcarvalho@ville-roissy95.fr.
For more information do not hesitate to contact our business tourism manager, Tariana CARVALHOBy email to the following address tcarvalho@ville-roissy95.fr or telephone 01 34 29 43 40.