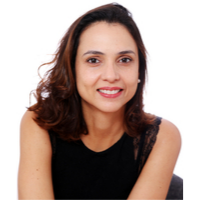 An article by tariana, added on January 18, 2022 2 min. reading
In order to promote Grand Roissy's leisure and cultural activities, the Tourist Office organizes a series of educational tours. Discover the main tourist sites of our destination.
Visits will last between 2h to 3h. They will be followed by a moment of conviviality, such as a lunch or a cocktail offered by the Grand Roissy Tourist Office and its partners.
On the program of these eductours
Le number of participants will be limited for each visit and organized exclusively for sales teams companies located in and around Grand Roissy. For people working in companies that are members of the Grand Roissy Tourist Office, the Participation will be completely free.
It is very important that the professionals of the territory know the leisure offer of the territory well in order to highlight them during commercial meetings.
The program of visits will be communicated shortly (as soon as the health context allows).