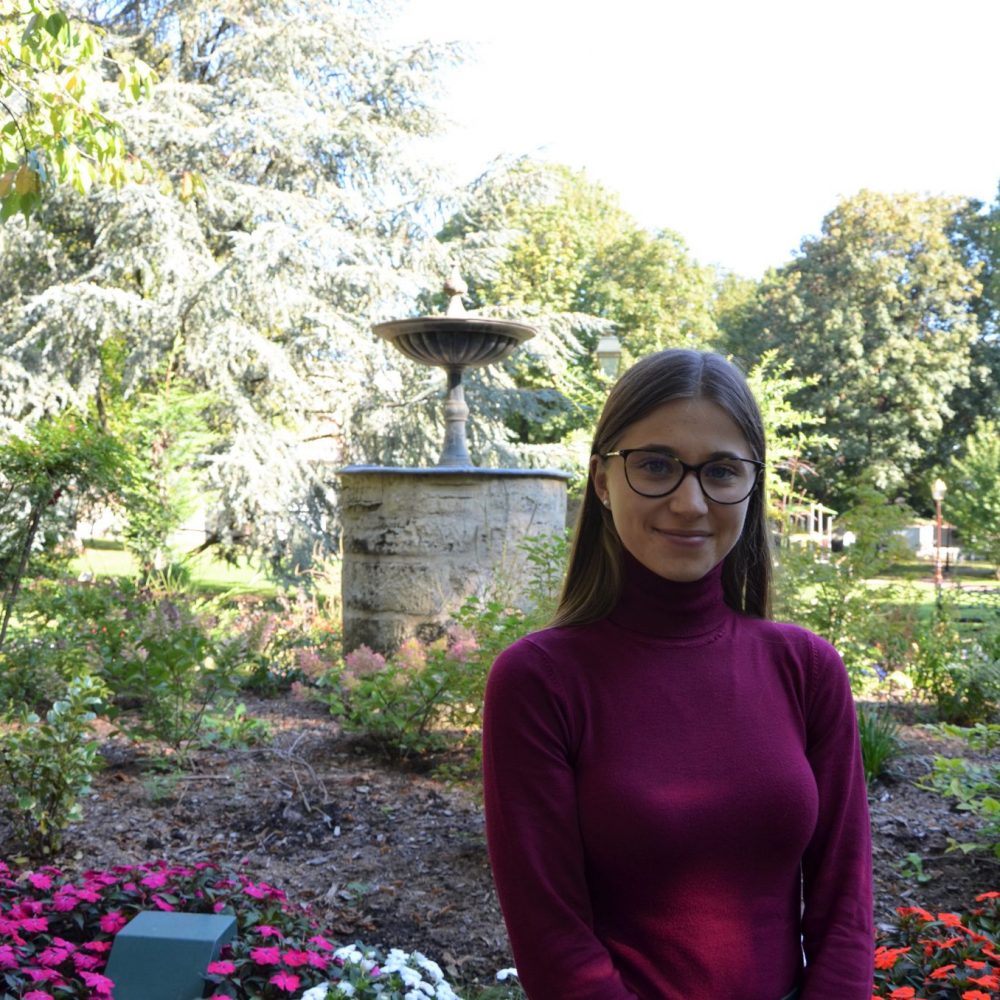 An article by Laetitia, added on January 24, 2022 2 min. reading
Like every year, Parc Astérix offers job offers for all profiles and all levels of experience and education.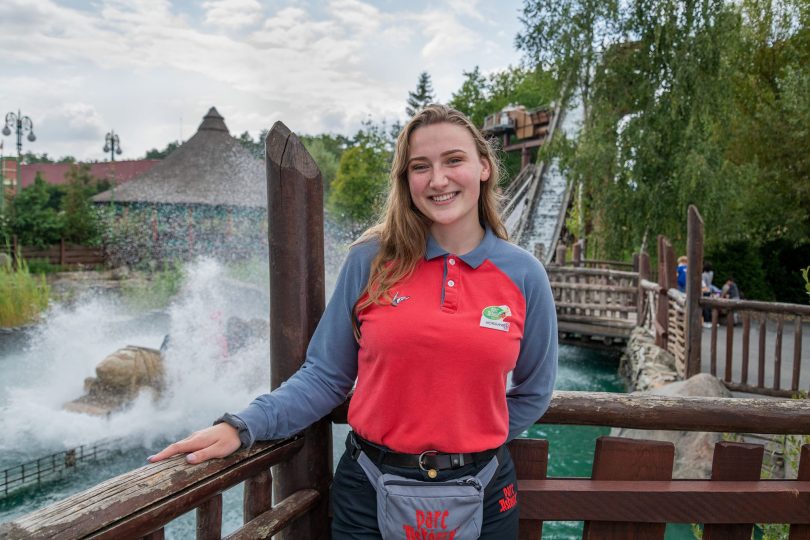 Diverse and varied offers at Parc Astérix
Different sectors are recruiting, whether in hotels, restaurants, hospitality, sales, shows or even technical services.
Last Saturday, the "Forum des Métiers" was held at Parc Astérix. From this date, recruitment will take place gradually.
« After an almost full year of opening and with the prospect of the start of the season in spring 2022; the Asterix park wants to increase recruitment levels, to welcome visitors in the best conditions. It is very important for us to succeed in attracting motivated talents who take pleasure in pleasing people. We have always been keen to recruit people whose commitment and motivation are felt by the public; since they ultimately represent the face of the park on a daily basis » explains the Recruitment Manager, Fathia GUEUCIER.
Job offers and qualifying training
The park wishes to support employment in its region and offers offers for young people and people in professional retraining.
Come and train during your contract. Thereafter, you will be able to benefit from a priority of re-hiring and progress within the park (even on other posts).
Useful information
The Parc Astéric website can be accessed here!
For customers of the park, don't forget that you can now book your tickets directly at the Grand Roissy Tourist Office.