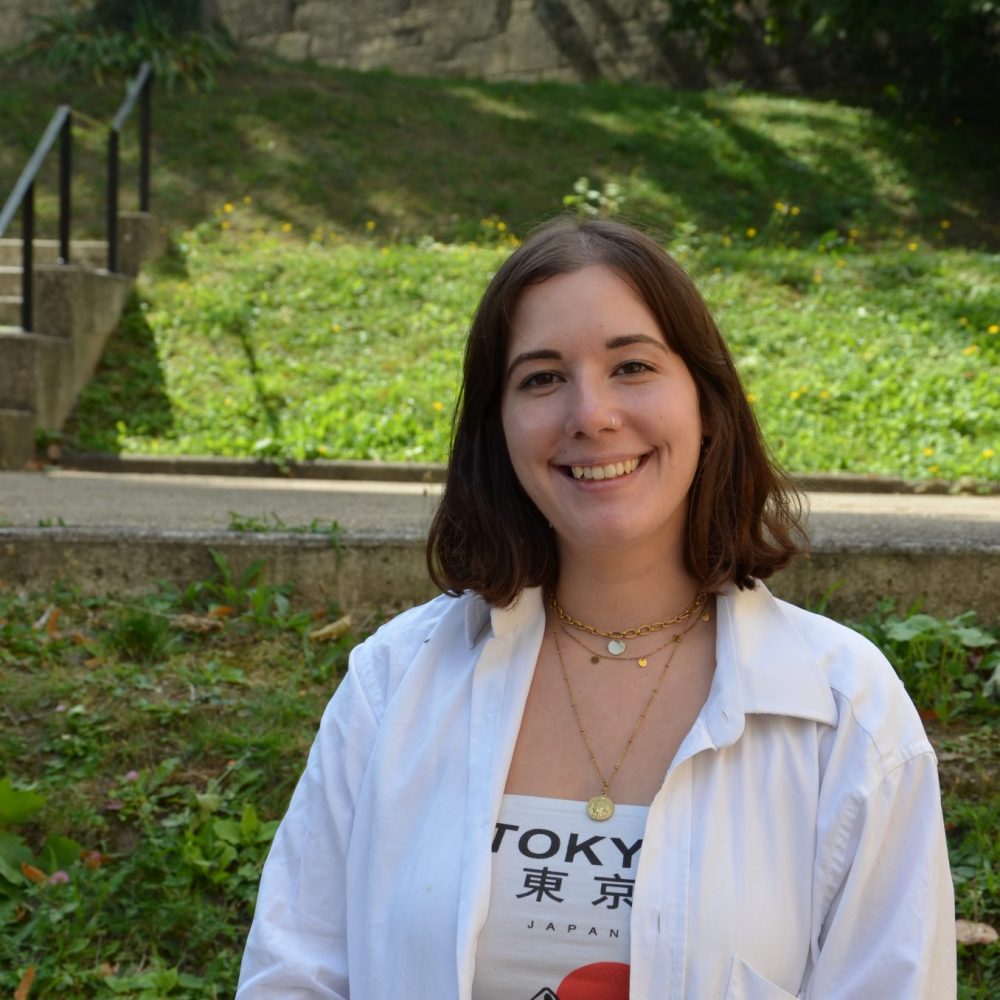 An article by Chloé, added on January 24, 2022 2 min. reading
From May 17, 2022, Air France will operate up to 3 direct flights per week in Airbus A330-200 Tuesdays, Thursdays and Saturdays to rally Paris Charles de Gaulle in Quebec. Similarly, the company rwill strengthen its service of Montreal, Toronto and Vancouver.
The flights will be operated in Airbus A330-200 equipped with new travel cabins, a 224 seat capacity (36 in the Business cabin, 21 in Premium Economy and 167 in Economy). Reservations are already open on the Air France website or at a travel agency.

Flight schedule (in local time):
AF0352: Departure from Paris-Charles de Gaulle at 13:10 p.m., arrival at Québec to 14h40
AF0353: Departure from Québec at 17:00 p.m., arrival at Paris-Charles de Gaulle the next day at 05:45

Air France in Canada
Present at Canada since 1950, Air France connects all year round Paris-Charles de Gaulle in Montreal (2rd international destination of Air France with up to 4 flights/day), Toronto (up to 2 flights/day) and Vancouver (up to 1 flight/day). This summer, the offer ofAir France from and to Canada will be 25% above pre-pandemic levels. Air France will thus become the first European airline in terms of capacity between Europe and Canada.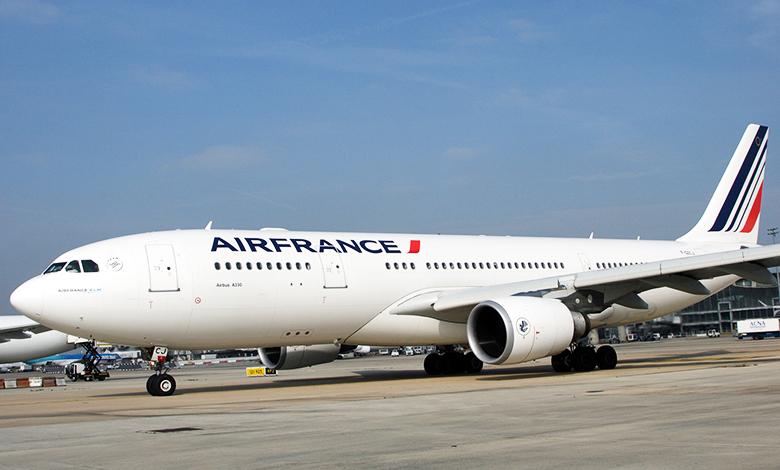 With Air France Protect, book with confidence
The company currently offers 28% modifiable tickets until February 2022, 100 for travel until June 30, 2022. Customers can thus modify their reservation free of charge, or obtain a refundable credit note. if they no longer wish to travel. If the flight is canceled by the company, the customer has the choice of postponing his trip, requesting a full refund of his ticket or benefiting from a credit note, also refundable if not used.