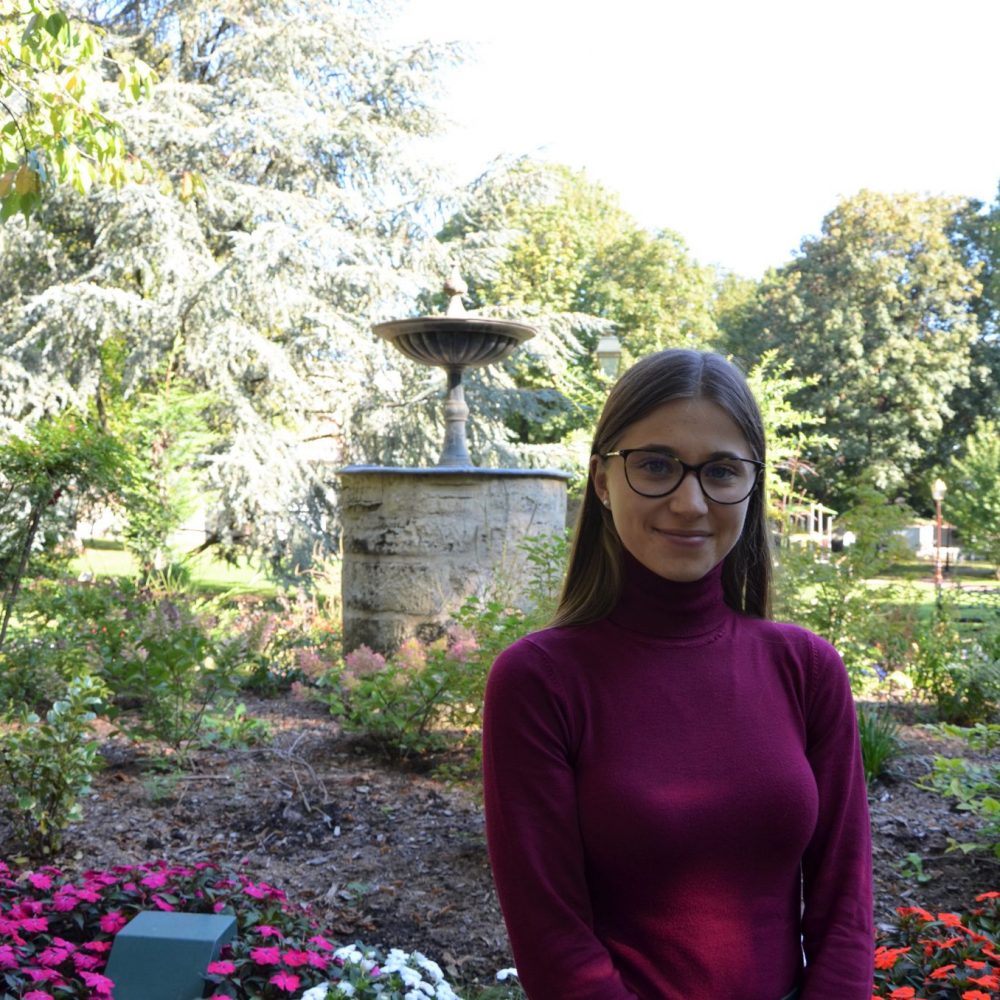 An article by Laetitia, added on January 24, 2022 3 min. reading
The world leader in air and road express freight offers a new building dedicated to heavy freight within the hub FedEx Express CDG.
The story of the FedEx Express CDG hub
The FedEx Express CDG hub has been launched in 1999 and has grown steadily ever since. Indeed, FedEx Express CDG is the largest FedEx hub (outside the United States); but also the main european hub.
Located northwest of the Roissy airport area, this hub covers 45 hectares. Additionally, the site discusses 68 parcels per hour, compared to 000 parcels per hour when it opened.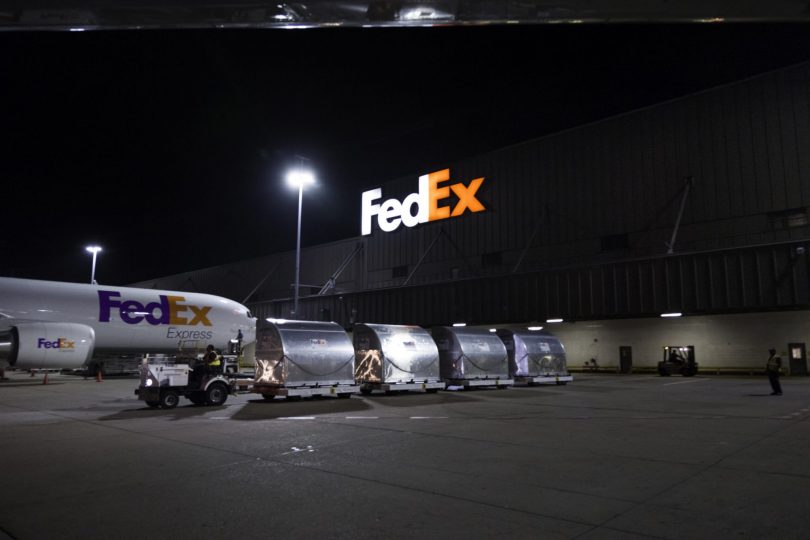 The development of FedEx Express CDG
In November 2021, comes a new 4 m800 building dedicated to sorting heavy freight. Built to the south of the site, its purpose is to accommodate larger volumes of heavy lifts. The layout of the place has been designed to maximize space. FedEx Express can thus serve new markets. FedEx Express just announced four new air routes to Shannon in Ireland, Venice in Italy, Stockholm in Sweden and towards Prague in the Czech Republic.
CDG's FedEx hub is also a huge pool of jobs. 3100 employees, mainly from the Greater Roissy area, work on site.
Un new sorting system also emerged. It increases the capacity of the hub by processing up to 38 parcels and 000 documents per hour, i.e. 41% increase in hub sorting capacity.
The increase in e-commerce since the health crisis
Online shopping only grow from confinement. FedEx Express sees an increase of 100 packages in 000, compared to 000 (globally).
« Around the world, the pandemic has pushed more and more people to use online shopping platforms. And, it's clear that this trend is here to stay. These investments in technology and capacity will play a key role in our ability to provide a high quality service in the face of the increase in volumes expected at the end of the year and beyond. Air freight, fast and safe, always represents a high added value, compared to sea freight. They are two things of a different nature », declared Julien Ducoup, Managing Director of the CDG hub, during the press visit of GrandRoissyNews.
Next goal: carbon neutrality
In line with FedEx's goal achieve carbon neutrality by 2040, the Paris-Charles de Gaulle hub has one of the most high environmental standards with the ISO 14001 certified.
In addition, the hub is equipped with 300 m2 green roof, 500 m2 solar panels, LED lighting and presence detectors in order to optimize the energy performance of the site.