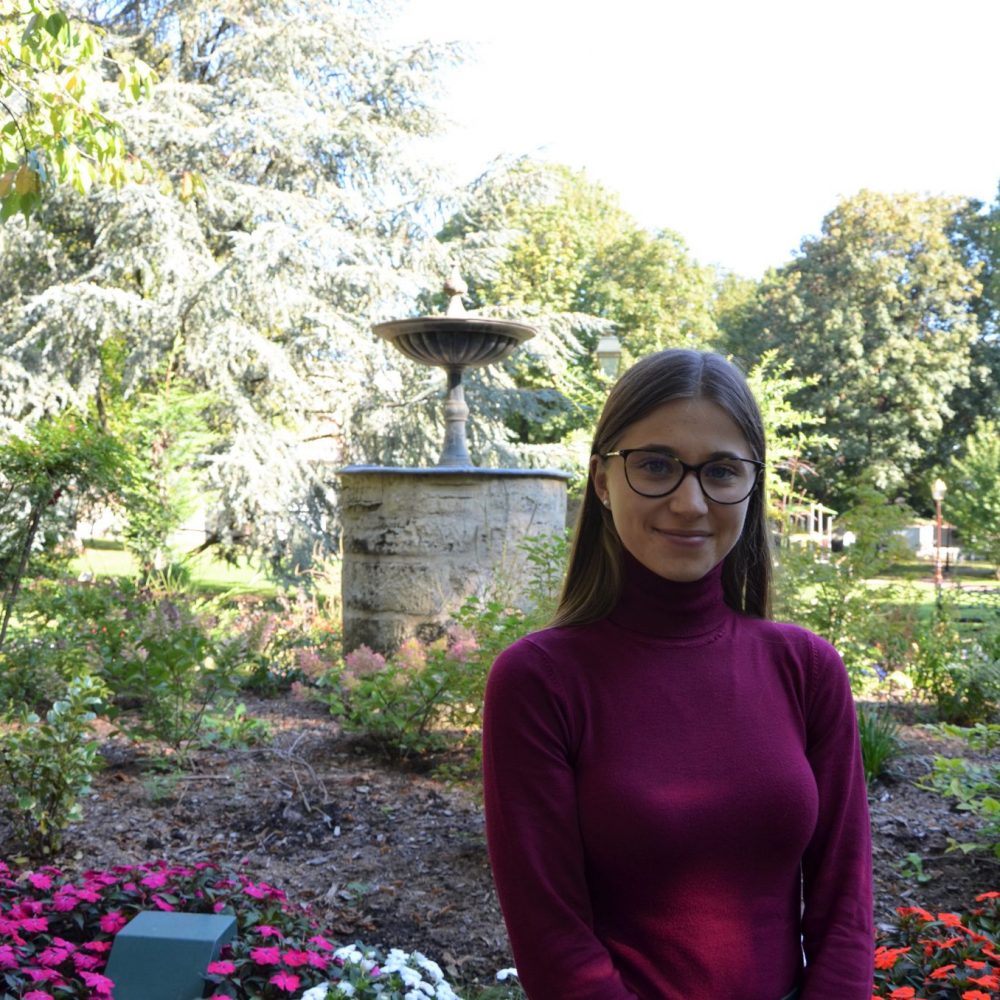 An article by Laetitia, added on January 24, 2022 2 min. reading
For the winter, SNCF is reopening its Ouigo line between Île-de-France and Bourg-Saint-Maurice (in Savoie).
From December 6, 2021 to March 28, 2022; every day a round trip by Ouigo takes place between the Paris region and Bourg-Saint-Maurice.
Very attractive prices
Tickets have been on sale since October 6, starting at €10 and more depending on the period and demand. The purpose of this operation is to democratize access to ski resorts (mostly very expensive).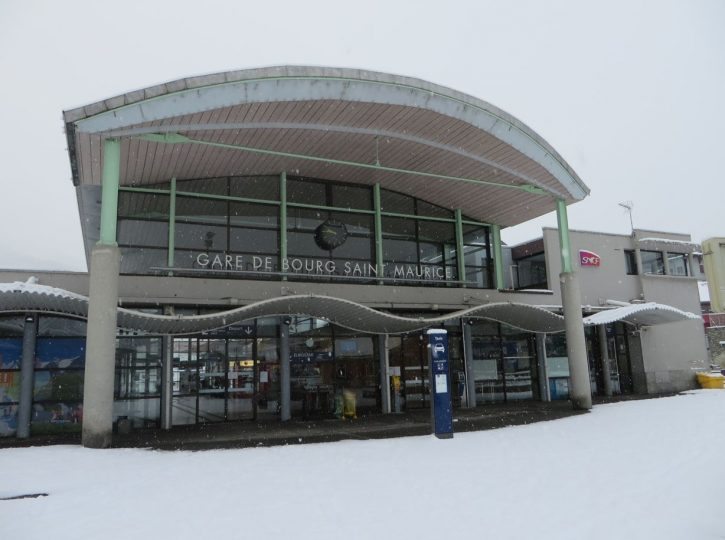 See you in Savoie in 6 hours
Penjoy Bourg-Saint-Maurice by 6 hours by train (from Roissy-Charles-de-Gaulle) versus 7 hours by car. Not to mention the Considerable reduction in the environmental impact of your journey.
Daily, a train will leave at 9:40 a.m. from Roissy-Charles-de-Gaulle, and will serve the stations of:
Marne Valley,
Lyon-Saint Exupéry,
Grenoble,
Albertville,
Moutiers,
Love-la-Plagne,
Bourg Saint-Maurice.
The same route in the opposite direction will be carried out every day in the middle of the afternoon for returning from vacation.
Warning ! Don't forget that you will have to make your own way from Bourg-Saint-Maurice to your ski resort.