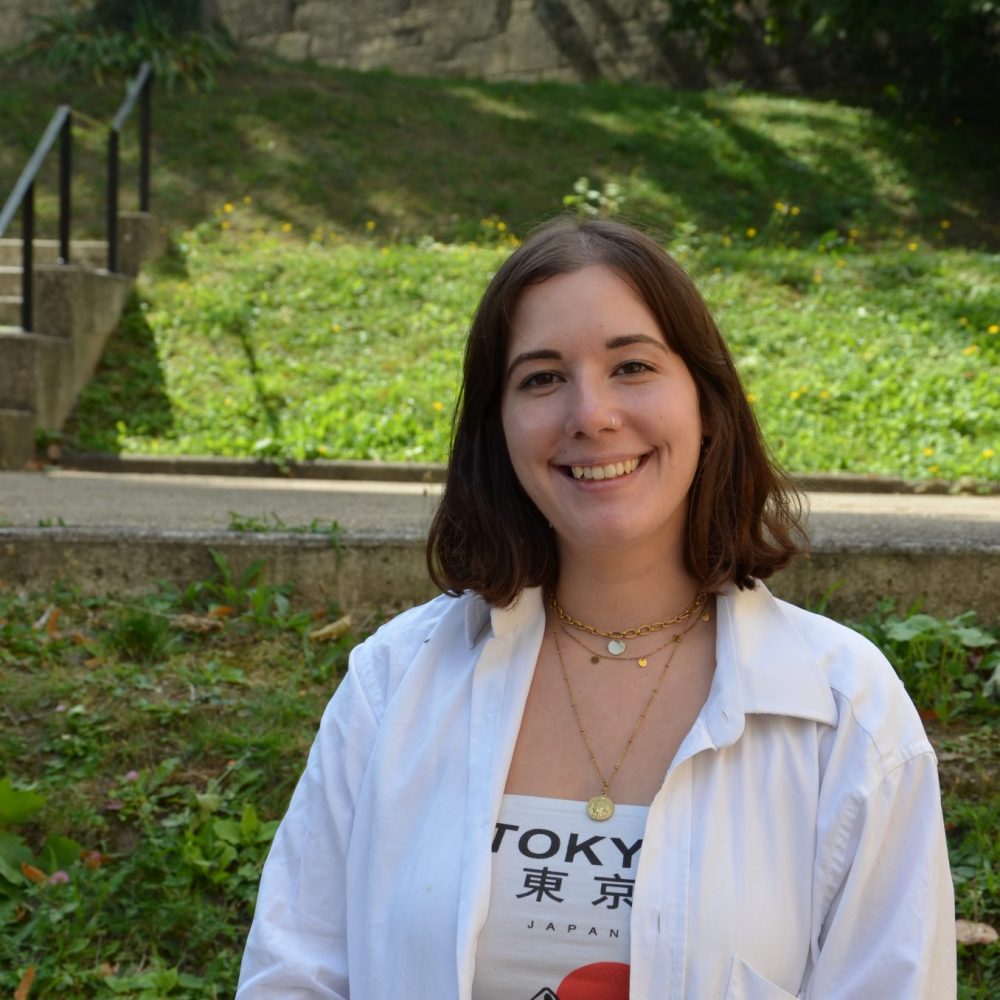 An article by Chloé, added on January 24, 2022 1 min. reading
The Grand Roissy, it is not that Paris Roissy Charles de Gaulle airport ! Embark with us in our 5 municipalities in Roissy-en-France, Ã ‰ neckWhile, Luzarches, Le Mesnil-Amelot et Gressy. Follow the different portraits of the daily actors of our territory. Baker, pharmacist, golf or hotel manager, discover these people who work to promote and promote our territory on a daily basis to visitors and tourists from Greater Roissy.
Throughout the month of January, we invite you to discover this series of portraits on our various social networks (Facebook, LinkedIn et Instagram) as well as on top our website. Discover these actors with different backgrounds, from different territories and whose many skills contribute daily to the life of the Greater Roissy. Their common point? A strong attachment to this territory combining nature, culture, business and art of living. It is this diversity that makes the strength of this cosmopolitan space, connected to the world by Paris Roissy Charles de Gaulle airport.