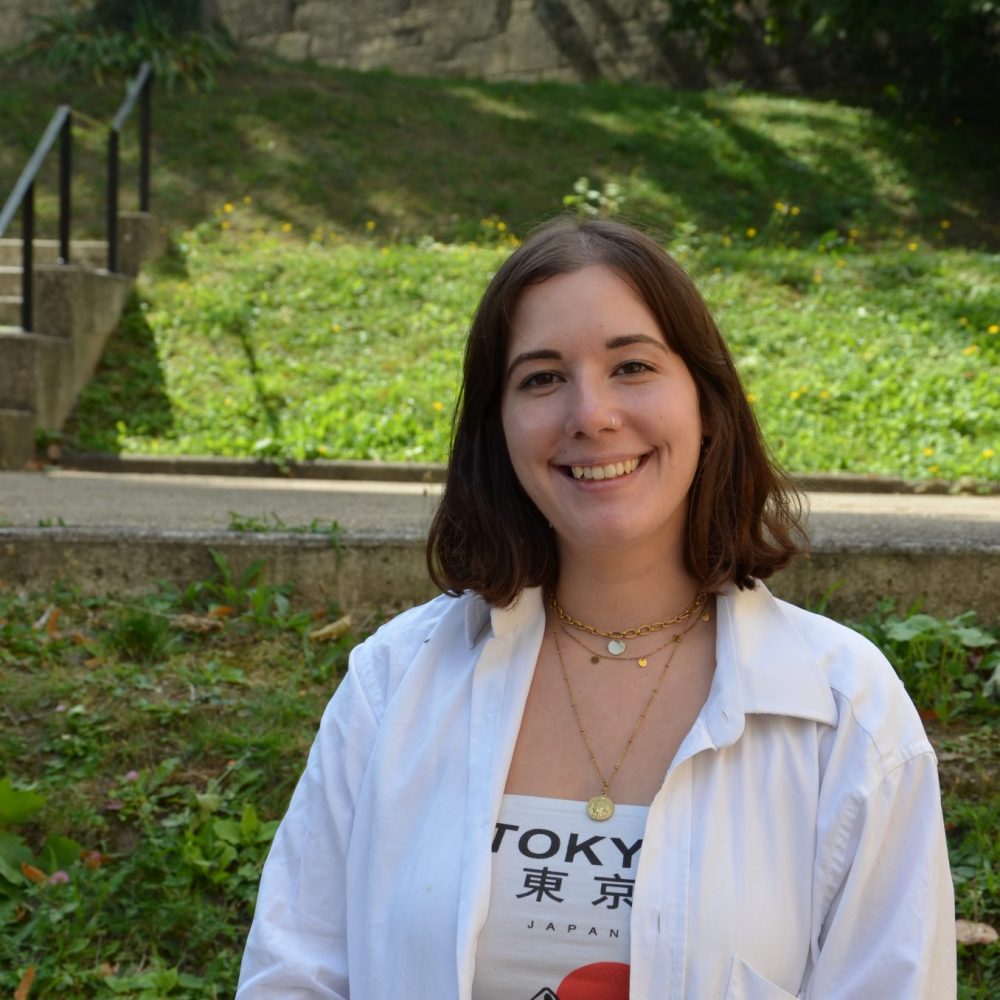 An article by Chloé, added on 14 February 2022 2 min. reading
Are you satisfied with your diet? The Roissy Pays de France urban community awaits your testimony as part of its Territorial Food Project! Habits, expectations and dietary constraints, your opinion counts! Indeed, if you want to benefit from more sustainable food and agriculture, local and accessible to all, this open survey until March 11 is for you.
Thus, Roissy Pays de France is embarking on a Territorial Food Project (PAT), in order to allow all inhabitants to have access to quality food. In order to prepare this project as well as possible, the agglomeration has carried out a survey which will allow us to understand your habits, your desires, but also the dietary constraints to which you are exposed. Ten minutes will be enough to answer this confidential and anonymous survey!
In fact, your testimonies will be important in order to better understand the habits but also the expectations of the inhabitants in terms of food. What do you do every day to fill your plate? Are you a fan of hypermarkets, drive-thru shopping, farmers' markets, AMAP baskets (Association for the Maintenance of Peasant Agriculture). Rather fond of social and solidarity groceries, gleaning, distribution center, or fast food...? Your opinion is important ! Participate in the survey and try to win one of the 10 baskets filled with local products through a lottery.
Scan the following QR code to participate in the survey or go to the link below: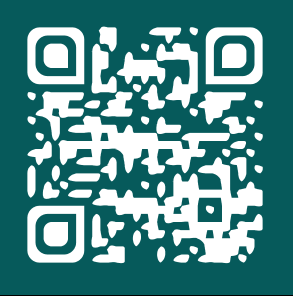 Practical information on the Territorial Food Project of Roissy Pays de France
To participate in the survey, click here
Deadline for participation: Friday March 11 2022
Duration of the survey: 10 minutes – confidential and anonymous
The Petitscommerces gift card
In this line, from February 15, the agglomeration allows you to benefit from 20% on the purchase of a gift card valid for 1 year (from June 30, 2022 for gift cards discounted from 20%). The latter can be used at merchants and craftsmen accepting the Petitscommerces gift card and referenced by clicking here.
To use the Petitscommerces Roissy Pays de France gift card, simply go to a listed merchant and present the QR code (or the 12-character code) which is in the email sent after your order. A scan of the trader is enough to use it!