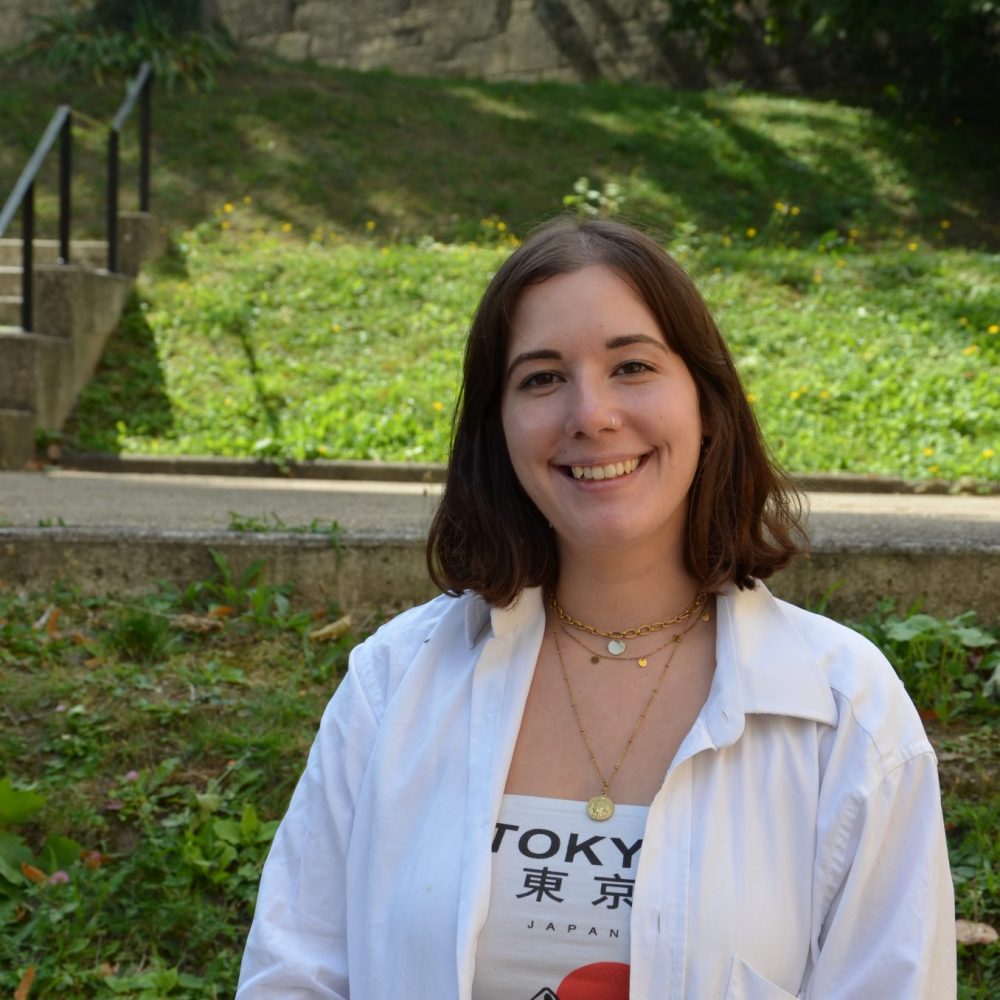 An article by Chloé, added on 04 March 2022 2 min. reading
Find your electric vehicle charging point! For several years, the territory of Greater Roissy is engaged in a sustainable development approach. This materializes through several projects and actions. Indeed, the Tourist Office has notably developed a network of local partners and socio-professionals who work for the sustainable tourism.
Wishing to make our territory more accessible to modes of transport that are more respectful of the environment, our territory is beginning an energy transition in this direction. These facilities are aimed at business, stopover or leisure tourists alike. If you want to park at Roissy and many hotels in Mesnil-AmelotNear Paris Roissy Charles de Gaulle airport or its surroundings, find now your nearest charging point and parking for your electric vehicle !
In fact, we created a page referencing these different charging points, in the form of an interactive map and thumbnails. Similarly, you can find different tables on our page. These will give you the technical specificities of each location (address, number of terminals/sockets, type of charge, payment and prerequisites).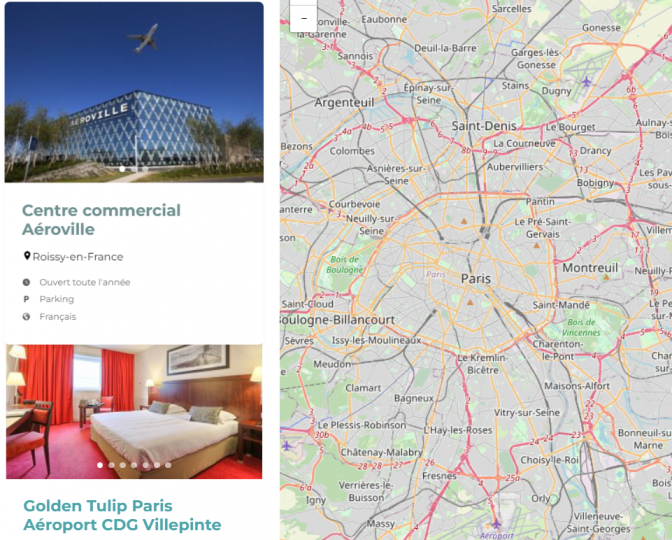 Do you want to list your electric vehicle charging point?
Contact Maud LEGRIS and Chloé SEBBAN by email:
mlegris@ville-roissy95.fr
csebban@ville-roissy95.fr