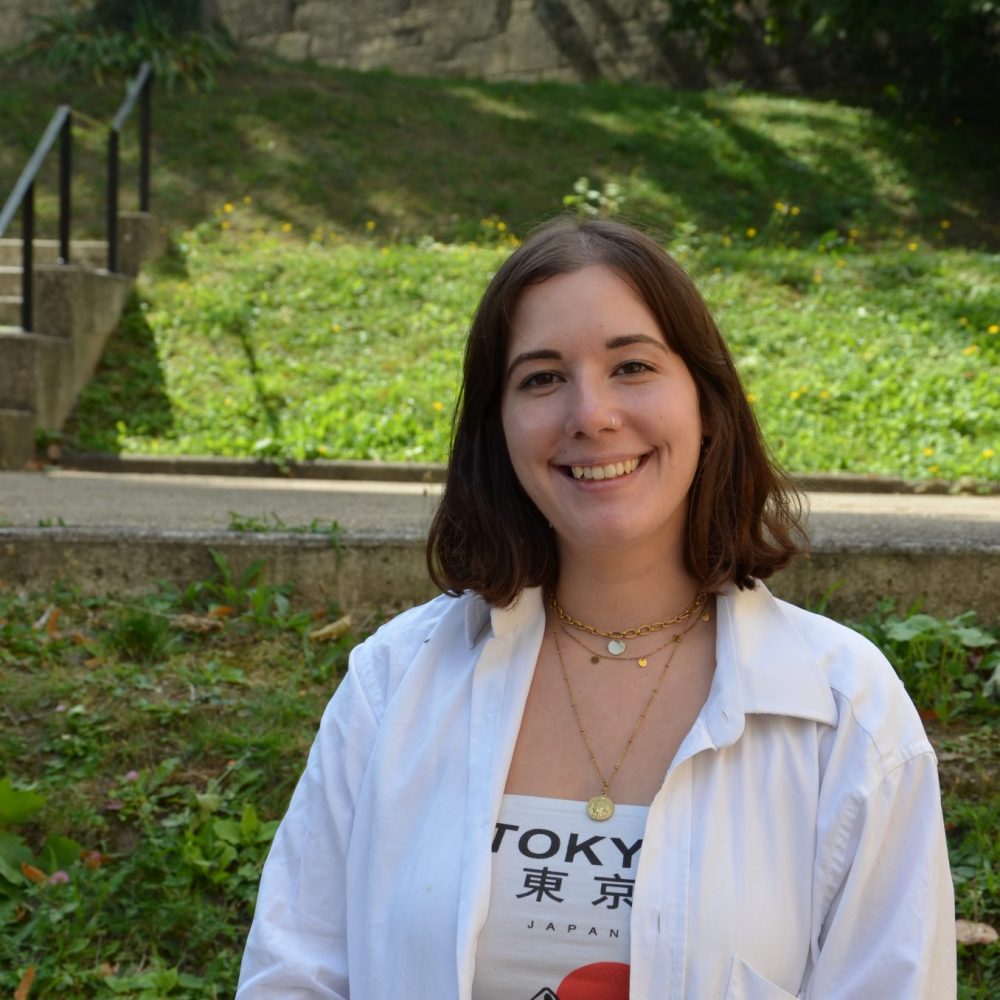 An article by Chloé, added on 04 April 2022 3 min. reading
On the occasion of the arrival of Spring and sunny days, the Grand Roissy Tourist Office invites you to discover its new course Baludik. Thus, the latter presents sustainable development and biodiversity in our charming town of Roissy. Indeed, already counting 3 courses at ÉCOUEN, the Mesnil-Amelot and a heritage trail Roissy-en-France, you can now discover this brand new family spring route on your smartphones!
"In search of remarkable plants": a discovery of sustainable development at Roissy
Our Tourist Office, in agreement with its sustainable approach, has decided to develop a completely new course. This was developed in collaboration with the Roissy Pays de France urban community, the town hall of Roissy-en-France, Klorane Botanical Foundation et Agrocampus West school in Angers.
The scenario ? Help Marguerite, a plant collector for many years. Thus, the latter is looking to refine her collection and has heard that the village of Roissy-en-France housed one of the rarest specimens, not found elsewhere! Along your journey, you will have to collect the various clues allowing you to carry out your mission. Come and unearth this plant that will make many envious…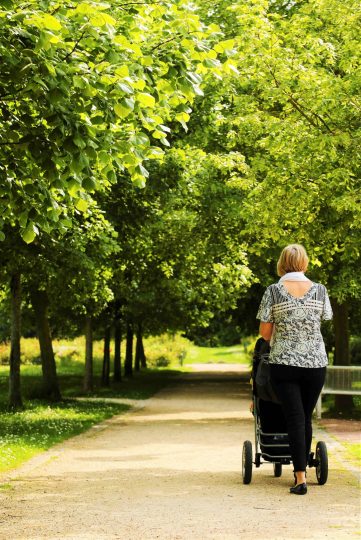 This new route has 13 stages, spread over a perimeter of 1,2 km, or about 1 hour of travel. Go explore our beautiful town of Roissy-en-France and its various actions in favor of biodiversity. Embark in our parks: the Park of the 5 continents et Cedar Park. Come and discover unexpected plant essences. Also, go to theEtienne Tabuteau space ! This is a real model of sustainable development within our municipality. Many surprises await you!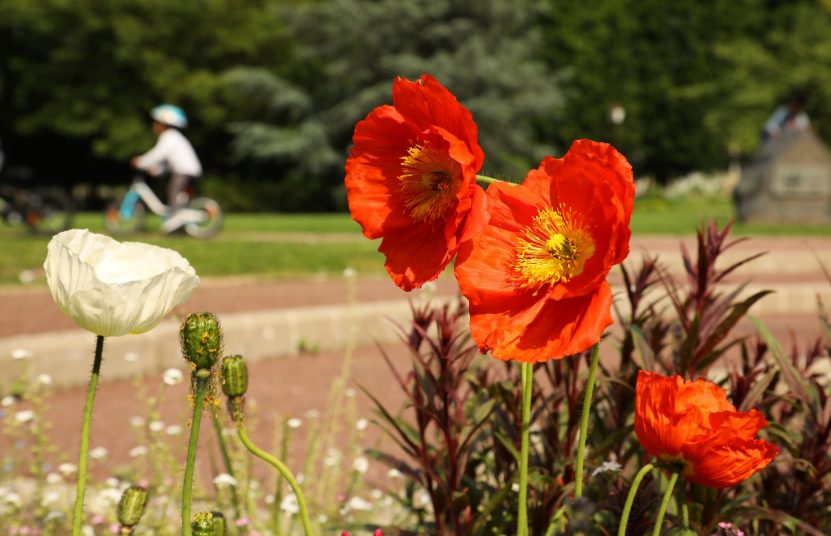 Try out our other Baludik courses!
If you liked this course, we invite you to try the other courses of the territory of Roissy Pays de France :
Roissy-en-France : heritage trail, to discover this charming village borrowed from a unique history
Le Mesnil-Amelot : a route to discover the places of interest of the town
ÉCOUEN : explore the fascinating history of the painters of Écouen through the course "the mystery of the false painting"
Dammartin-en-Goële: An old chest and a notebook have just been discovered. On this chest is engraved the Archangel Saint-Michel… Is there a link with the order of chivalry? The inhabitants wonder if the chest would not contain the collar of the order of Saint-Michel of the Count of Chabannes...