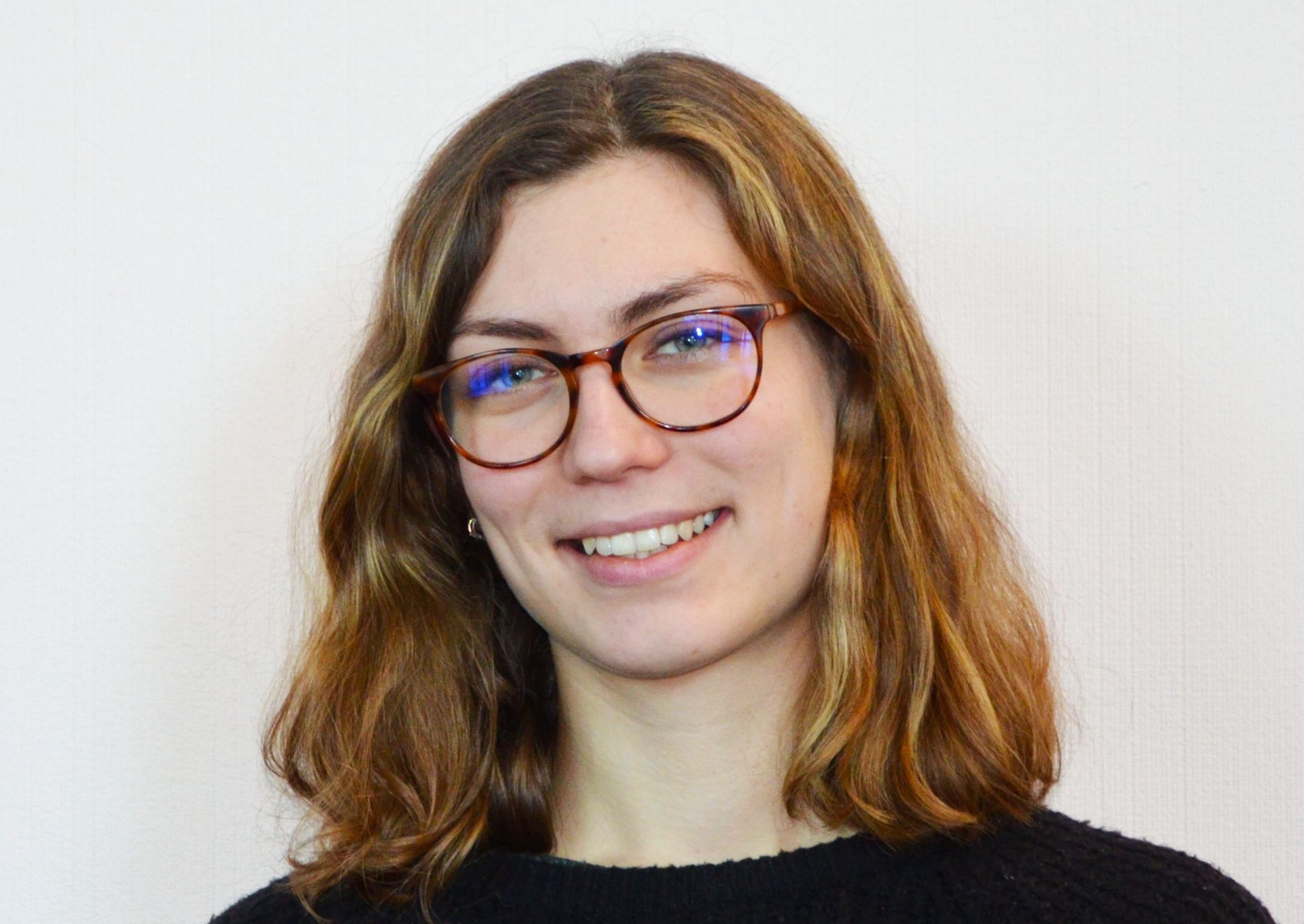 An article by Maud, added on May 24, 2022 1 min. reading
On May 18 at the Maison des Associations de Solidarité in the 13th arrondissement of Paris, the general assembly of the Actors of Sustainable Tourism took place.
Actors of Sustainable Tourism is an association made up of almost 200 members, including the Grand Roissy Tourist Office. Member since a year, we have already participated in Sustainable Tourism Universities in Le Havre to discuss the theme of adaptation.
It is very important for our structure to participate in these events in order to promote our territory and the initiatives already underway. We can thus exchange with other institutions, companies, natural parks and all other types of committed actors.
This general meeting also allowed members to participate in a workshop of the Climate Fresco. It's a fun and collaborative way to understand the challenges of climate change. Before trying to solve the problem, you must understand the causes.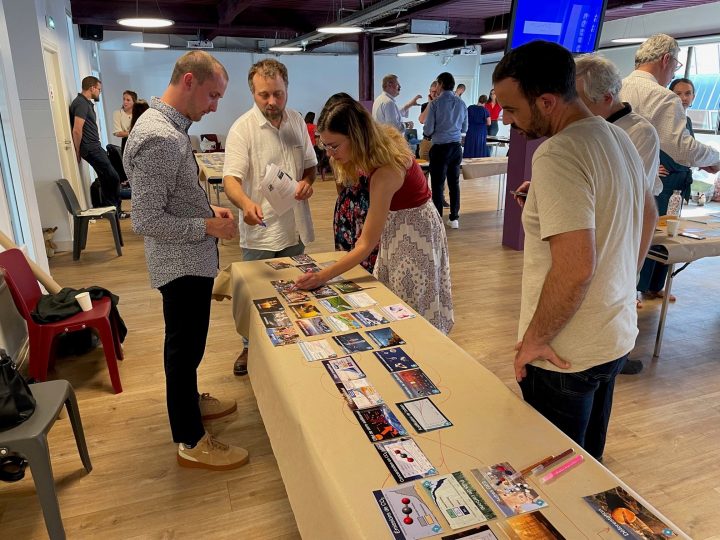 We highly recommend that you take part in this workshop! If you want to plan it for your company, do not hesitate to contact us!