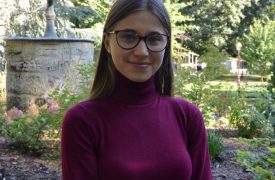 An article by Laetitia Lepreux, added on June 09, 2022 2 min. reading
June 2, the Grand Roissy Tourist Office was at the first Responsible Tourism Campus; organized by Issy International Tourism for industry professionals.
We live in a society increasingly aware of climate challenges ; but how reconcile professional activity and sustainable development, ?
Issy Tourisme International has embarked on the challenge " ITI the green one". The goal is to make its teams as well as visitors and its entire socio-professional environment aware of more sustainable tourism.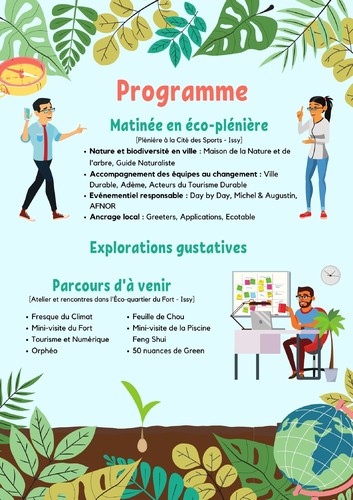 Highlights of the Responsible Tourism Campus
In the morning, we were able discussed nature and biodiversity in the city, support for change teams, responsible events or even local anchoring.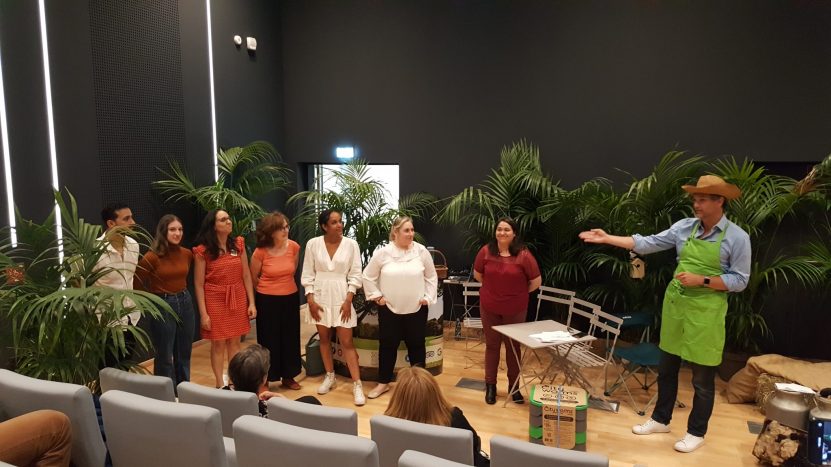 We discovered the Caocao vehicles. For low-carbon travel, this company offers a fleet of vehicles with only electric motors, plug-in hybrids and gasoline hybrids.
The afternoon was devoted to discussions. We have or participate in a workshop to reconstitute a climate fresco. To act on climate change, we must first understand it. And this is what the fresco of the climate allows: understand the causes and consequences of climate change.
Finally, with a mini-visit of the Fort of Issy Les Moulineaux. This eco-responsible and connected district was built on the site of an old 2009th century fortress, demilitarized in XNUMX.