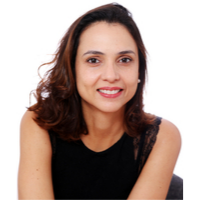 An article by tariana, added on 29 August 2022 1 min. reading
The Grand Roissy Tourist Office team will be present at several events in the second half of 2022. This will be an opportunity to meet and get to know each other in detail leisure and events offer du Greater Roissy. Our program for the month of October.
October 2022
October 11: Afterwork Assistant Plus in Toulouse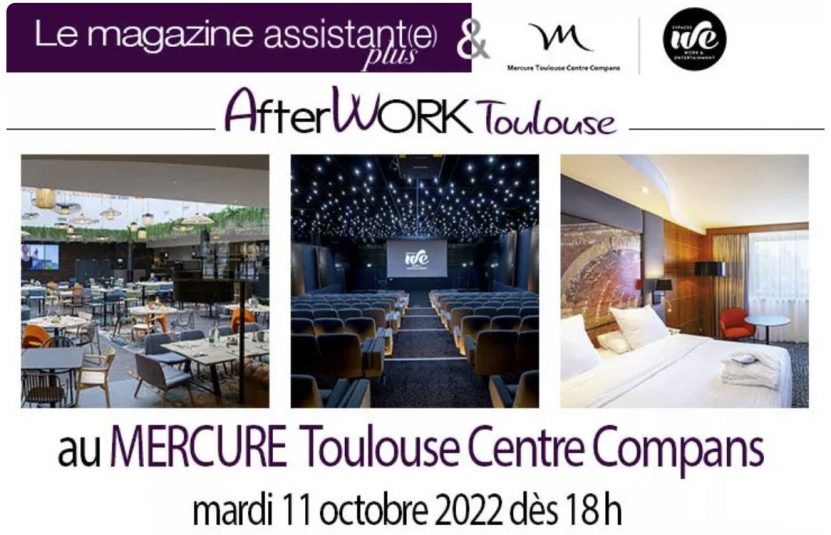 October 18: Afterwork Assistant Plus in Strasbourg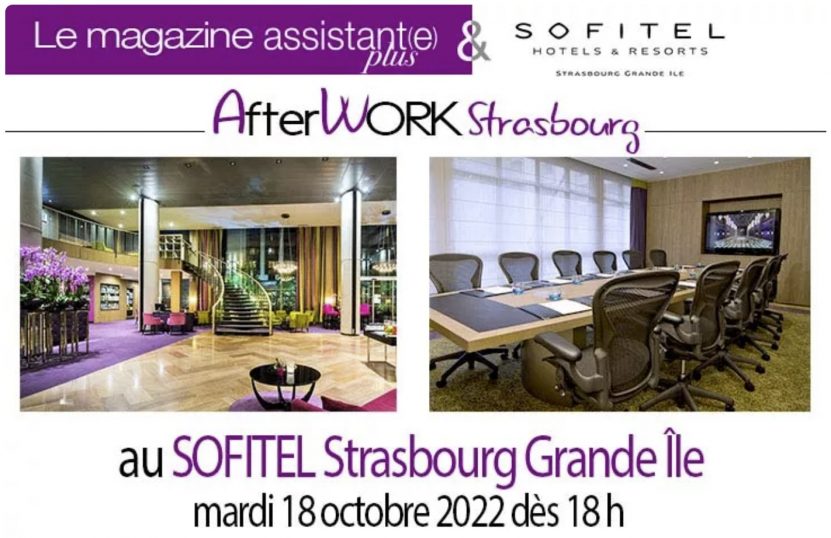 October 20: MICE PLACE Paris
Networking evening organized by the Meet&Com group for the Parisian events sector from 18 p.m. to 22 p.m.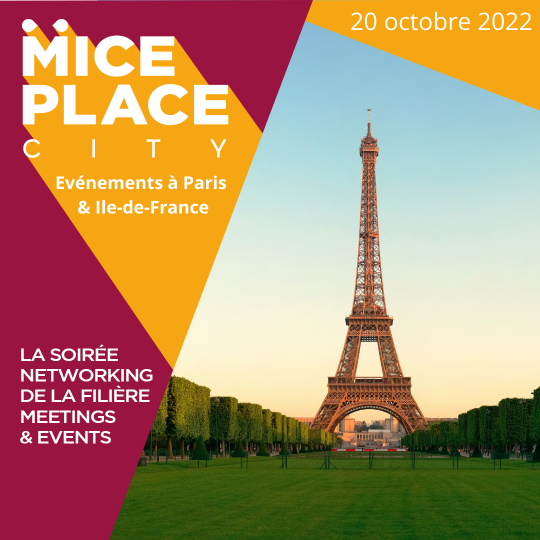 October 25: Market Place MP2 for Meeting Planner – Paris
Organized by the group 1001 Salles Market Place for Meeting Planner will bring together 70 pre-selected meeting planners in Paris.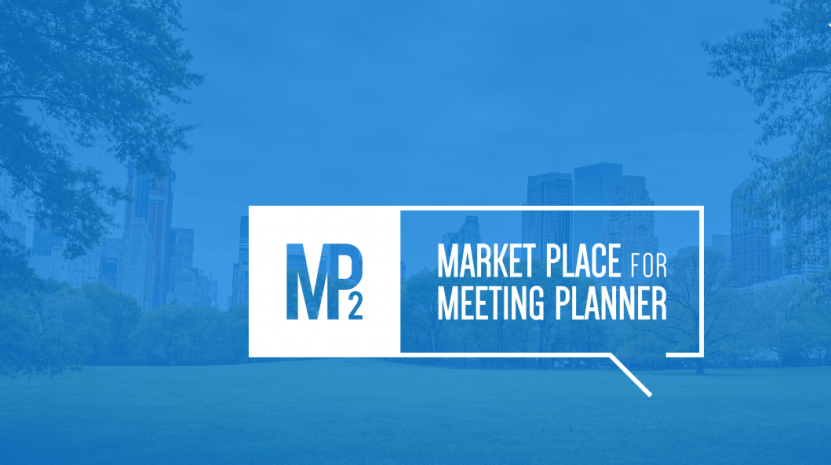 Contact us!
Can't attend one of their events? No problem, contact our business tourism manager to set up an exclusive meeting!
Tariana CARVALHO – tcarvalho@ville-roissy95.fr / +33 (0)1 34 29 43 40