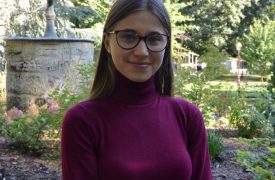 An article by Laetitia Lepreux, added on 31 August 2022 2 min. reading
Le Roissy International Golf launches its playful course of discovery of biodiversity. An educational way to raise young people's awareness of the challenges of sustainable development,.
A bit of golf history
In 2020, the International Golf of Roissy open their doors. This place welcomes national and international tournaments. All types of public have the facilities to discover this sport and/or walk around. Golf is a attractiveness vector, and besides the preservation of a green lung in the direct vicinity of the airport, it contributes to the dynamism of the territory.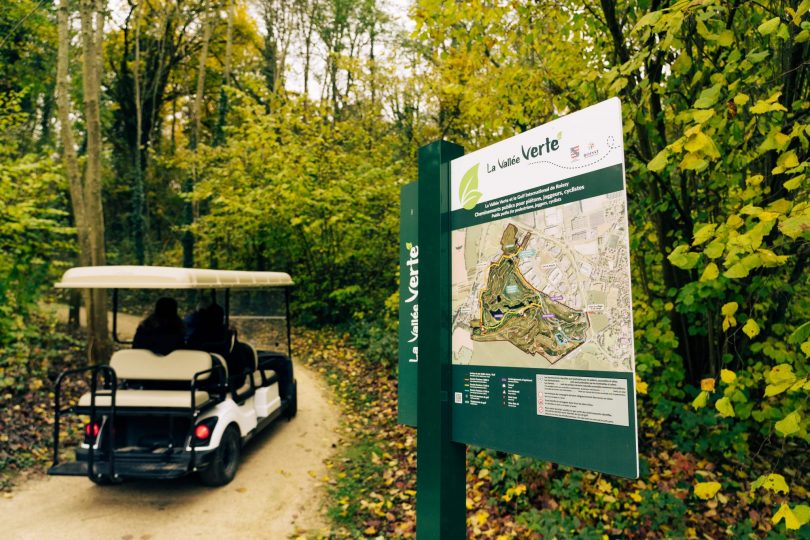 Characteristics of the course
Don't wait any longer to discover this 2 km course approximately achievable in 1 time et accessible to everyone. Attention ! For your safety, use only pedestrian paths.
Different topics will be covered:
Differentiated lawn management
Ecology, a no-brainer in golf
Grasses, flora and pollinating insects
water birds
Water, its management
black elderberry
Ivy
Nesting boxes and refuges for wildlife
Birds and their migration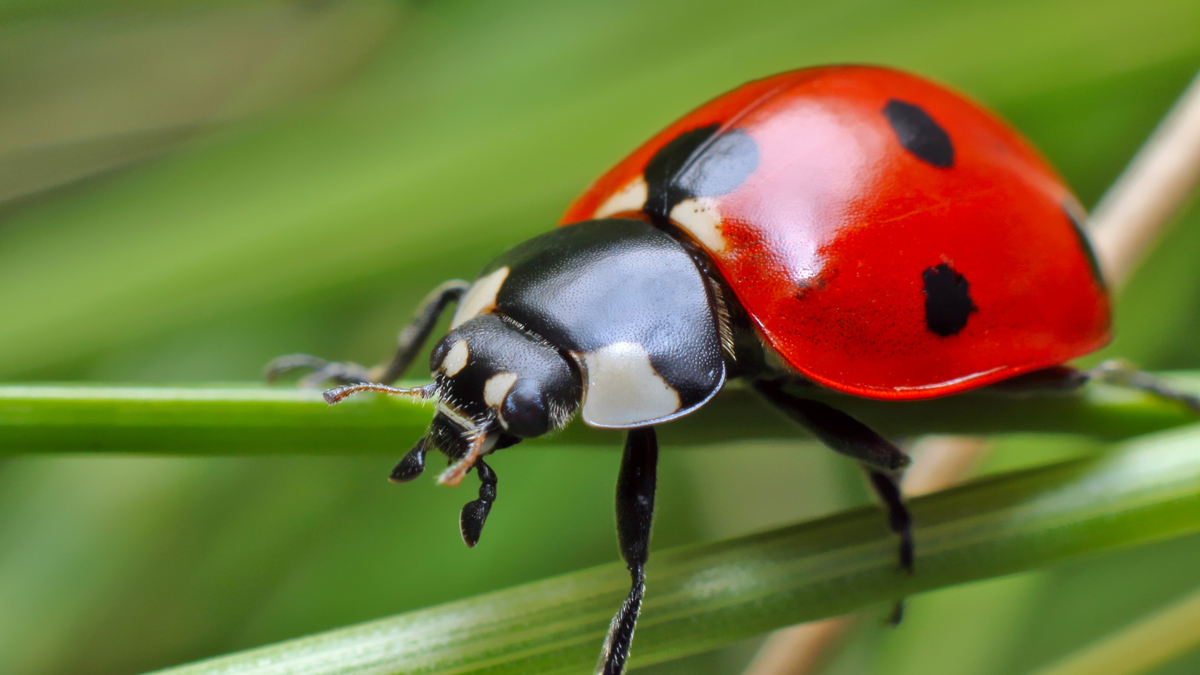 The game's rules
Nine places on the map are circled and numbered. Along your journey, you will find wooden bollards equipped with pliers to punch your document. Thanks to an illustrated text, you will discover each time information or a characteristic element of the site. Punch the card in the box reserved for the subject and compare the punch obtained. This will give you the correct answer to the question. Take the course at your own pace, in the order that suits you and with respect for the environment.
If you want to do this route, go to the reception of the Golf International de Roissy. For more information, you can contact the golf at 01 86 90 07 54 or by email to the address accueil@ugolfderoissy.com.