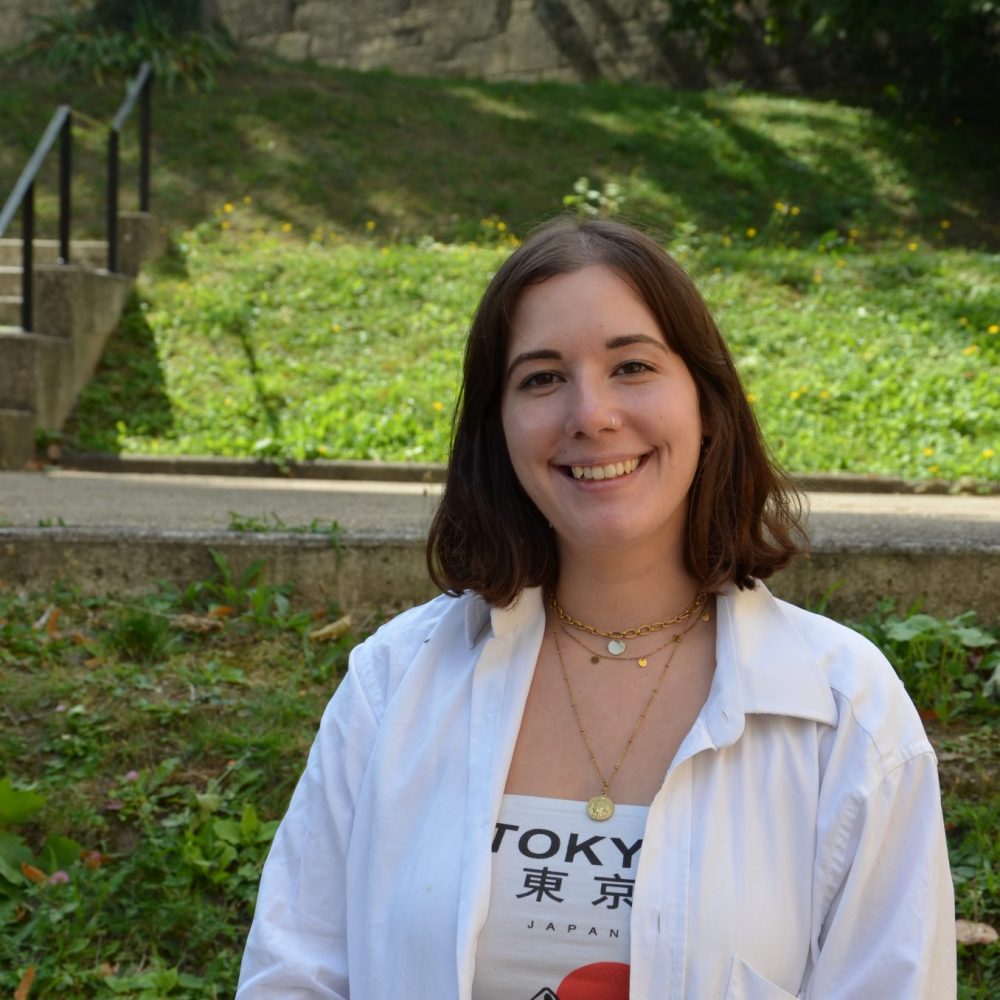 An article by Chloé, added on September 17, 2022 2 min. reading
As part of its Mon Agglo Renov' system, the Roissy Pays de France urban community, very committed to sustainable development initiatives, gives you an appointment on Monday, September 26th. Thus, they will be able to help you in the renovation and improvement of the energy performance of your premises, by accompanying you for free!
Indeed, if you are a small private tertiary company (premises less than 1000 m2, craftsmen and traders in the territory), you can benefit from turnkey and free support with an adviser.
Thus, the Chamber of Trades and Crafts organizes the next Monday, September 26 in Villiers-le-Bel un workshop on energy renovation for companies in the small private tertiary sector.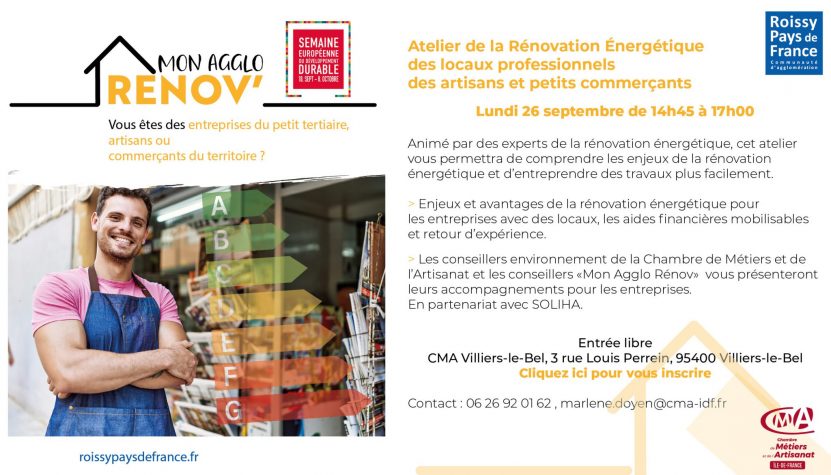 What advantages?
First of all, you will find advice to reduce your energy consumption in the long term:
Reduce, optimize and monitor your invoices;
Improve the comfort of your employees and/or customers;
Engage in an eco-responsible, valuable approach with your customers and partners.
Improving the performance of your equipment;

Similarly, you will have complete support in the preparation of the technical and financial file:
Define and prioritize energy renovation works;
Getting in touch with renovation professionals;
Support in finding and mobilizing financial aid and measures adapted to your situation.
How to benefit from the Mon Agglo Renov' system?
Your activity is located in the Val d'Oise, contact your adviser on 01 30 32 83 15 or on energiepartage.grandparis@soliha.fr
2. Your activity is located in Seine-et-Marne, contact your adviser on 01 34 04 37 18 or on monagglorenov@roissypaysdefrance.fr