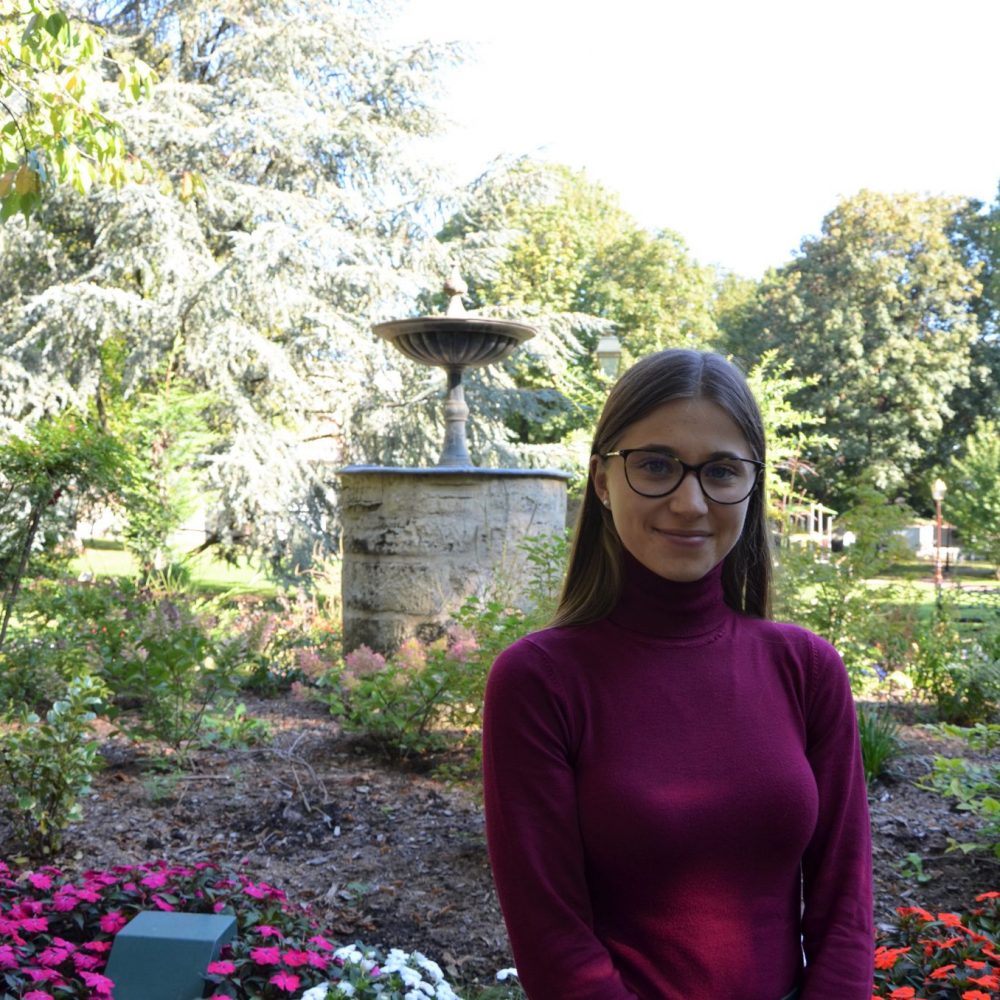 An article by Laetitia, added on September 18, 2022 2 min. reading
On September 25, enjoy the Highland Games and the traditional Famillathlon of Luzarches au Mont Griffon Golf.
Highland Games in Luzarches
The 2022 Edition of the traditional Highland Games, or Scottish games, will take place at Luzarches Sunday, September 25, 2022. Come and experience a festive and sporting day in the colors of Celtic culture! So we give you an appointment at Mont Griffon Golf from 9AM to 17PM.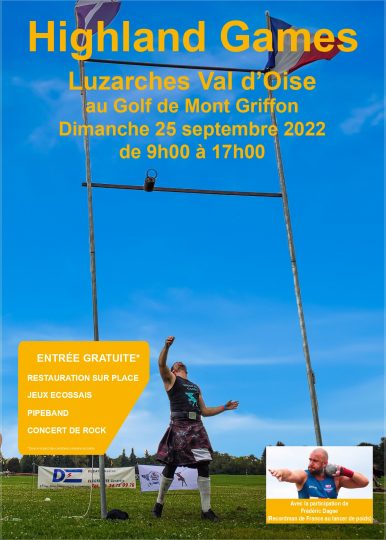 On the program: Celtic music, catering, entertainment and the Highland Games competition. This year, the Luzarches club will host Frédéric Dagee, French record holder in the shot put.
These games are identical to those taking place in Scotland. You will be able to attend 5 competitions: category A, category B, those under 90kg (known as the light category), the masters (over 40 years old), and again a women's competition with French representatives who will oppose the Germans .
The competitions (stone, long shot, high shot, hammer and log throw) will start around 9:30 a.m. and end around 17 p.m..
All day of entertainment on the podium will take place, there will be a pipe band, scottish dances, for an concert. Merchants exclusively from Celtic products will offer kilts, brooches, whiskies, Irish coffee, cakes, etc.
The traditional Familyathlon
On the same day, you can also take part in the 7nd edition of Familyathlon at Golf de Mont Griffon from 11 a.m. to 18 p.m.. This day is the meeting point for sport, solidarity and health.
You can participate in free entertainment which will focus on: marche, well-being and health sports, Mölkky and scrabble, yoga, team sports, golf, Paralympic and Olympic sports and pétanque.