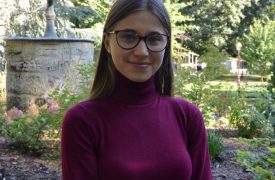 An article by Laetitia Lepreux, added on September 21, 2022 2 min. reading
Our charge of business tourism will be present, as every year, at the show MICE PLACE City in Lyon on September 22. This is the networking evening for the events sector not to be missed.
The MICE PLACE City show, a strong challenge to present the destination
Le show MICEPLACE is organized by the Meet and Com Group. As a specialist in business meetings, they organize more than 40 events per year throughout France and Europe.
Leader in the Meetings & Events market, the Meet and Com Group develops events in new market segments such as finance, Corporate Social Responsibility (CSR) and Quality of Life at Work (QVT).
As an exhibitor, the Grand Roissy Tourist Office, benefits from a high visibility with qualified professionals present on site. These professional meetings allow moments of exchange with potential future partners. It is a great lever for to make known the MICE offer of the destination and grow our customer base.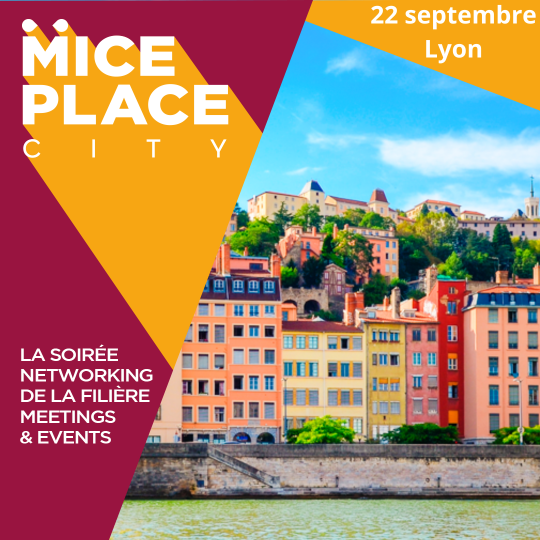 The Chamber of Commerce and Industry (CCI) of Paris confirms the resumption of MICE
In its latest study, the CCI of Paris indicates that the event activity up again in Île-de-France in the first half of 2022. In 2021, after 18 months of total shutdown, the events sector resumed with reduced formats. 212 shows were thus held in the 21 main exhibition and congress sites in the Ile-de-France region, welcoming 2,1 million visitors. Over the year 2021, the number of visitors amounted to 5,8 million; despite 202 face-to-face shows canceled and 3,2 billion euros in economic benefits lost for the territory. According to the CCI, the start of 2022 is therefore encouraging for the sector.