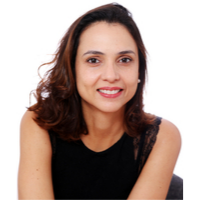 An article by tariana, added on 28 October 2022 5 min. reading
The end of the year is a time to take stock, set goals and recognize the victories of the previous year. It's a time when, naturally, people reflect more on their journey. Thus, this makes it the ideal period to put into practice actions of motivation, team development. Take the opportunity to recognize the effort of your employees. In companies, the end of the year is also the time to close the accounts, to understand what objectives have been achieved and how to improve their performance for the years to come. What could be better than organizing corporate events?
Why organize an end-of-year corporate event?
Indeed, if you want to keep your employees motivated, in order to retain talent, make them engaged, hardworking and proactive, this time of year is ideal. Thus, you can show your employees the importance they have in the organization. Plus, it's a great opportunity to give them a voice and find out what can be improved.
Share this end-of-year energy in your company with your employees by offering moments of celebration, recognition and reinforcement of the organizational culture with some original ideas for corporate events:
1) An incentive trip for employees
First of all, if you want to recognize the good work and effort of your teams, offer an incentive trip. Thus, you will be able to value their efforts by rewarding them with a moment of conviviality. A tip: organize a stay and green activities for an unforgettable stay. In fact, at Grand Roissy, the charming hotel Manor of Gressy, a 4-star hotel located in a 10th century residence is ideal for a stay of rest and well-being. Indeed, on the banks of the Canal de Ourcq, the hotel offers mountain bikes, a heated outdoor swimming pool, a spa and XNUMX meeting rooms.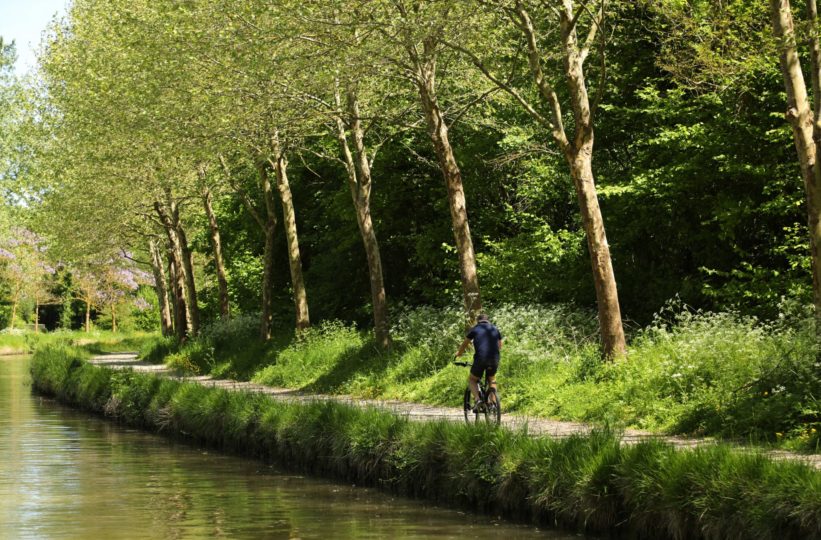 2) Animations for companies
Whatever the company party, it is important to have fun times for its employees, in which they can interact and participate. Live music, dancing, karaoke, mystery dinner… these are just some of the options available to surprise and entertain. Why not an introduction to golf followed by a festive meal in our golf courses? At Grand Roissy, we offer two adapted spaces. Indeed, we find the Roissy International Golf, located in Roissy-en-France and the Mont Griffon Golf Hotel, located in Luzarches. Promote moments of relaxation and conviviality between employees for an unforgettable end-of-year party!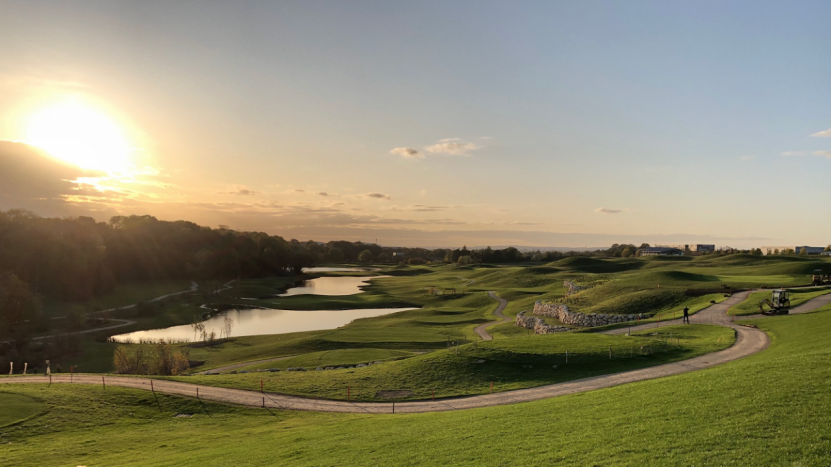 3) Party for the whole family
Family events that include the whole family make employees feel at home. Moreover, it proves that the company values ​​their family and respects the family-work bond as something important to everyone. Thus, an escape game or laser game activity will appeal to all ages. the Aeroville Shopping Center offers two ideal spaces for this type of gathering: Team Break and Head in the Clouds. In effect, Aeroville Break Team has seven game space rooms including a Koh-Lanta room. Likewise, Head in the clouds and its 4700m² space offers an offer of 180 attractions such as laser tag, bowling, virtual reality films, among other privatized activities for groups and companies.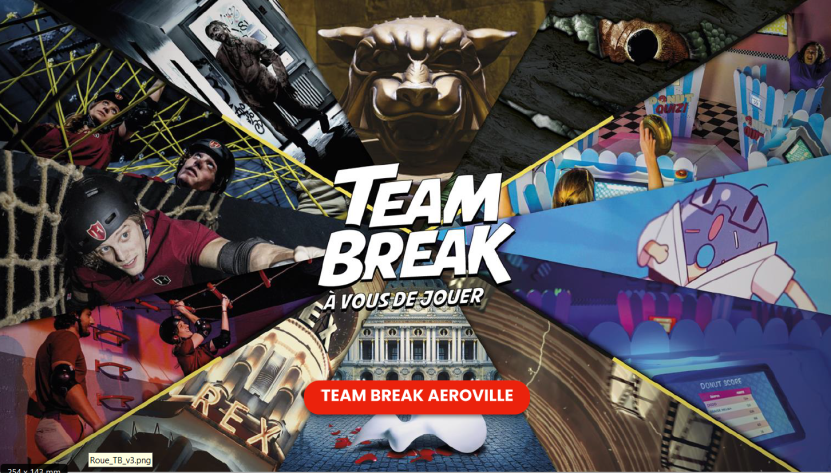 4) Meetings in creative spaces for your business
Take your teams out of the work environment and organize meetings in spaces conducive to stimulating their creativity. Thus, hotels Hyatt Regency CDG, Innside by melia et Golden Tulip CDG Villepinte located in Grand Roissy offer meeting rooms perfect for brainstorming. Indeed, they have adapted spaces and activities that stimulate teamwork and develop skills such as cooperation, communication, sharing, problem solving, etc.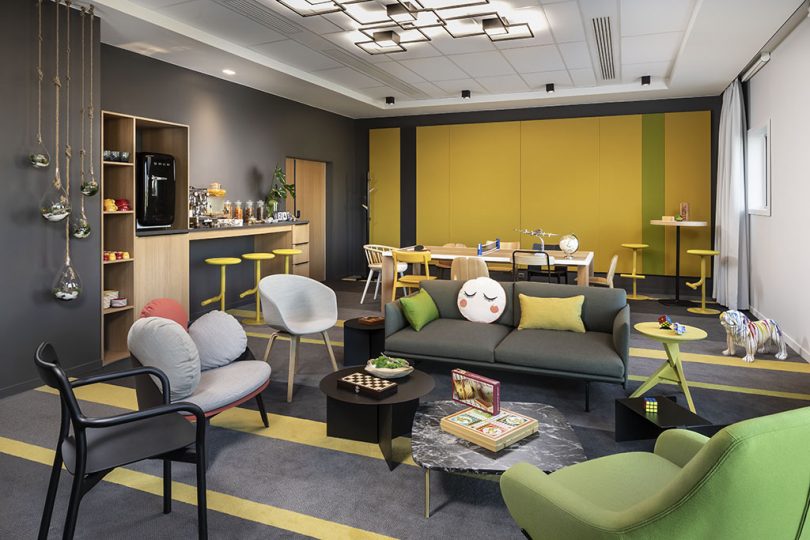 5) Corporate end of year party
A gala dinner or a relaxed cocktail bringing together all the employees remains one of the most frequent means for an end-of-year meeting. Meals with the team are excellent for promoting conversations and exchanges in a more informal and friendly atmosphere. A suggestion: offer rewards or highlight the "best employees" or even exceptional practices and actions of the past year. At Greater Roissy, these festivities can take place in hotels, which can accommodate up to 400 people in banquet format. Interested in exploring the options? Contact our business tourism manager:
Tariana CARVALHO – tcarvalho@ville-roissy95.fr – 01 34 29 43 40 / 07 66 30 26 86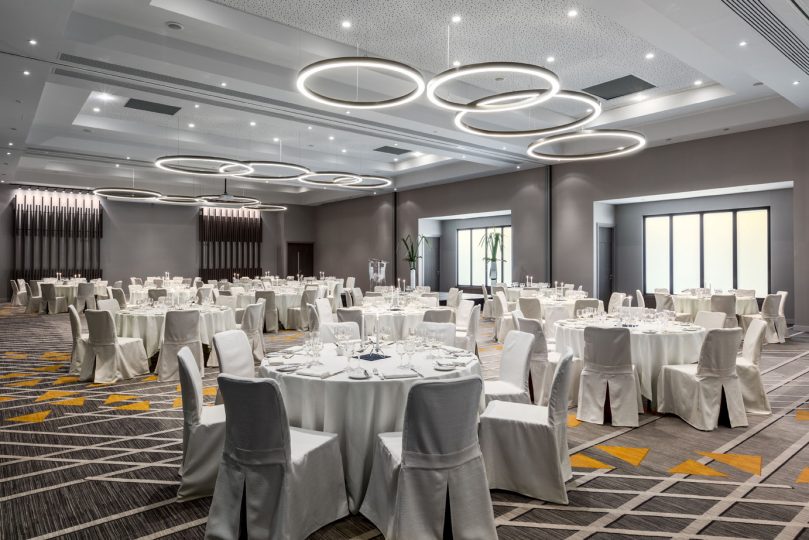 Spoil your teams and also offer end-of-year gifts
What could be more motivating than a company that spoils its employees? Baskets are a great idea for companies wishing to thank their employees. Remember to use local products and buy local. Take the opportunity to promote local producers and local associations. The Grand Roissy Tourist Office offers a catalog of products and goodies in the colors of the territory for a surprising end-of-year basket allowing your employees and customers to share it in a friendly way with family or friends.