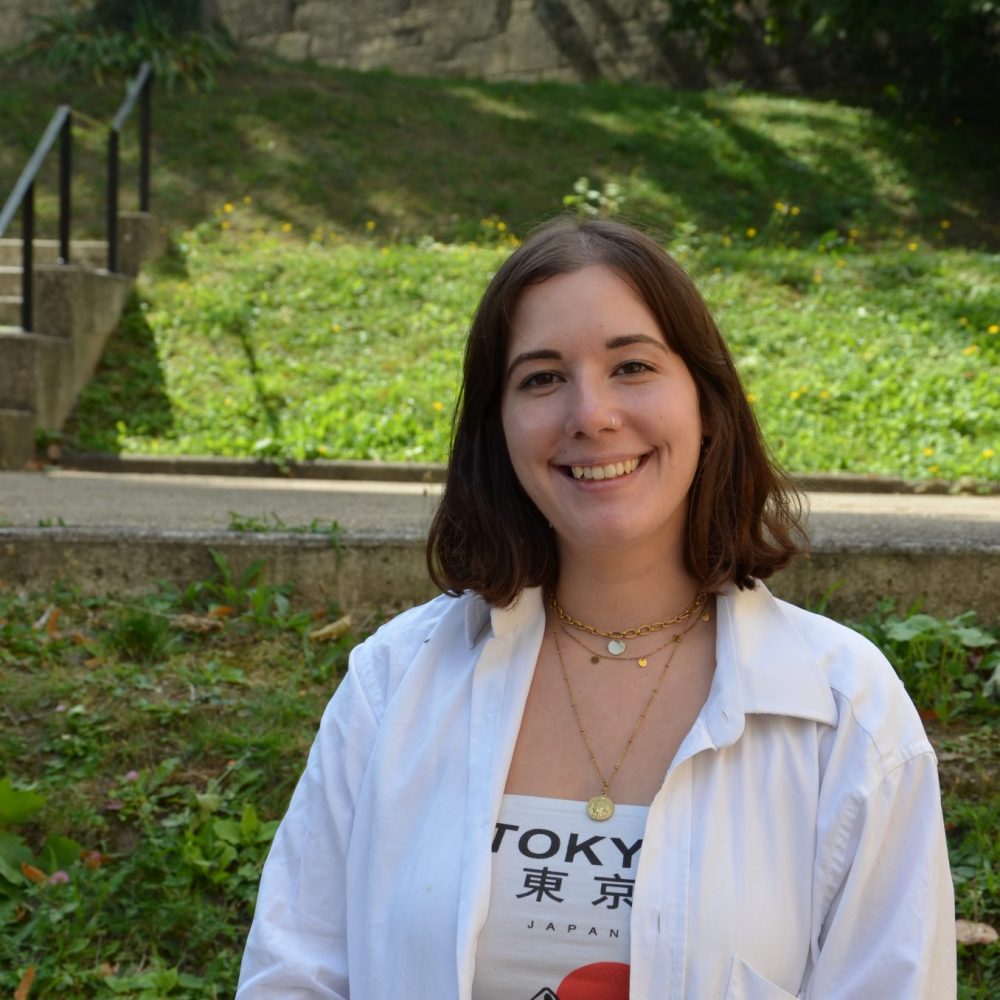 An article by Chloé, added on 22 November 2022 2 min. reading
For 1 month now, you can discover at National Renaissance Museum - Château d'Écouen the new exhibition "the coat of arms of new times".
The latter, available until February 6, 2023, is dedicated to coats of arms in Renaissance France. Indeed, born in the XNUMXth century on the battlefields, it remains omnipresent in the daily life of all layers of French society of that time. Thus, it embodies the visual expression of the identity of a person, a family, a profession or a city.
At the heart of Écouen Castle, you can stroll among the hundred or so works, some of which are the most prestigious. Indeed, there are loans from the Louvre Museum, Cluny Museum, Château de Fontainebleau, City of Ceramics, Petit Palais, Army Museum or even the Museum of Fine Arts in Lyon. The exhibition tends to show how heraldry – coats of arms, coats of arms, emblems, signs, colors – intersects with techniques (sculpture, painting, tapestry, illumination, stained glass, goldsmithery, enamel, etc.). The latter also intersects with social themes (kings, women, nobles, bourgeois, religious and secular, corporations).
A cultural program aimed more specifically at young audiences is associated with this exhibition.
Find all the information by clicking here.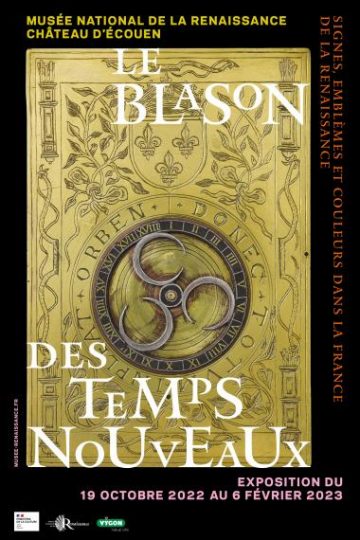 Useful information
Dates: from October 16, 2022 to February 6, 2023
Address: Rue Jean Bullant, 95440 Ecouen
Audience: adults and children
Contact : 01 34 38 38 50