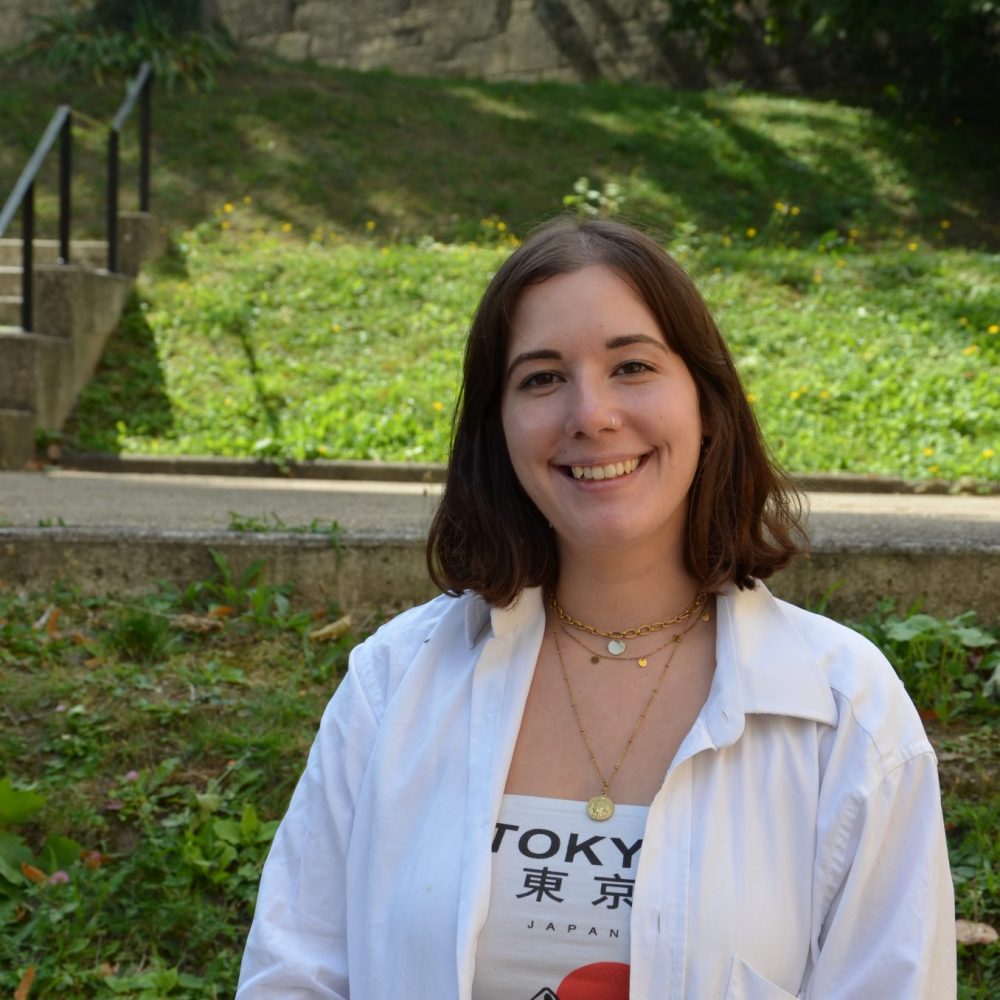 An article by Chloé, added on 22 November 2022 2 min. reading
Tic tac, you only have 5 days left, until Sunday November 27, to discover the exhibition at the Archéa Museum in Louvres.
In order to celebrate its 10 years of existence, the ARCHEA archaeological museum in Louvres offered you its new exhibition which ends this Sunday. Come and explore the different facets of innovation with ARCHEA'LAB. From the tactile model to the virtual exhibition, from unprecedented scientific research to the 3D modeling of the Orville site, enter the factory of the museum.
Since its opening in 2010, ARCHEA is a place where methodological, technological and digital innovations are used to enhance the collections. In addition, the interest is to transmit knowledge and renew the visit experience. Thus, you will be able to discover a selection of solutions representative of its know-how.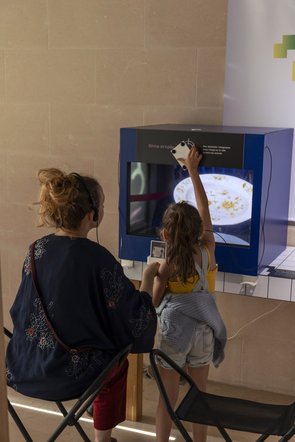 What can you discover in this exhibition? First of all, the visitor will be welcomed by ARCHEAzity, the museum's robot-mascot, created especially for the exhibition. Thanks to tactile models, holograms and digital projections, children and adults will be able to discover historical sites in a fun and attractive way, via an astonishing route. Embark on a virtual jump into Orville Castle! Take advantage of its 3D modeling and embark on a thrilling treasure hunt with a virtual reality headset.
Find all the following activities at Archéa:
3D printing demonstrations,
3D rendering of the occupation of the archaeological site of Orville,
holograms
game with a virtual reality headset,
an interactive scientific investigation to be carried out under the microscope on potsherds and grains of starch
a virtual tour of the old exhibition "Mammoth, portrait of a disappeared giant"…
…but also inventive and manipulation-oriented recovery devices:
a Gallo-Roman villa to be built as a model,
a skeleton in bad shape with pathologies to recognize!
Find all the information by clicking here.