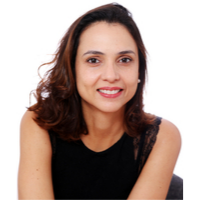 An article by tariana, added on 25 November 2022 4 min. reading
An incentive trip is the perfect opportunity to surprise your team and key customers. Indeed, a program of activities based on the experience of the participants must be a priority so that the trip becomes an effective motivation tool! Destinations that offer personalized experiences stand out and have become essential to guarantee a successful operation! So, to help you in this choice, discover without further delay why the Grand Roissy is an excellent option.
Incentive trips with training and technological content
Training helps develop professional skills and increase productivity, creativity and innovation. Thus, it contributes to the achievement of organizational goals. the Greater Roissy has an offer of more than 250 meeting rooms for staff training. In addition, you can discover that a large part of the rooms is in the light of day, with modern equipment. You can also meet in atypical and surprising spaces. Thus, you will have the opportunity to discover cinemas, museums or leisure areas.
A rich aeronautical and automotive past for your incentive
The training can be combined with visits to the airport, in a private bonded area, or even an airplane piloting experience with simulators, offered by the association. Discovery. We can also offer you a tour of the Air and Space Museum. You will discover its extraordinary collection of more than 150 planes, helicopters and rockets including the Soyuz and Ariane 5. In addition, the history of the automobile is also highlighted in the territory, thanks to the Citroën DS Conservatory and his collection of more than 300 cars.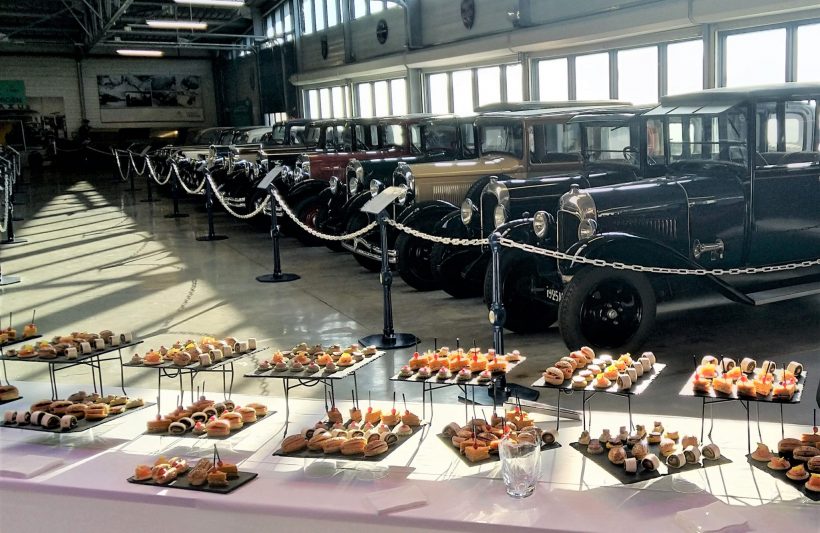 Incentive trips and visits to factories and central offices
Knowing the entire structure and processes from start to finish of a production line, for example, will make a big difference to the winners of a company that produces consumer goods or other products. What would you say to discovering the making of beers? At Greater Roissy it is possible to visit the craft house, located in Roissy-en-France. Moreover, the Brasserie d'Orville, located at the Louvres will be a perfect meeting place. Interested in activities more related to nature? The destination also offers a visit to the Domaine Pomamour à Gressy. You can discover and taste the artisanal production of fruit jams, apple juice, ciders etc.
Finally, know that Roissy is an important crossroads of large companies, such as Fedex, Air France and ADP.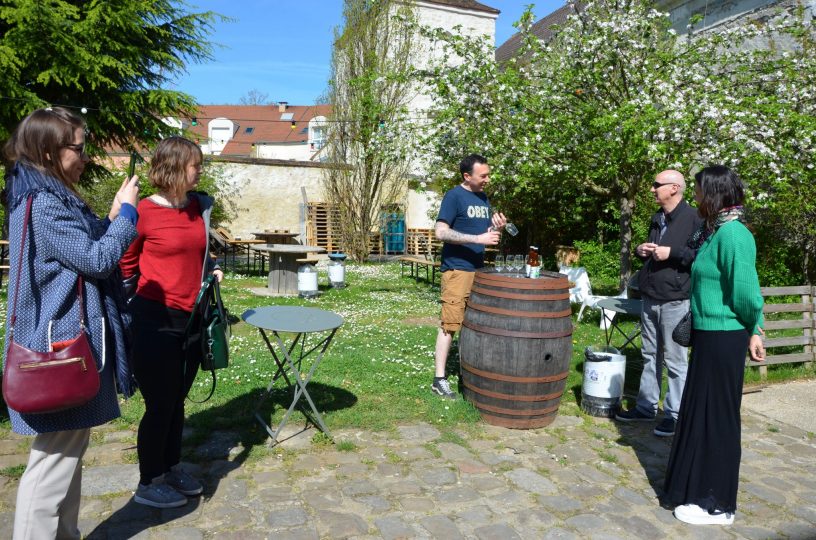 Incentive trips and visits to international fairs
Participation in a technical, scientific or commercial event such as a trade show, congress or conference, in addition to updating topics related to the field, allows the creation of networking in favor of all participants and the company . Thus, it brings visibility and is an opportunity to develop new skills with the application of all the learning acquired. About 4 km / 10 minutes from the center of Roissy-en-France is located on Paris North exhibition center. The space hosts important international fairs, such as the Première Vision, for the fashion sector, the world fair Jec, MLIS, for optics, among many others.
Do not hesitate to consult the complete agenda here.
A visit to one of these international events will allow teams to know the latest news from the sector and motivate them before returning to the office!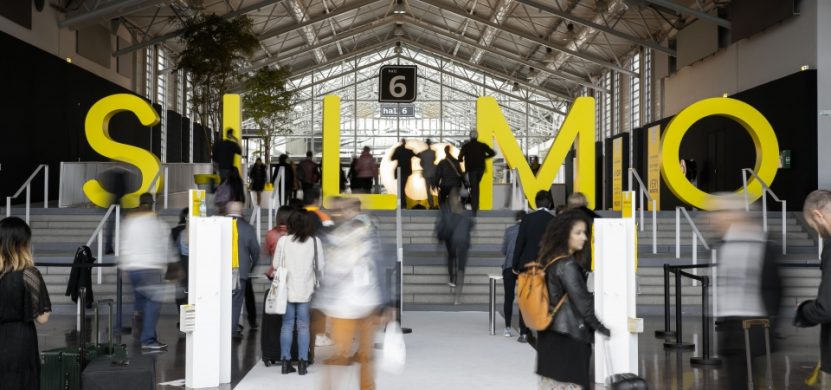 What if your incentive trip started at the gates of the airport?
The location of our destination, with an international airport and a TGV station, makes it possible to use the Greater Roissy as a meeting point for all travellers, even if your final destination will be abroad. Why not organize a pre-departure party, a meeting or a cohesion briefing?
If you would like to know the range of activities and accommodation at Grand Roissy, contact our business tourism manager Tariana CARVALHO – tcarvalho@ville-roissy95.fr .