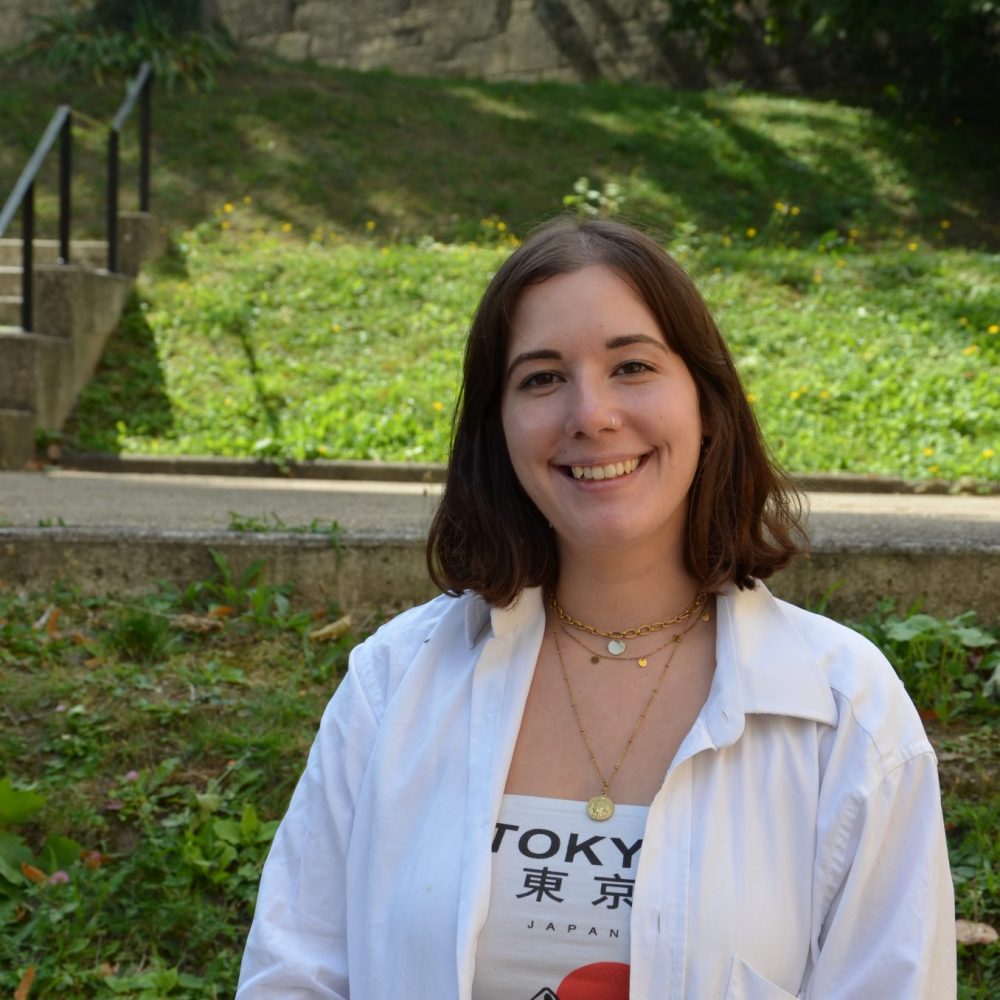 An article by Chloé, added on 01 December 2022 2 min. reading
For several months now, the former Ibis Rouge has given way to the B&B Paris Nord 2 hotel. undergoing renovation. Available in 134 different colors (blue, green and pink), the paintings, floors and headboards have been brought up to date.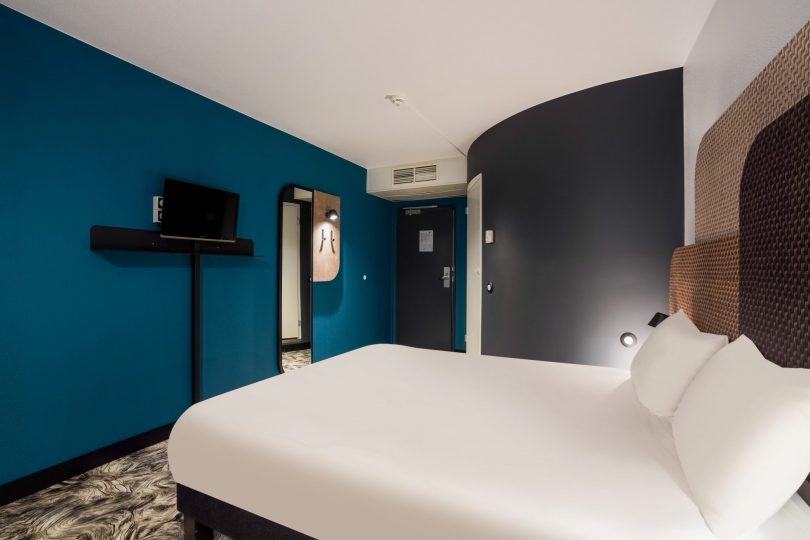 Located at 335 rue de la Belle Étoile à Roissy-en-France, this hotel offers a 24-hour reception. You will have free Wi-Fi throughout its premises, with air conditioning and an LCD screen. All rooms have a telephone and a private bathroom with shower and hairdryer.
The hotel has also renovated the meeting room. The space can be modular in a theater or in a U and has a capacity of 20 seats. The room can also be used as a coworking space or as a wellness area. The hotel management wishes to offer a living space for a local clientele that can accommodate alternative medicine, gentle gym classes (yoga), nail bar, beautician, etc.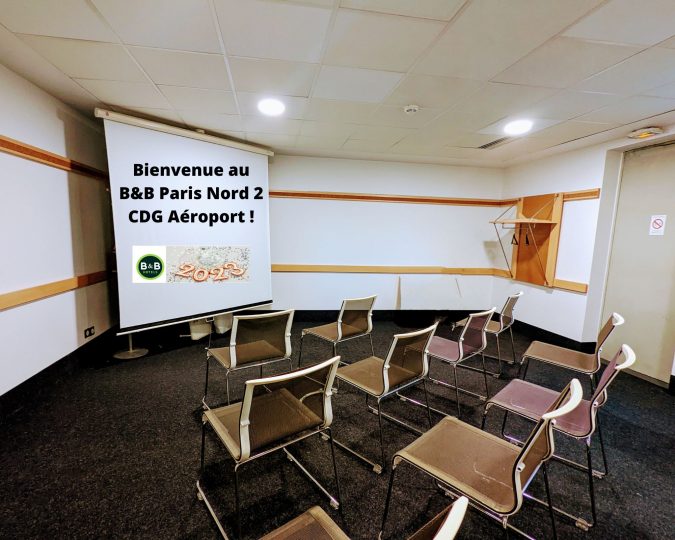 Un Breakfast buffet is served every morning. Viennese pastries, fresh madeleines as well as a hot drink and fruit to take away are also available. A lighter breakfast is served from 4am. Finally, a snack bar is available on site 24 hours a day, 24 days a week.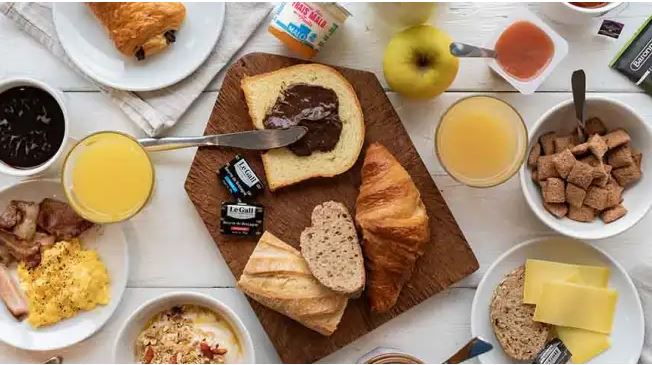 Un private pay parking is also available. To reach the hotel from airport, a paying shuttle is available from 5:30 a.m. to 11:30 a.m. and from 17 p.m. to 23 p.m. and on request between 11:30 a.m. and 17 p.m.