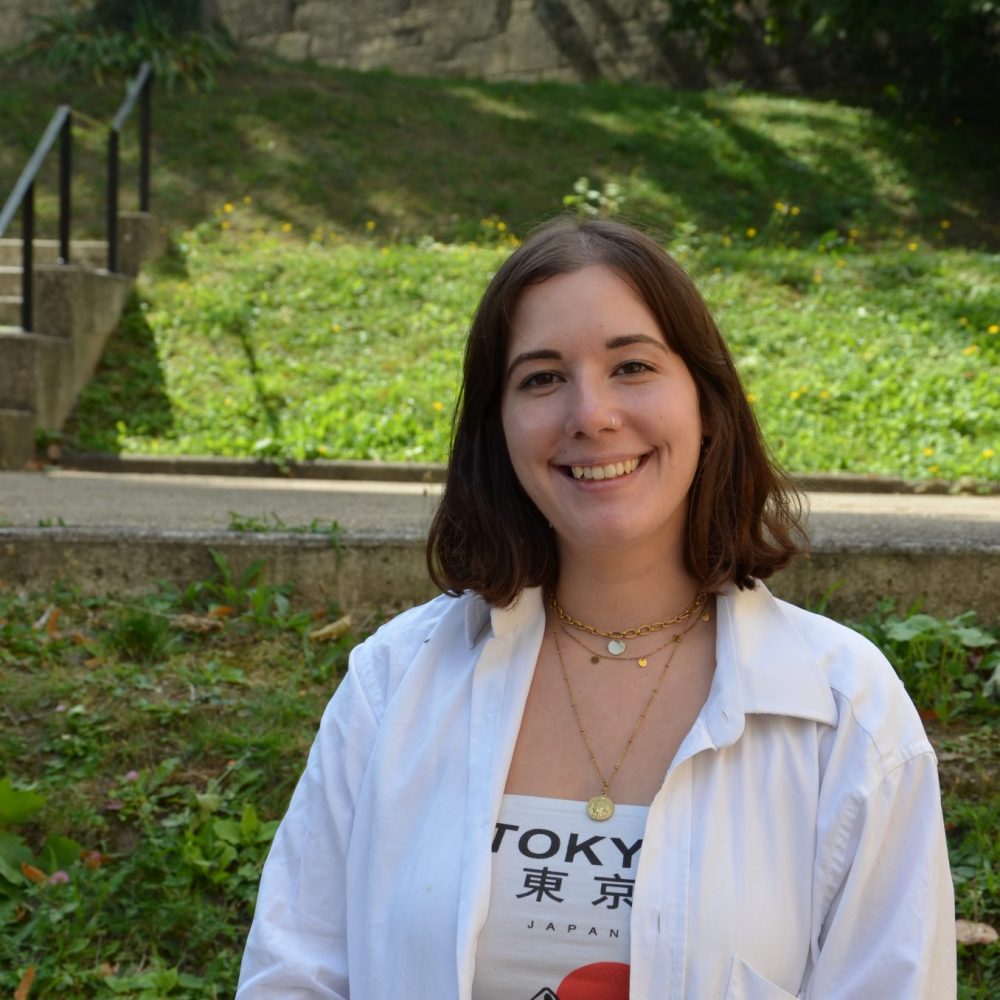 An article by Chloé, added on 05 December 2022 1 min. reading
The Council of State has confirmed the route of the future line 17 of the Grand Paris Express, whose terminus is planned at the station of Mesnil-Amelot in 2030.
The legal remedies having been exhausted, the way is now clear for the future Parisian metro whose construction is progressing. Thus, 5 kilometers have already been dug. of a length of 26 kilometers (including 5 km in the air) and extending over 13 Commons de three departments, line 17 will connect nine stations in 25 minutes. In fact, the daily 565 000 people should be easier. This line will split into two sections : a first of six kilometers between Saint-Denis Pleyel and Le Bourget-RER (with a route common to part of line 16) and a second which will extend the route over 20 km to Mesnil-Amelot. In total, these are 40 to 50 million trips aannuals who should borrow it.
Initially planned for 2028, line 17 should finally enter service in 2030. The Grand Paris company should soon present a calendar, the delay being due to the organization of the Paris Olympic Games in 2024.