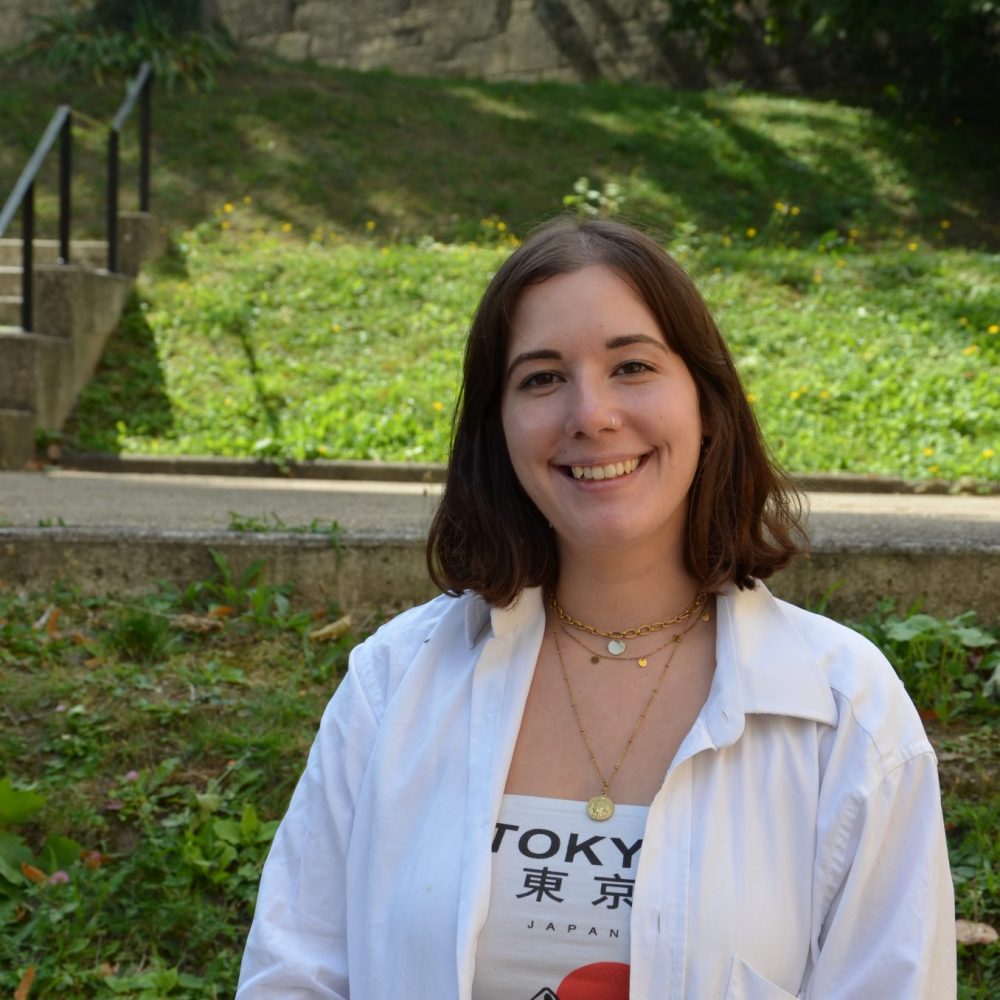 An article by Chloé, added on 05 December 2022 2 min. reading
The airline company low cost Norse Atlantic Airways will launch on March 26, 2023 a new link between Paris et New York, his first from France.
After the arrival in the French capital of JetBlue, the Norwegian low-cost flight specialist will in turn launch a daily flight between Paris CDG and the airport New York-JFK. Operated by Boeing 787-9 Dreamliner, the flight will be able to accommodate 56 passengers in Premium class and 282 in Economy (or 35+309).
Departures are scheduled at 19:45 p.m. to arrive at 22:00 p.m. In addition, return flights leaving the USA will leave at 0:30 a.m. and land at 14:05 p.m.
Norse Atlantic has opened sales on this line with one-way fares from 219 euros from Paris. These will be $159 from JFK.
The company will serve New York from four European capitals : Oslo Gardemoen, Berlin-Brandenburg, London-Gatwick and Paris-CDG. Thus, the market between the United States and France is the second largest in the world. It is just behind the one between the USA and Great Britain.
The company offers two choices of cabins, Economy and Premium, and "a simple range of inspection prices, Light, Classic and Plus. Light fares are Norse's value option. Plus fares, on the other hand, include maximum baggage allowance, two meal services, an enhanced airport and onboard experience and increased ticket flexibility.