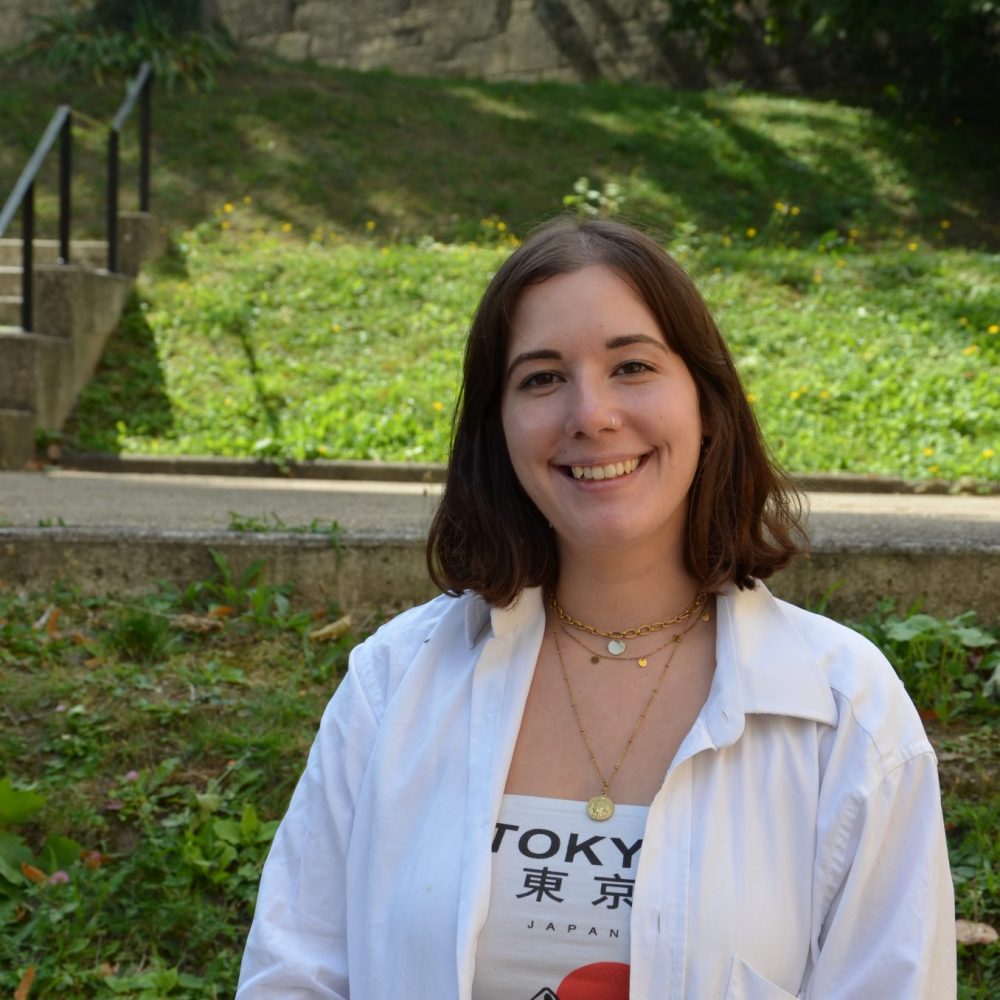 An article by Chloé, added on 05 December 2022 3 min. reading
Closed since March 30, 2020 due to the COVID-19 pandemic, the last airport terminal still closed is officially reopening: Terminal 1. Indeed, on Saturday December 3, the official reopening ceremony took place with key novelties.
After several months of modernization work, visitors were treated to the unveiling of a brand new passenger journey, fully embodying the requirements of quality of service and hospitality.
Thus, the latter stands out for the modernization of the central body (marble covering on the floor, digitalized signage, change of light points to LED, new smartization equipment). In addition, there is a brand new international passenger route, the arrival point of which is a new 5 m² boarding lounge.
The creation of these new spaces was made possible by the link between satellites 1,2 and 3 of terminal 1. This is the first step, imagined and validated by Paul Andreu during his lifetime. The final and ultimate vision lies in the total linking of the original seven satellites.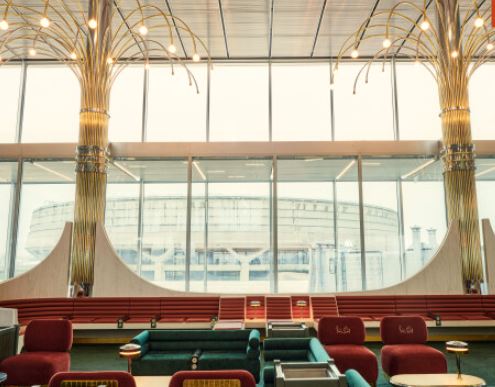 Modernization axes of terminal 1
Simplification of the course : a single entrance for the international zone instead of four tunnels, and installation of self-boarding equipment to streamline boarding.
Creating Volumes : before and after the screening checkpoints, in order to facilitate checks, but also in the new boarding lounge.
The departure lounge, offers a unique design and hospitality experience around the theme "Paris is a party".
New exhibitions to discover
Turnkey exhibition spaces integrated from the design of the infrastructure: in the access tunnel to the new international boarding lounge. Three new exhibitions are to be discovered on the occasion of the reopening:
- The "ballad" of Paris (access tunnel to the new boarding lounge): Jean-François Rauzier offers a successive discovery of reproductions of Parisian monuments and architectural elements, presenting the city of Paris in a surreal, offbeat way, by juxtaposing photographs and pictures.
- Archisable (public area, departures level): photographic exhibition which pays homage to the work of Paul Andreu, through the ephemeral work on sand of some sixty architects.
- Paris, numbers 1 (reserved area, satellite 3, arrivals level): photographs produced by Thierry Bouët who walked the streets of the twenty arrondissements of the capital to photograph the number 1 of each of them.