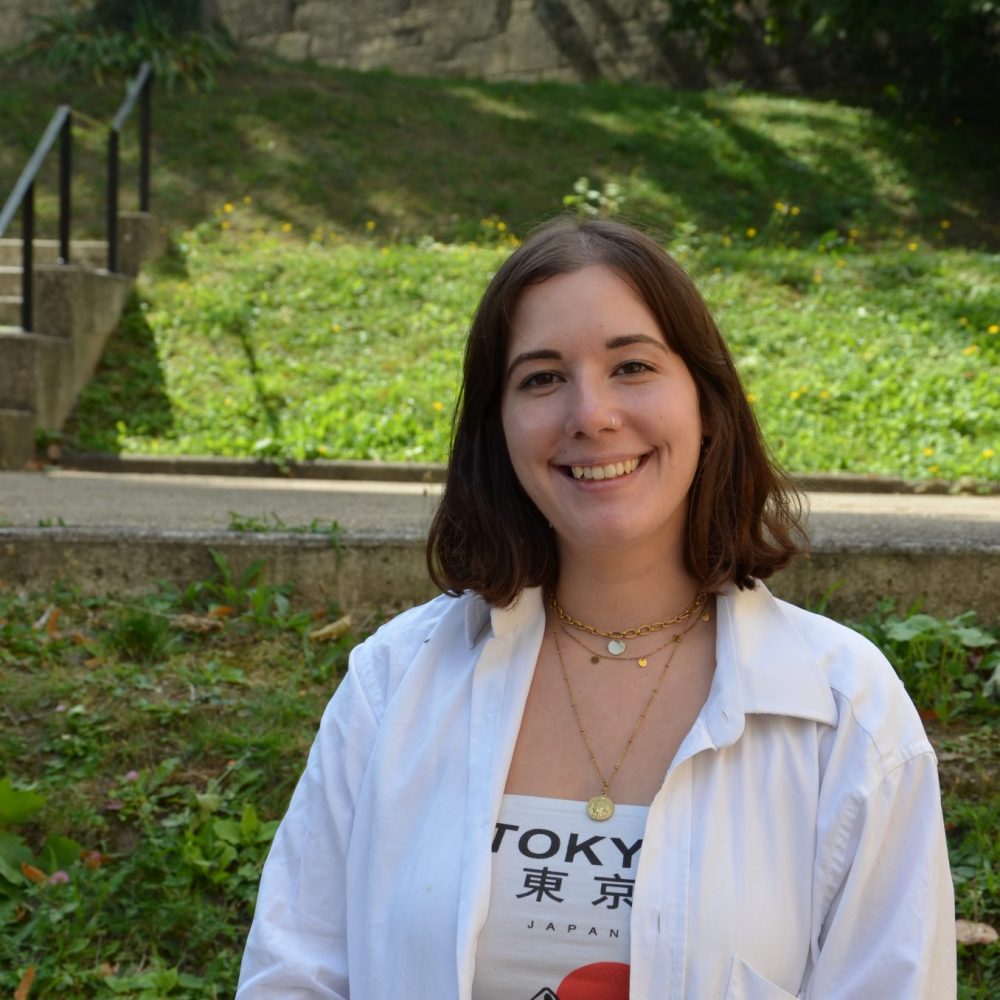 An article by Chloé, added on January 03, 2023 2 min. reading
Rugby World Cup 2023: Grand Roissy will welcome many tourists
From Friday September 8th to Saturday October 28th will be held the Rugby World Cup. Thus, many matches will be held throughout France and in particular at the Stade de France in Saint-Denis and at the Pierre Mauroy stadium in Lille. The complete list of matches can be found here.
Many tourists will attend this exceptional competition and will generate flows, in fact, towards the territory of Grand Roissy because the supporters will stay in the hotels of our territory.
Would you like to stay at Grand Roissy during the Rugby World Cup? Find without delay all our accommodation offer by clicking here.
SAVE THE DATE: you can book your tickets from January 24th. Find all the information here.
International city of the French language: opening in spring 2023!
The Cité internationale de la langue française, whose visit route will open in the spring of 2023, will be a cultural place and life entirely dedicated to the French language and French-speaking cultures. Multidisciplinary space accessible to the greatest number, it will articulate various activities: temporary exhibitions, shows, artist residencies...
Thanks to the vast restoration project undertaken since 2020, the royal castle of Villers-Cotterêts will experience a real renaissance to become the International City of the French language.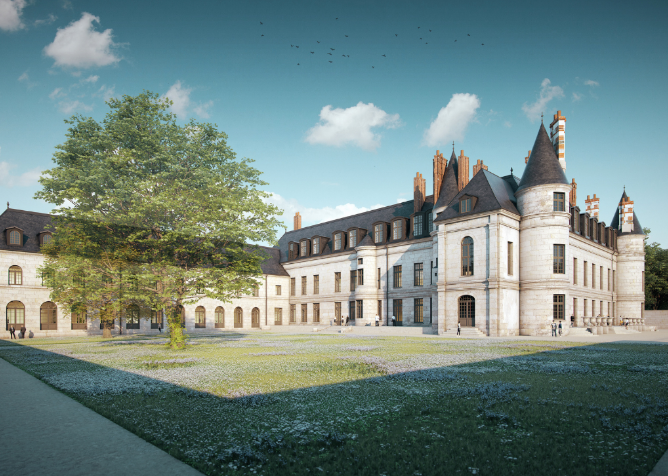 Bobigny: the former deportation station transformed into a memorial
The former Bobigny deportation station will be transformed into a "Memorial". Initially planned for 2022, this site steeped in history transformed into a place of remembrance of the deportation of Jews from France will finally be inaugurated on July 18, 2023 in Seine-Saint-Denis. A date which was not chosen at random, since it will mark the 80th anniversary of the departure of convoy 57, the first convoy of deportees bound for the Auschwitz-Birkenau camp in Poland.
In 2023, a new stage for this place steeped in history. The former railway site will therefore be completely redeveloped into a real lieu de mémoire with an educational trail for visitors.